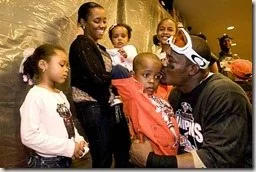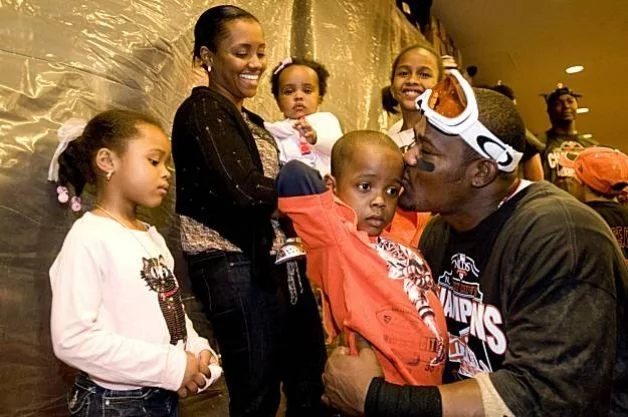 Meet Ana Uribe, she is the lovely wife of Dominican 34-year-old pro L.A Dodgers infielder Juan Uribe. Her hubby began his career in 1997 when he was signed to the Colorado Rockies, and played with the team until December 3, 2003 when he was traded to the Chicago White Sox. While Ana's man was with the White Sox, the team won the 2005 World Series against the Houston Astros.
There is no date or at least none that we could find that says when Ana and Juan tied the knot and is not clear how they met but since then, the couple have become parents.
She is the proud mother of the couple's four children Juan Luis, Juanny, Janny, and Johanny. It's safe to say Ana comes from Latin roots as well as her Bani, DR., born hubby since Uribe does not speak English well and has used a translator throughout his career when conducting interviews.
In 2006, Ana's man had one of his best power seasons, batting .235 with 21 home runs and 71 RBI playing 132 games with the White Sox, but with the lowest on-base-percentage of his career, at .257.
Back in 2009, a then 30-year-old Uribe agreed to a one-year contract with the San Francisco Giants for an undisclosed sum pending a physical, with an option for 2011 to return.
Unfortunately there is not much info about Ana Uribe, apparently she likes to keep things very private but after many years to her hubby's side and four children we can say her support has been key to the player's life.
She has been there for the ups and the downs like the 2012 season, when her better half lost his starting role to Luis Cruz and was relegated to pinch hitting duties over the second half of the season or the time when he was involved in a shooting in his native DR a few years ago.
This year seems to be getting better for Ana and her family, what do you think?
Find Uribe on Facebook here.