Elizabeth Costadoni
This pretty lady is Elizabeth Costadoni; she is the stunning girlfriend of NBA player Andre Drummond, the 6'11' center player for the Detroit Pistons, who prior to meeting Elizabeth dated iCarly actress Jennette McCurdy.
Sources close to them, said they are no longer dating, however, they are about to become the parents of a beautiful baby girl, so maybe they can work things up.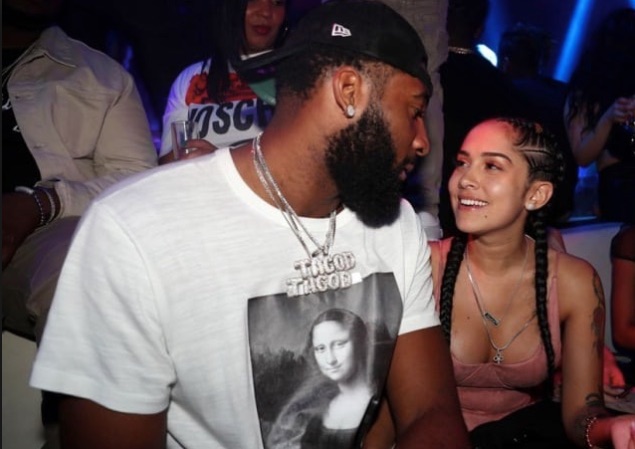 In the meantime, let us tell you 5 fast facts about Ms. Costadoni.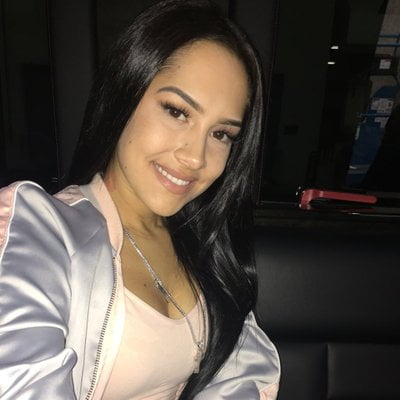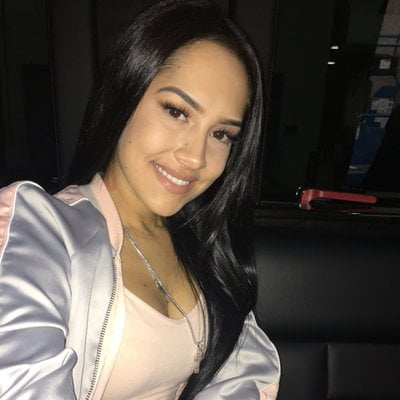 24-year-old Elizabeth Faith Costadoni was born on May 11, 1994; we believe she is one of the children born to Cecil and Rachel Costadoni, ages 48 and 47, respectively.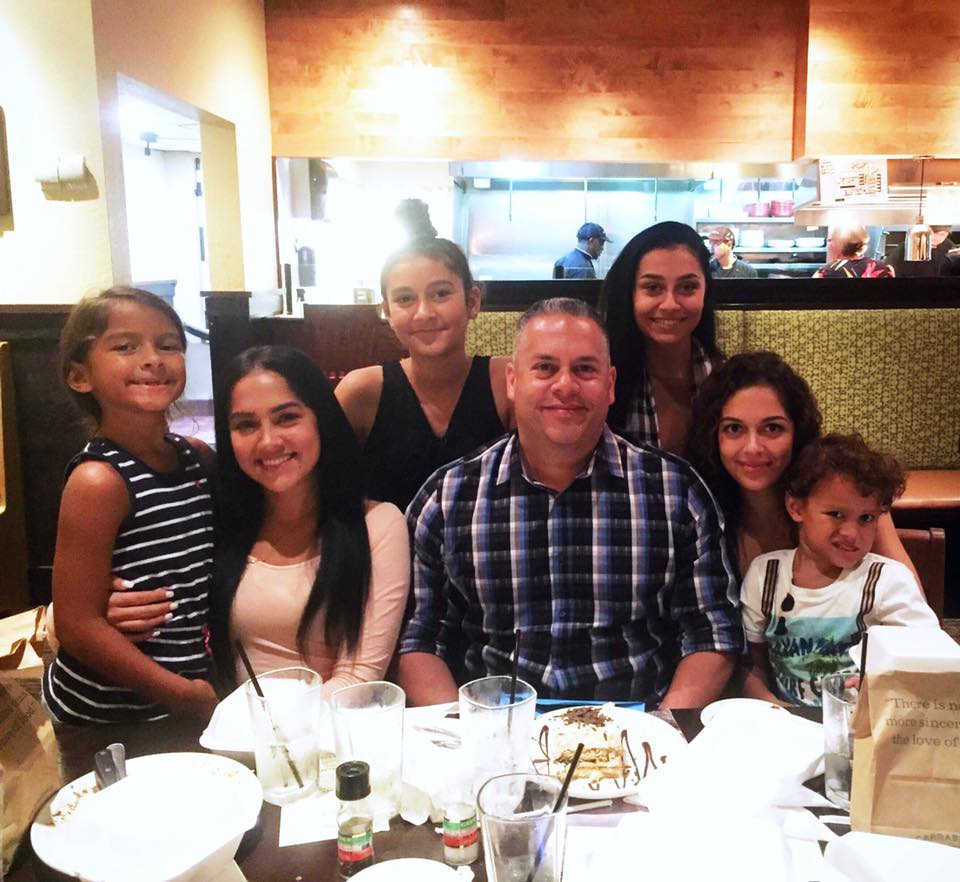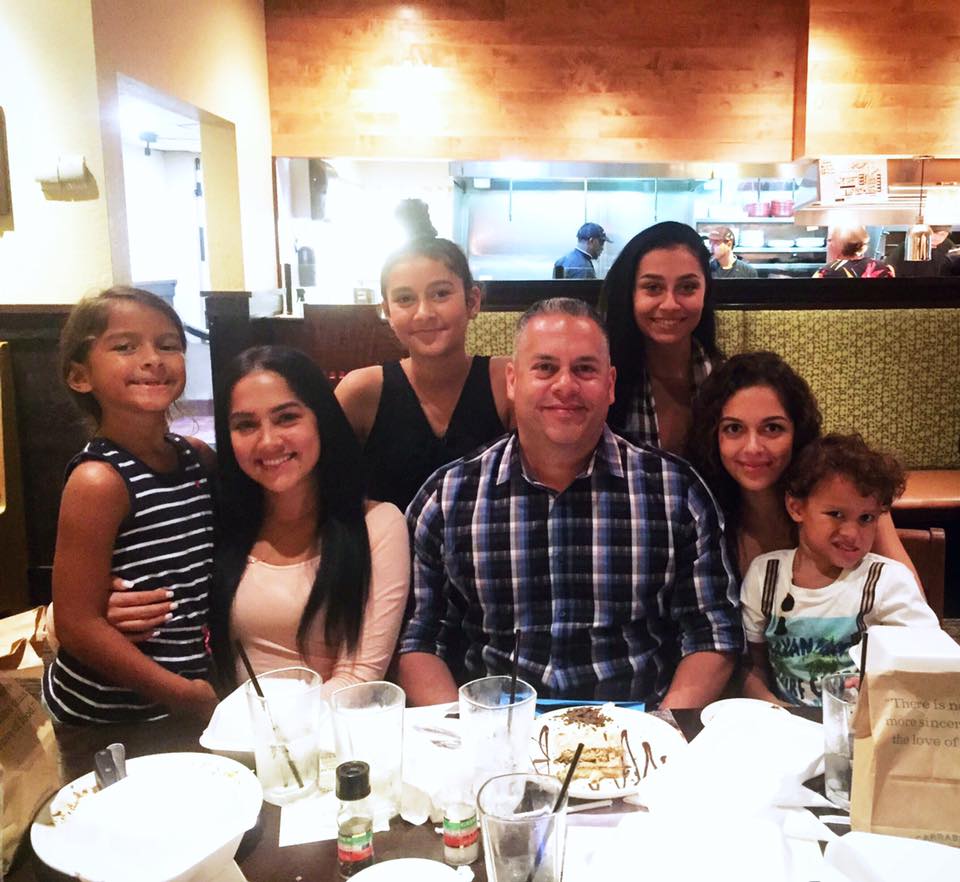 Thus far, we know that Elizabeth has at least three sisters, Crystal, Melanie and Gabrielle.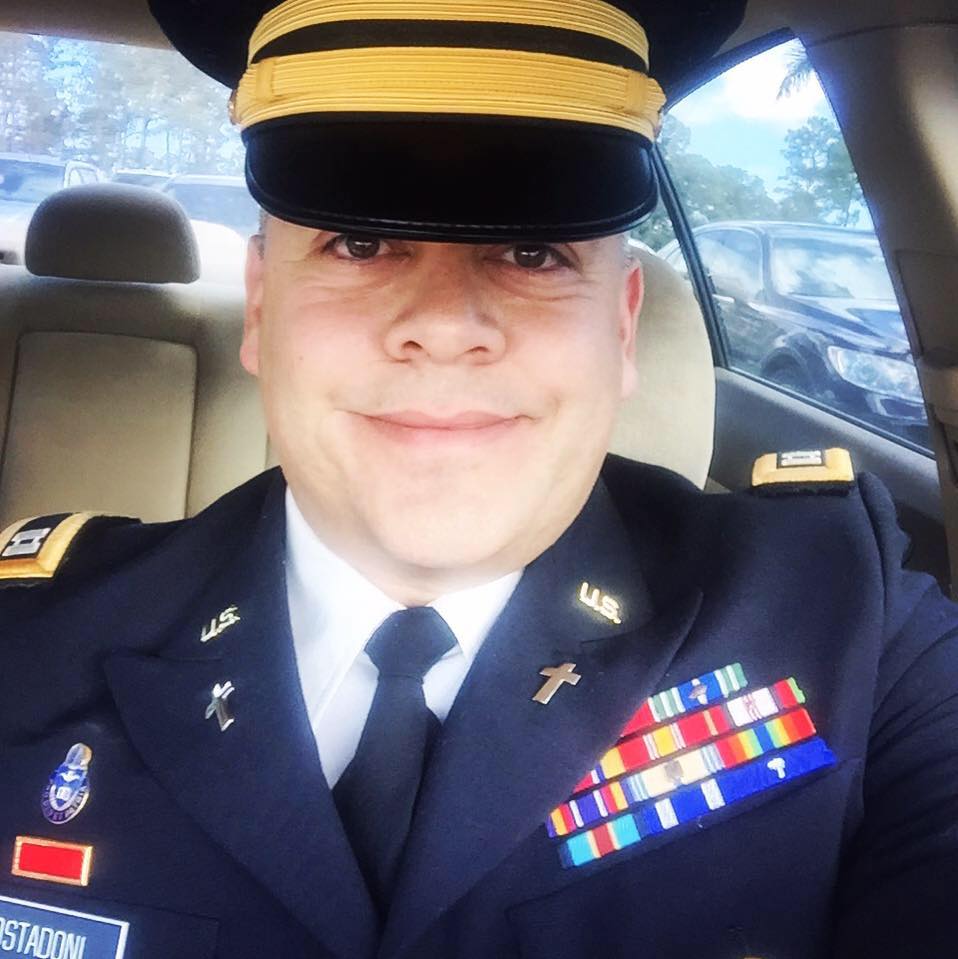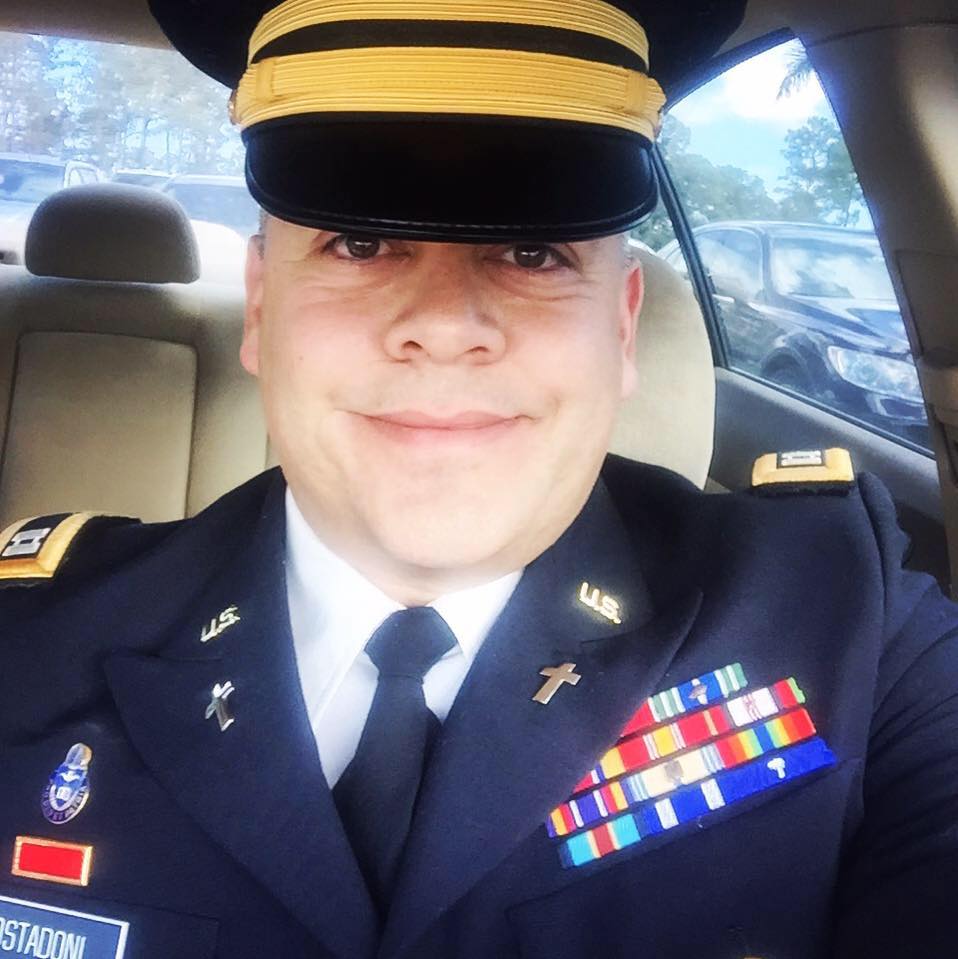 Her father, Cecil Cotasdoni Jr. worked with United Data Technologies, before joining the United States Army, where he is an Army Chaplain. He is currently Army Chaplain atU.S Southern Command (Southcom) and Hospice Chaplain at Trustbridge.
Elizabeth and Andre will welcome their first child together, a baby girl. She posted an ultrasound on Instagram.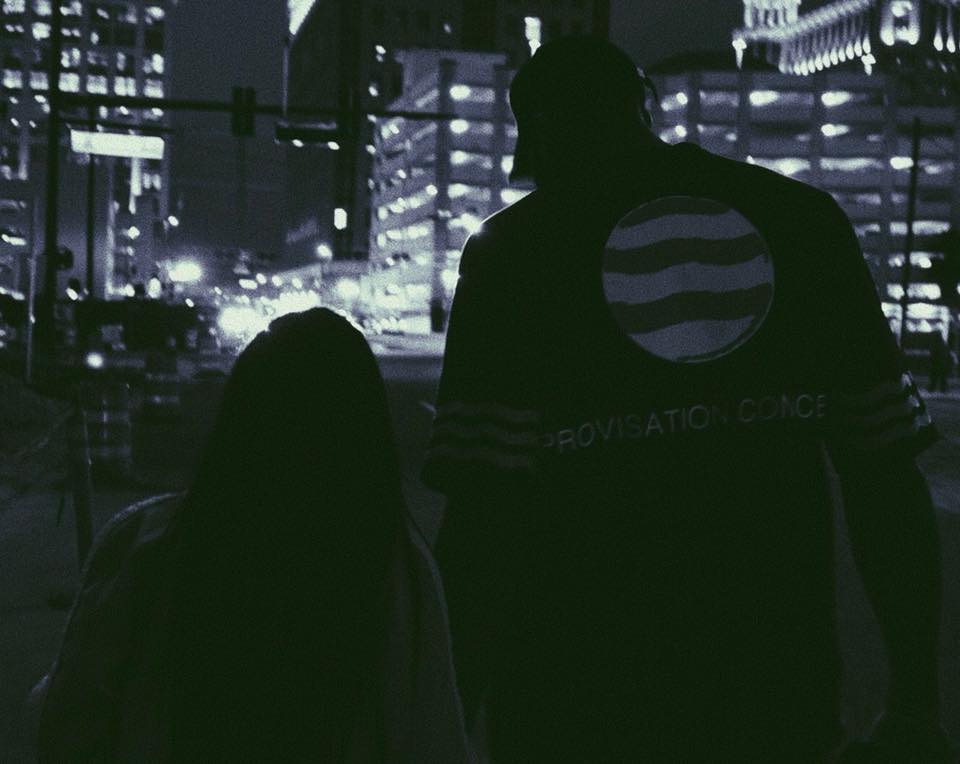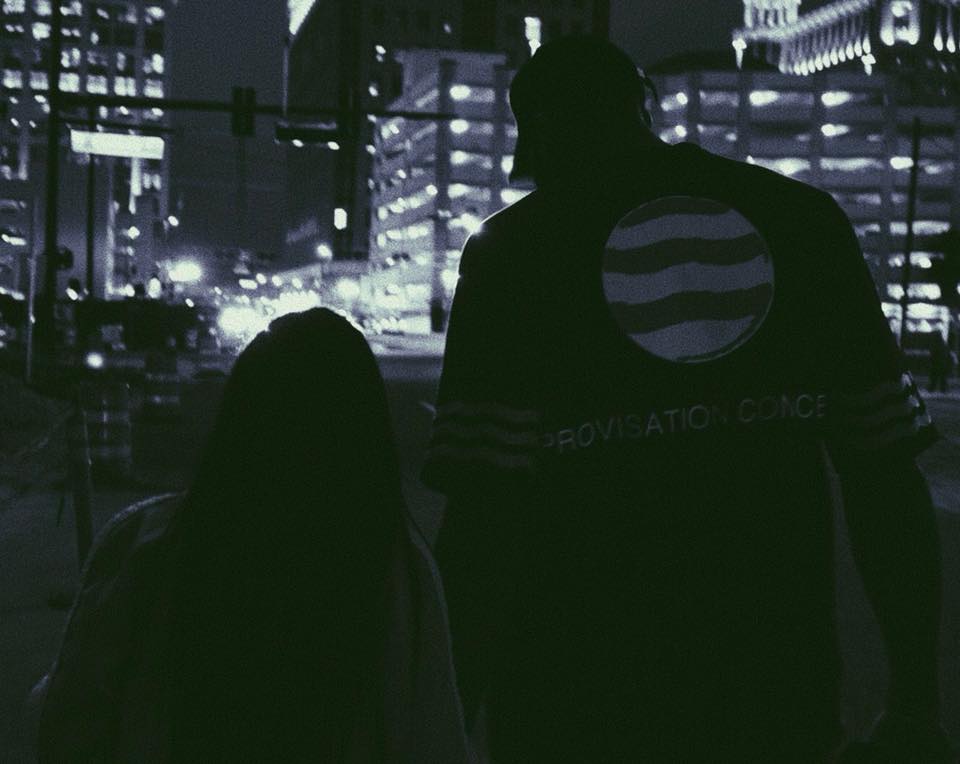 Sources said, Drummond and Elizabeth have broken up, she has no photos of him on Instagram, but we did find one on Facebook.