Nina Ansaroff
Nina Ansaroff is the girlfriend of MMA fighter a.k.a "The Lioness" Amanda Nunes. The couple seems to get along just great, they both are active on social media and often post pictures of them hanging out or hitting the gym hard –which seems to be an important part of their life together. That would be because Nina Ansaroff happens to be a fellow fighter.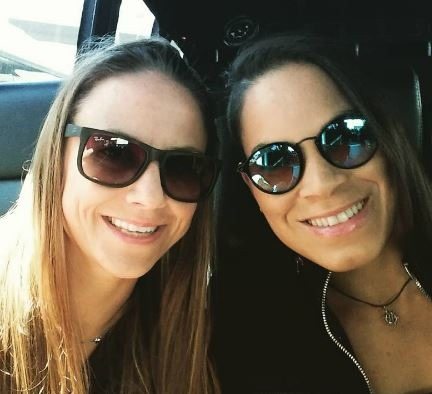 There's no doubt Amanda Nunes will make for an interesting UFC 200 title challenger and who will be up cheering for her? That would be a lovely girlfriend, Nina a Florida native currently competing in the Women's Strawweight division of the Ultimate Fighting Championship.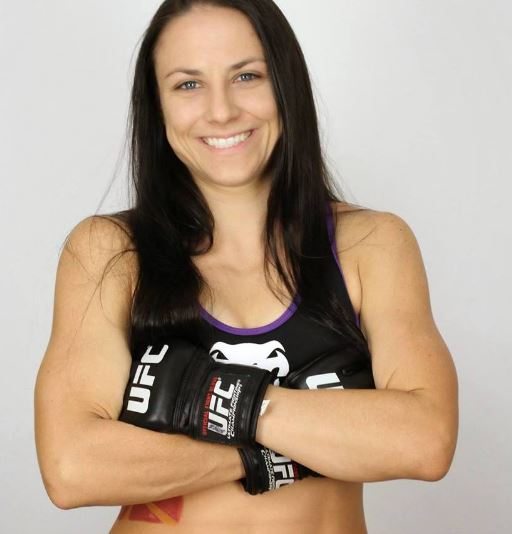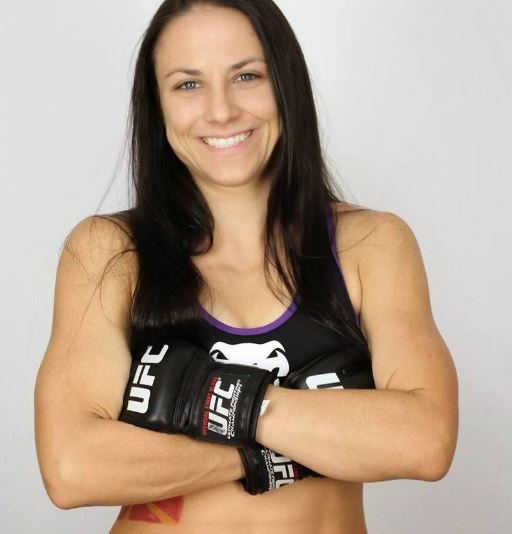 Nina "The Strina" Ansaroff was born in Weston, FL on December 3, 1985. The pro, since 2010, began in taekwondo when she was six, then stopped for a while. She became interested in MMA in 2008.
Nina Ansaroff studied Psychology after earning her Associates in science, she had to stop due to a motorcycle accident. Due to the bad accident, she put on weight and began her MMA training in order to lose weight gained.
Before she became a fighter she worked in a bank and was also a part-time nanny. Nina who has won five of her last six holds a 3rd-degree black belt in taekwondo. Purple belt in BJJ.
The happy couple currently lives together in Coconut Creek, Florida.
On August 18th, Amanda took to Instagram to announced their engagement.
You can check out Nina Ansaroff on Instagram here. and read more about her here