Megan Love Roe
Meet the lovely Ms. Megan Love Roe; she is the pretty girlfriend and fiancee of NFL player Matt McCrane, the 5'10" placekicker for the Pittsburgh Steelers, who previously played for Arizona Cardinals and Oakland Raiders.
McCrane signed with the Cardinals an undrafted free agent after going undrafted in the 2018 NFL Draft, however, they released him 0n September 1st., luckily the Raiders signed him on September 25th.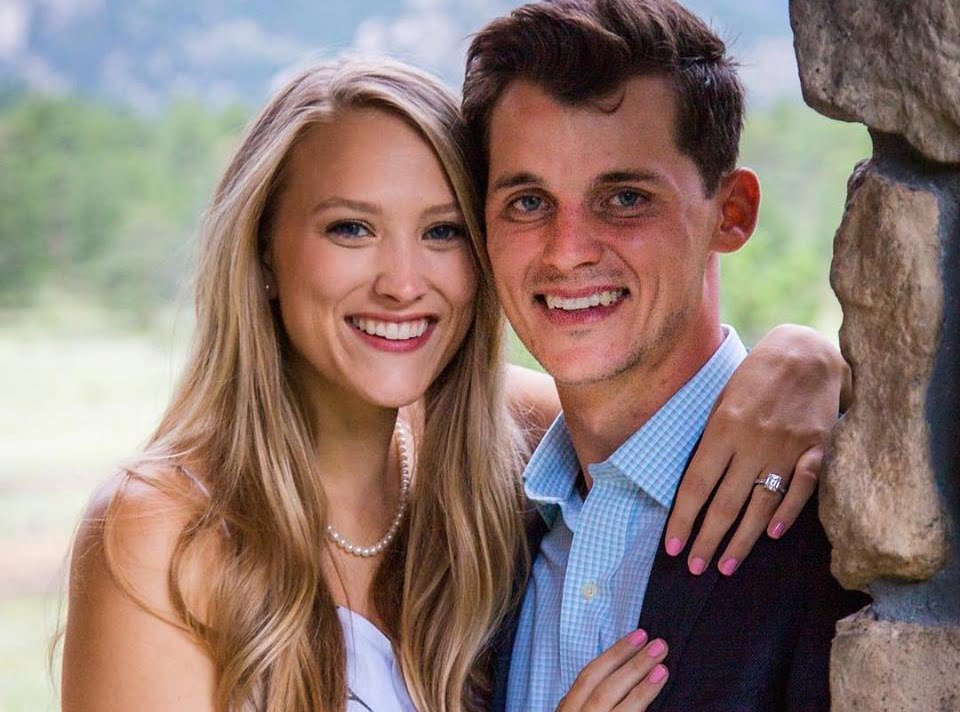 Matt had a brief second stint with the Cardinals in October; subsequently signed by the Steelers on  December 28, 2018, after they placed Chris Boswell on Injured Reserve list.
Prior to that, he played college football at Kansas State.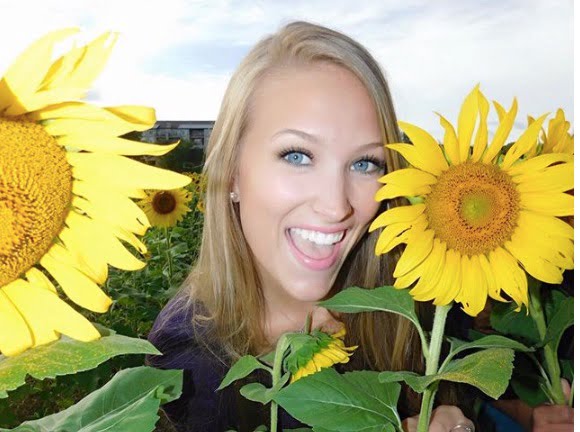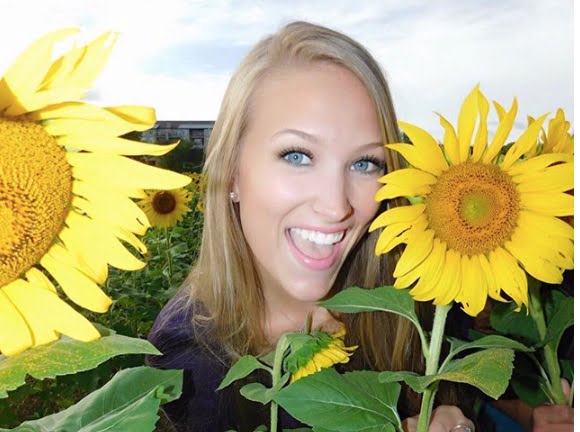 23-year-old Megan Roe (b. March 28, 1995) is one of two children born to Mr. Gregory Roe and his beautiful wife Mrs. Gail Roe; her dad a Stephen F. Austin State graduate worked at Farmers Insurance; Mrs. Roe originally from Wilmette, Illinois studiedat the University od Illinois and Southern Methodist University, she is a math instructor at the Oakridge school.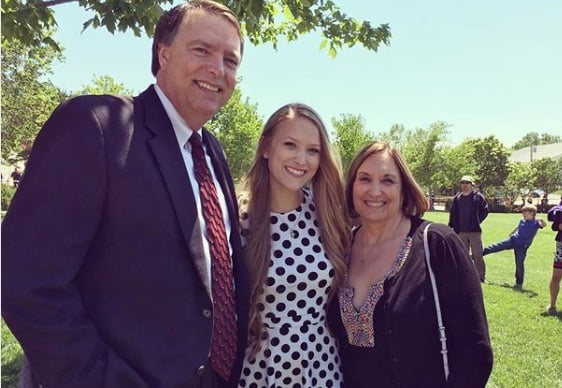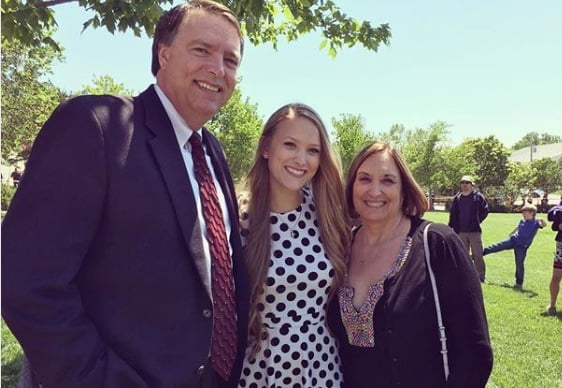 Meg's older brother is Eric, 27, a recruiter for the Addison Group, graduated in 2014 with a Bachelor's degree in business administration and management from Nyack College.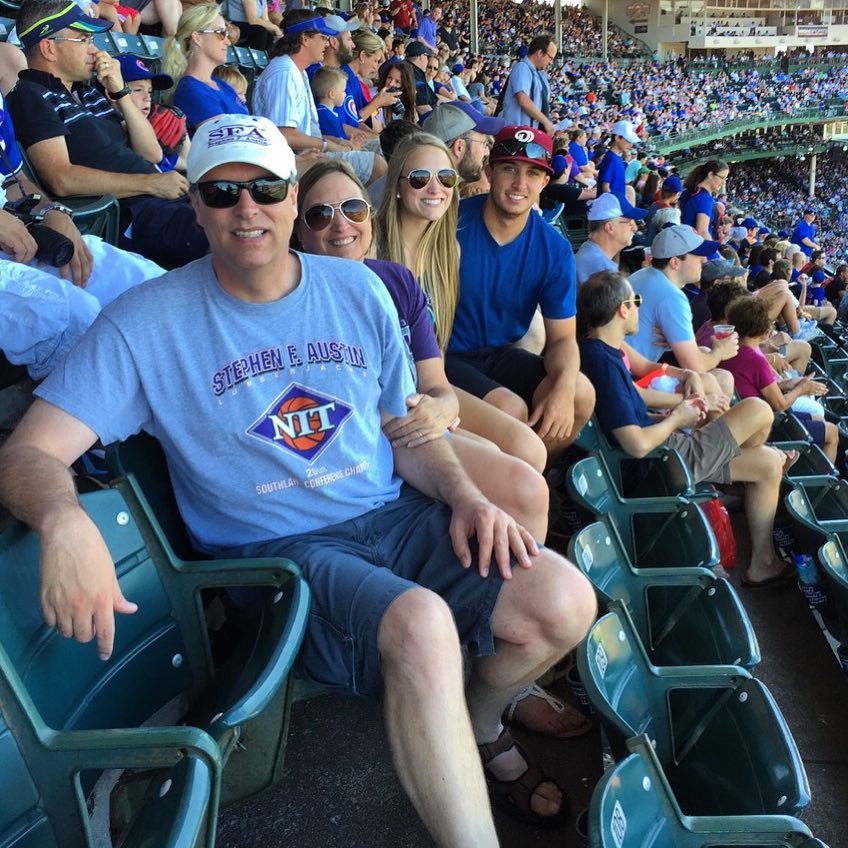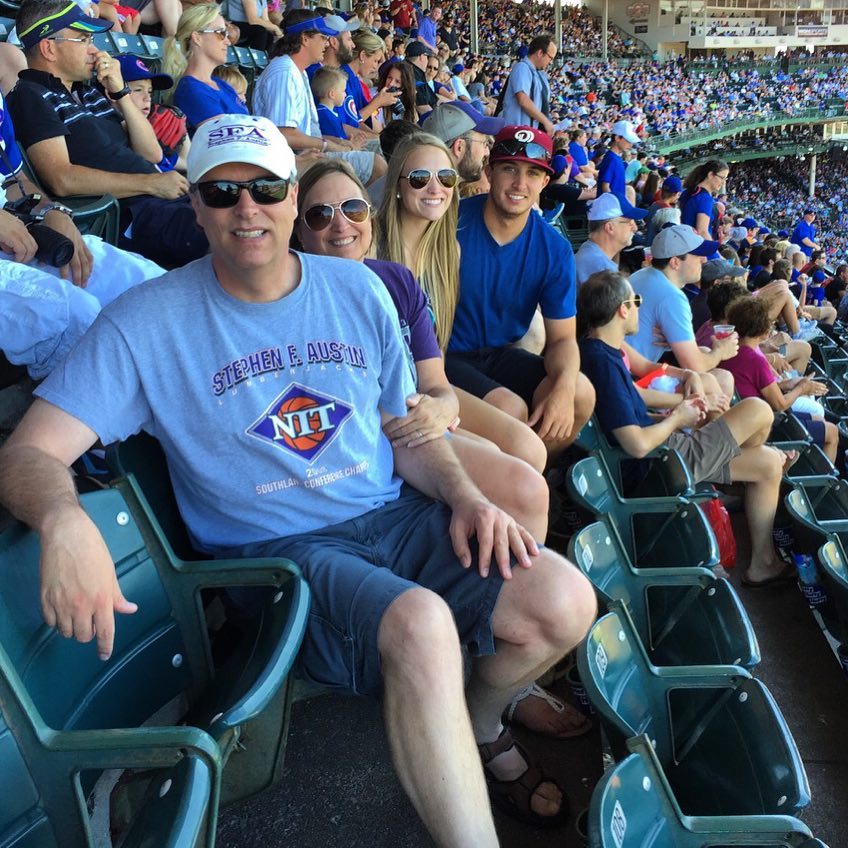 Ms. Roe graduated in 2017, with a Bachelor of Science in communications studies from Kansas State University, where she was a student secretary and continues to work at as a staff assistant for the Kansas State Football team.
Megan and Matt met in college, their first date on November 23, 2013, he loves soccer, therefore, decided to take her to the MLS cup game.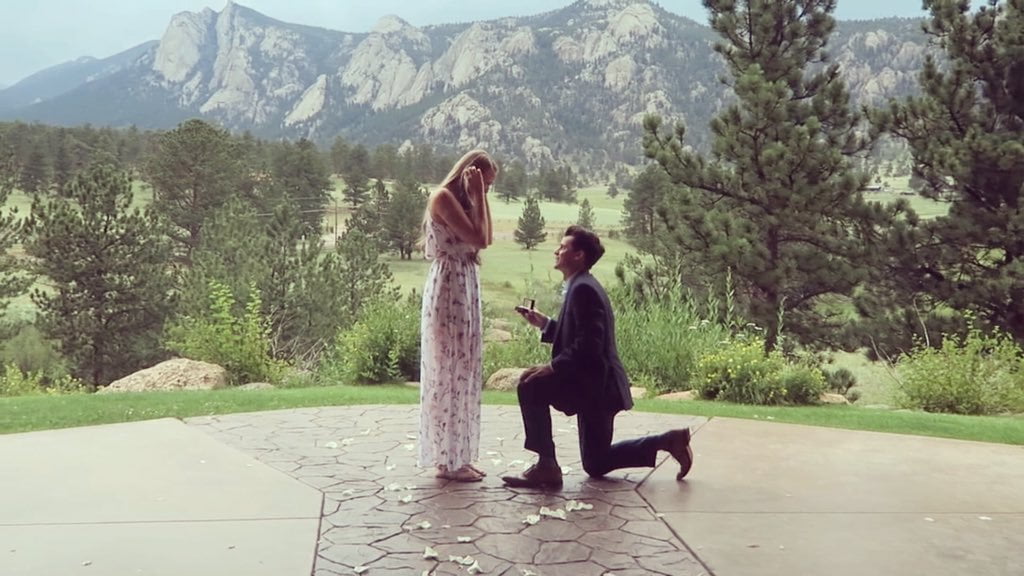 After nearly four years dating, Matt popped the question on July 27, 2017. They plan to get married on March 16, 2019, at Marty Leonard Community Chapel in Fort Worth Texas; followed by a reception at the Ashton Depot.