Angela Macuga  Blank
Angela Macuga is the third wife of Mr. Arthur Blank. He is the co-founder of The Home Depot, but most importantly he is the owner of the NFL team the Atlanta Falcons. He also holds ownership of the MLS team Atlanta United.
In short, here are 10 interesting facts about Angela Macuga and her impressive husband.
Mrs. Macuga's hubby was born to Jewish parents on September 27, 1942 in Sunnyside, New York.
He graduated from Stuyvesant High School in New York City; he also holds a B.S. degree in business administration and accounting from Babson College, in addition to a honorary degree from Furman University.
In 1978, alongside Bernard Marcus co-founded The Home Depot.
In February, 2002, purchased the Atlanta Falcons.
As noted, Angela is the third wife of Arthur Blank. He first his ex wife Diana, she is mother of her three of her six step-children; Dena, Danielle and Kenny.
Mr. Blank met Blowing Rock, NC native Stephanie, who after she graduated from Appalachian State University, became a designer at a Home Depot, hence met Mr. Blank one day.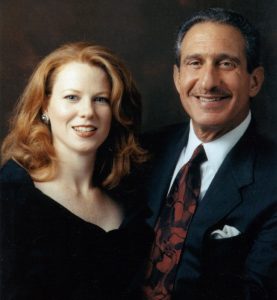 Stephanie and Arthur Blank got married in 1995; together they had three children, Kylie, Joshua and Max Blank. Stephanie Blank filed for divorced in February of 2013.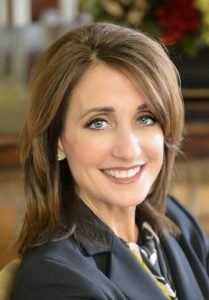 Angela Macuga was a divorced mother of three when she met Arthur who was watching his son Joshua at a soccer league game.
She and Arthur announced their engagement in March, 2014. They got married the following year.
Angela Denise Macuga also known as Angela Hensley and Angela Brantley was born in 1968.