Anna Maria Gilbertson
Anna Maria Gilbertson is the pretty girlfriend of NFL player Will Fuller. He is a wide receiver playing for the Houston Texans. Prior to that, he played college football at Notre Dame in Indiana.
Surely you all know about Fuller, but what exactly do you know about his gal Anna Maria? Check what we can talk to you about her.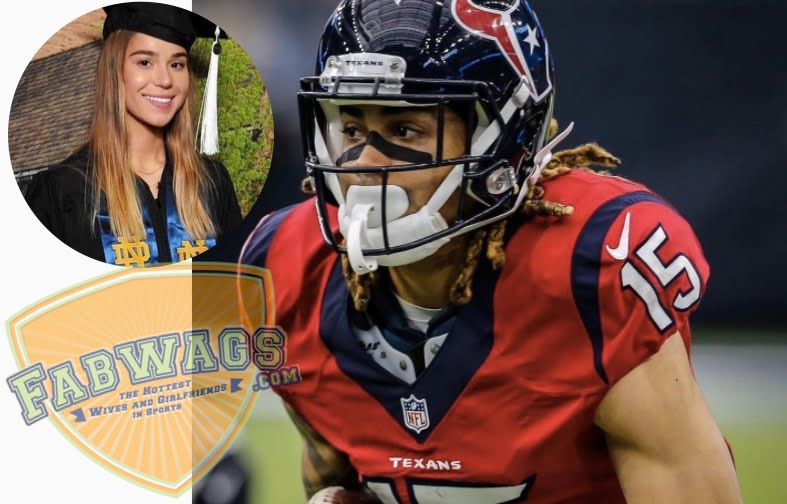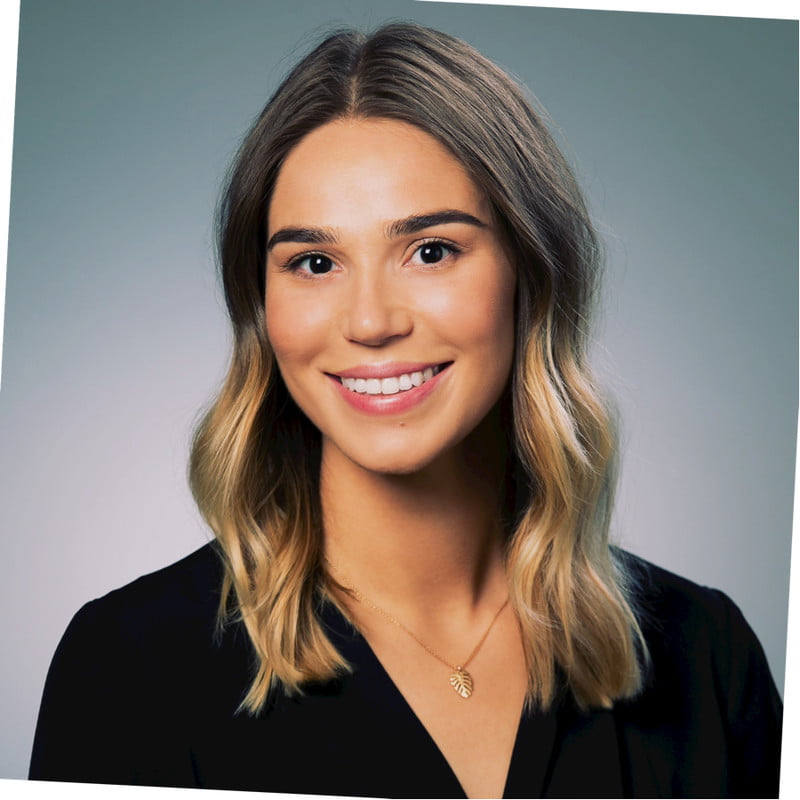 Ms. Gilbertson, born August 9, 1994, in Davis, CA; she is the daughter of Robert and Maria Gilbertson (nee. Rojas).
Anna Maria graduated with a Bachelor's Degree in Neurobiology and Behavior in 2016; subsequently in 2019, she received her certificate in Hotel Real Estate and Asset Management and Development from Cornell University.
While at Notre Dame, Anna Maria was a member of the Varsity  Women's soccer team, she was named most valuable player in 2015. She also played for the Houston Dash in 2016-2017 and for AS Nancy Lorraine of the French Ligue 2 in Nancy, France.
After she put her cleats down, Anna Maria became a Junior Specialist at the Universit of California, Davis. From September 2018 to May 2019, was a project manager for the Presidio Companies; nowadays, Anna is a junior associate for  Mosaic Real Estate Investors.
Anna Maria and Will Fuller have been dating since 2015; judging for Will's Instagram page, these two lovebirds are probably engaged. That's her initials next to the ring on his bio!!