Yvette Edwards
Have you met the lovely Mrs. Yvette Edwards? She is the amazing and caring mother of Anthony Edwards, the 6'4″ Atlanta, Georgia native known as Ant-Man, is a shooting guard for the Minnesota Timberwolves, before that he played college basketball for the Georgia Bulldogs, he was considered a top prospect at the 2020 NBA draft.
Anthony Edwards College
Anthony started playing basketball at a very young age, he started to get the recruit's attention ever since he played at Therrell High School and subsequently at Holy Spirit Prep.
He later played with the Georgia Bulldogs at the University of Georgia, where he planned to graduate with a major in marketing; however, Anthony decided to forgo college when he declared for the 2020 NBA draft.
Anthony Edwards averaged 19.1 points, 5.2 rebounds and 2.8 assists per game during the 2019-2020 season with the Georgia Bulldogs.
Anthony Edwards NBA
The Minnesota Timberwolves, selected him in the first round, first overall during the 2020 NBA draft.
He signed his rookie contract with the Timberwolves on November 18, 2020.
On December 23, 2020, Anthony Edwards made his NBA debut against the Detroit Pistons.
In June 2021, he was named to the NBA All-Rookie First Team.
Anthony Edwards Contract & Salary
In November 2020, Anthony Edwards signed a four-year, $44 million contract with the Minnesota Timberwolves. The deal included a $20 million guarantee and an annual salary of $11 million.
Anthony Edwards Father
Anthony Edwards' father is Roger Caruth, but he is no part of his life.
Anthony Edwards Mother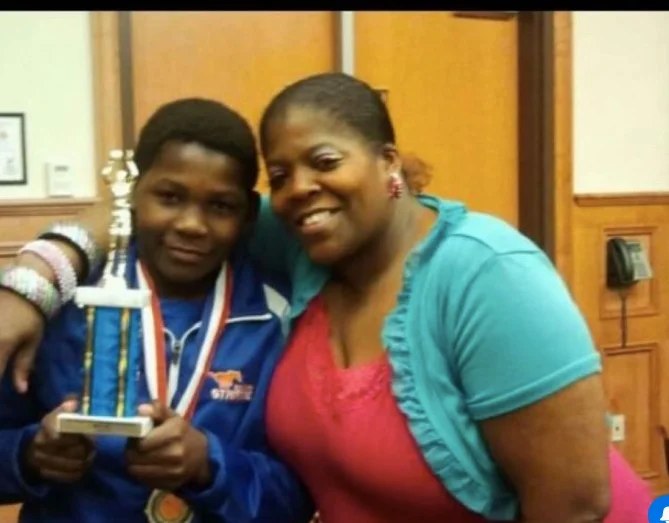 Anthony and his sister Antoinette and big brother Antoine who is in addition his legal guardian lost their beloved mother Yvette in 2015, Yvette, as well as her mother Shirley, lost their battle to ovarian cancer; Anthony was 14 years old and still in the eighth grade.
Yvette and Shirey died in an eight-month span, both on the fifth day of the month, which is the reason behind Anthony's #5 on his jersey.
"Losing my mom was really tough because I used to sleep with her a lot. So, I lost my sleeping buddy," Edwards said.
"And my grandma, she was like our backbone, she did everything for us. When we didn't have money for the lights and pay bills, she'll come through. She worked at a post office, so she always had money."
Anthony Edwards Girlfriend
Jeanine Robel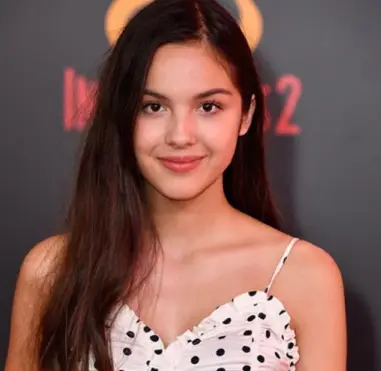 According to media, Anthony Edwards' girlfriend is Jeanine Robel, some sites claimed Jeanine Robel and Anthony Edwards have been dating for several years.
Shannon
Before that, Anthony Edwards was romantically linked to Chief Keef's Baby Mama Shannon.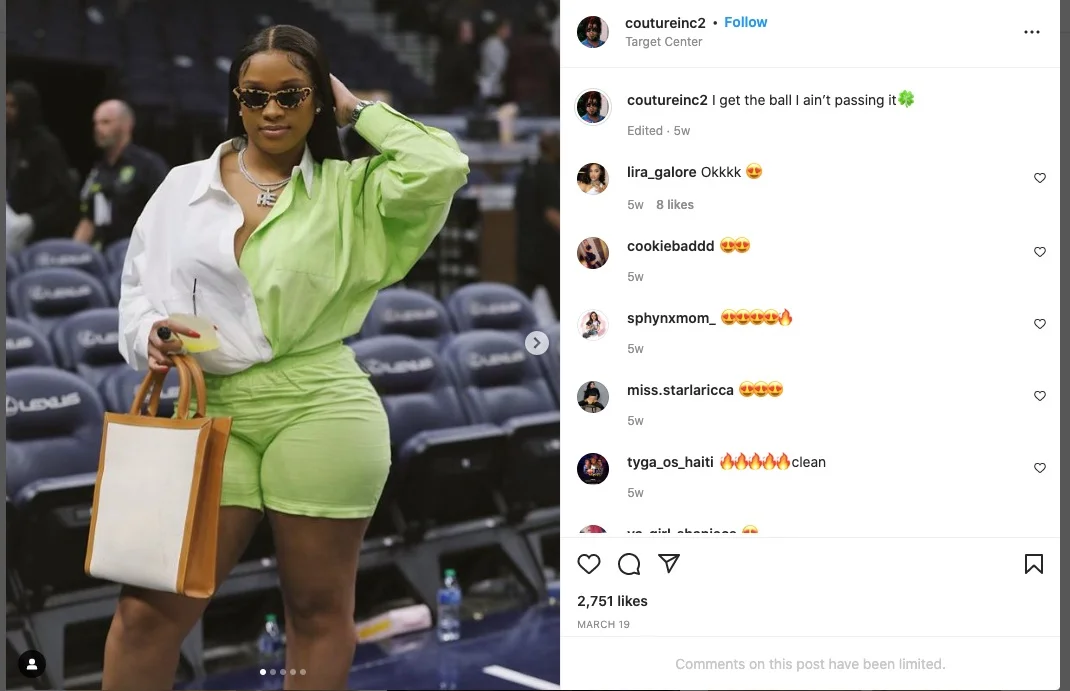 However, she still attends his games, do you think they are still dating?
Read: Meet Pete Alonso Wife Haley Alonso