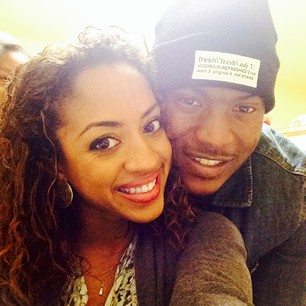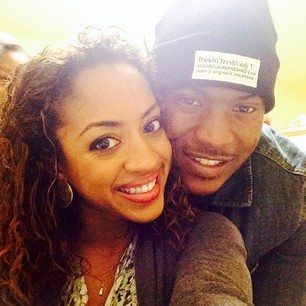 !!! What a surprise Ariana got on Thursday night in the middle of the third quarter. Luvabull cheerleader saw that her teammates started a routine she'd never seen, the Bull's mascot Bennie sat her down on a rolling chair, as her teammates danced around her to Bruno Mars' "Marry You". Then, two inflatable Bennies joined in and out of one of them pops her boyfriend, Shane Zachary. I'll bet you can guess what happened next—-right, he proposed! Of course, she said YES.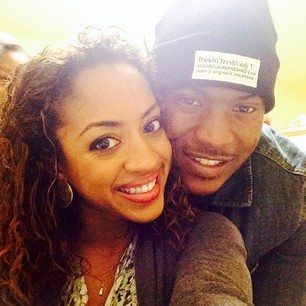 Shane, who Ariana met while both were studying at St. Xavier University in Chicago, played football while in college and majored in business administration. He also played football while at Boylan Catholic High School. He was born in 1990 on December 5, so what a way to celebrate his 23rd birthday!
Well, this young couple are off to a good start. We wish them the best. And please, be sure to let us know your wedding date!
Oh, and by the way, the Bulls won that game
Follow Ariana on twitter here
Follow Shane on twitter here