Ariel Anderson
This lovely young lady is Ariel Anderson; former NFL cheerleader, the younger sister of Kierra Douglas, wife of Tennessee Titans wide receiver Harry Douglas. Ariel alongside her big sis, was in the first season of E! spin-off series Wags Atlanta.
Previously we told all about Kierra, in the same fashion we are going to tell you 7 awesome facts about Ariel.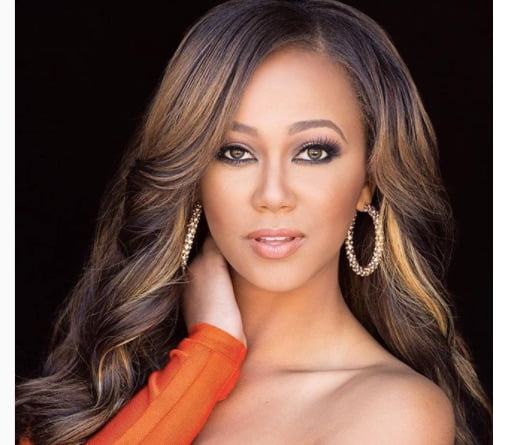 Ariel Ashley Anderson was born in 1991, in Georgetown, Atlanta; she is the youngest daughter of Cynthia (Daniels) and Kermith Michael Anderson, of Lithia Springs, Georgia.
Ariel studied dance for over a decade, Jazz, tap, Hip Hop, ballet, becoming a pro dancer seemed like the normal thing to do; she was a cheerleader for the Atlanta Falcons for over five years.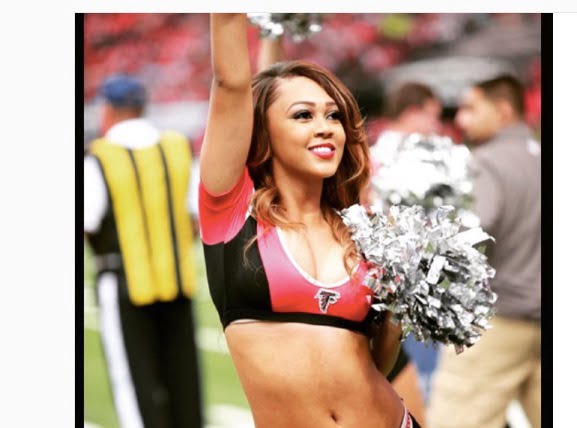 Ariel and Kierra and mom Cynthia founded their dance academy "Just Dance," and their talent agency Arie'i Talent.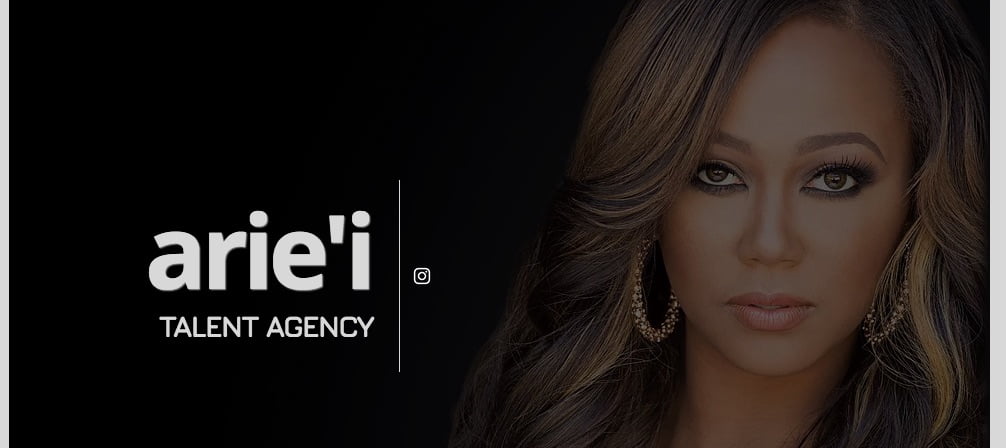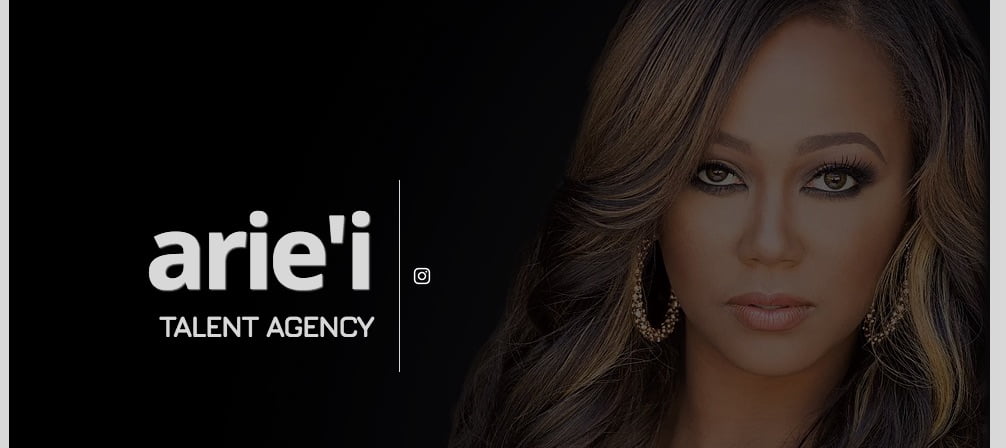 Ms. Anderson studied at Chapel Hill High School and subsequently business at the University of West Georgia.
She competed in the Mis Georgia USA in 2015, placed in the top 15.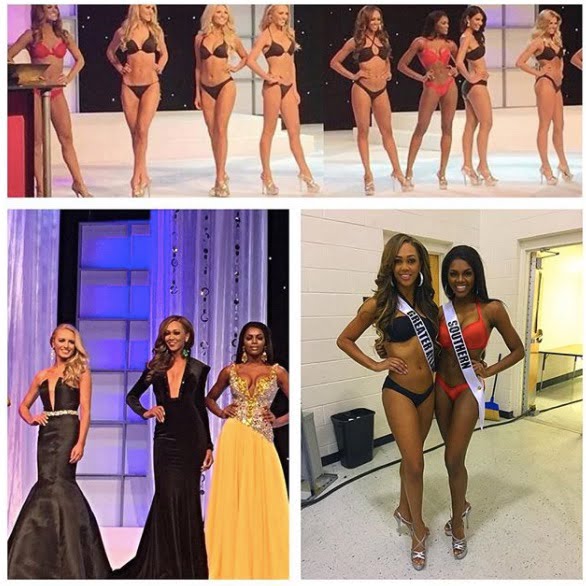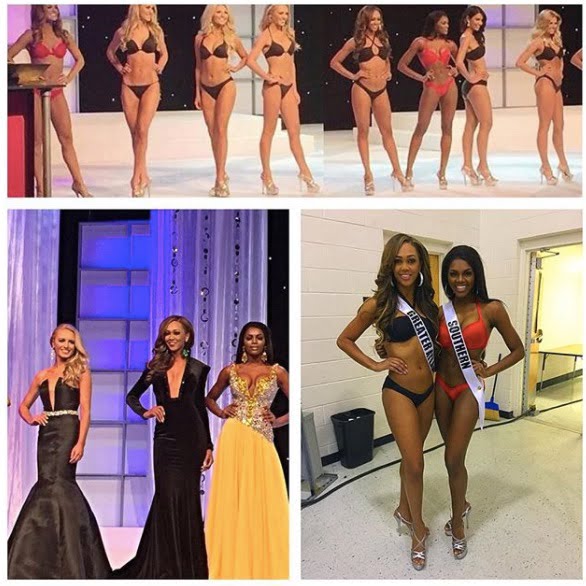 They called her Hannah Montana, while she was cheerleading for the Falcons.
Ariel adores her sister, however, is her brother-in-law Harry Douglas who she called her partner in crime. He gives her love advice, she once dated more than one of his teammates at the same time, Yikes! (see video).