Kierra Douglas
Meet Kierra Douglas, formerly known as Kierra Anderson; this gorgeous Wag is the wife of Harry Douglas, the 6'0″ wide receiver for the Tennessee Titans. Harry also played for the Atlanta Falcons and college football at Louisville, prior to entering the Draft in 2008.
Mrs. Douglas is one of the exquisite wags, on the first season of E! series Wags Atlanta; here are 7 interesting facts you should know about.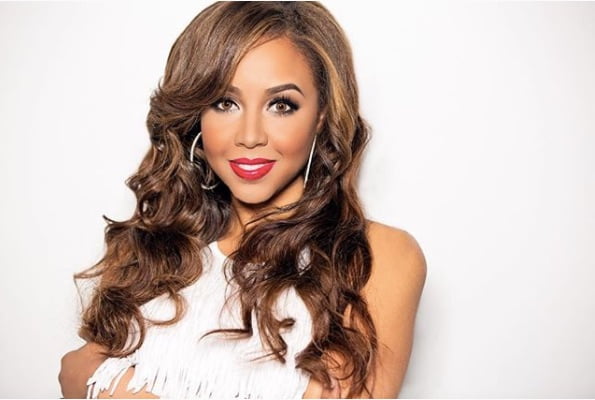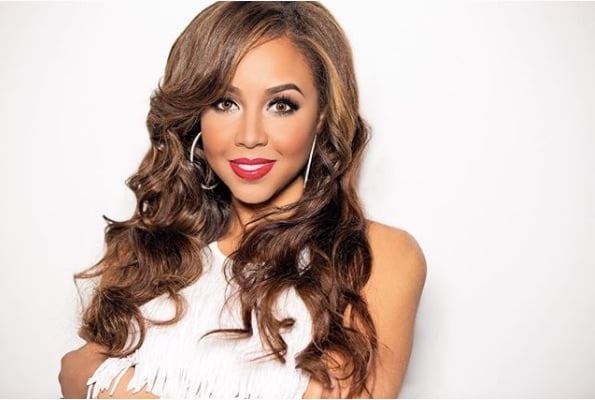 Kierra Douglas was born Kierra D. Anderson on September 16, 1987; in Douglasville, Atlanta.
Kierra is one of the beautiful daughters born to Kermit and Cynthia Anderson, ages 60 and 54, respectively; also the proud parents of Kierra's utterly beautiful sister Ariel, her partner in crime, in business and also cast member of Wags Atlanta, check her story here.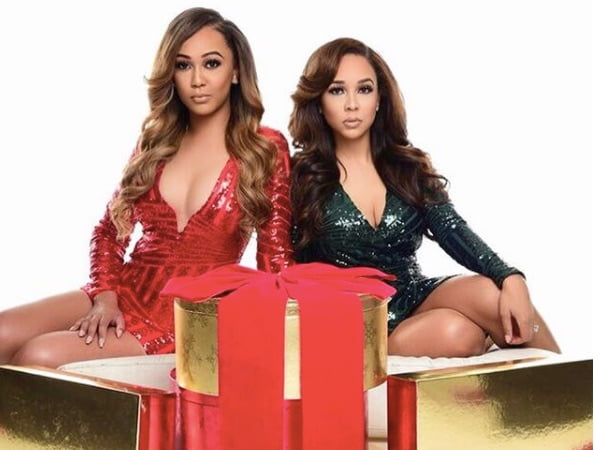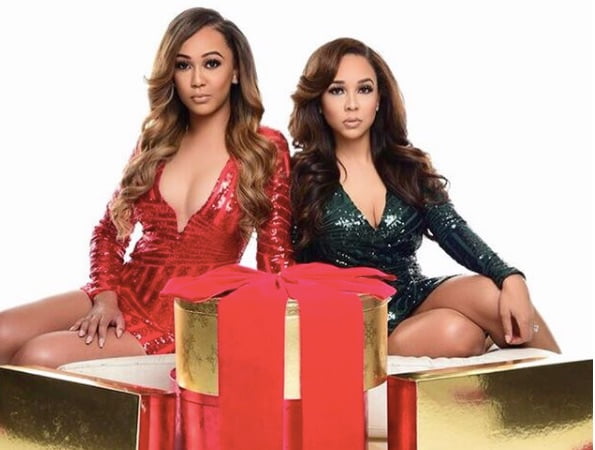 Mrs. Douglas a college graduate with a business degree is a former dancer for the Atlanta Hawks and the Atlanta Falcons.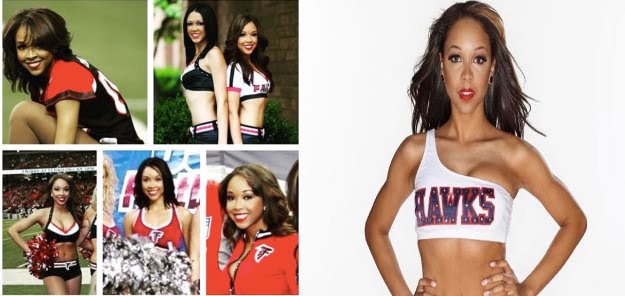 Alongside her mom and sister, Kierra is the owner and creative director of Just Dance Studio and Performing Arts and the talent agency Arie'i Talent.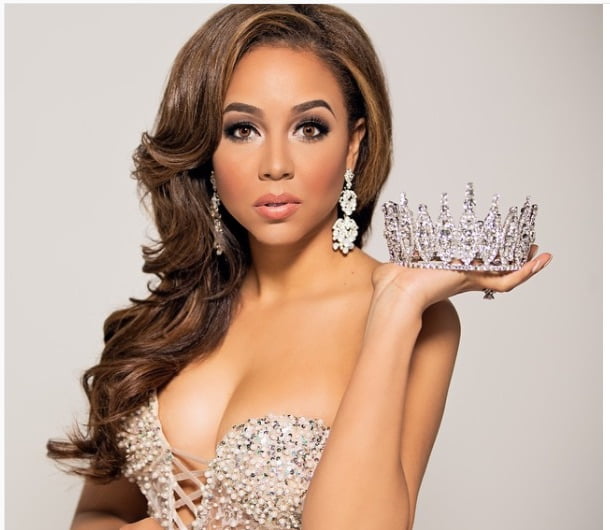 She was crowned Mrs. Georgia International in 2014.