Kesha Norman
Kesha Norman or Kesha Denise on Instagram is one of the beautiful wags featured on E! spin-off series Wags Atlanta. Kesha is the girlfriend of former NFL defensive tackle C.J Mosley.
 6'2″ Mosley played for the Minnesota Vikings, The New York Jets, Browns, Jaguars, Lion, before joining the Miami Dolphins in 2015.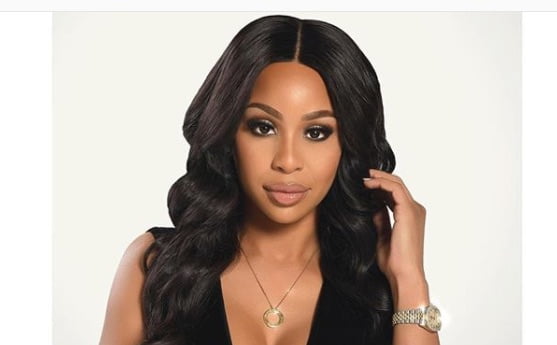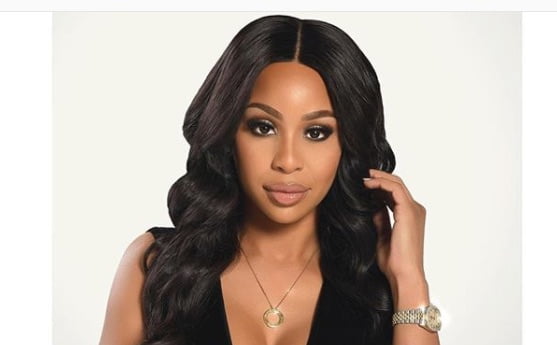 The first thing you need to know about Ms. Norman is that she is the proud mommy of their beautiful daughter Kali Renee Mosley. Her pregnancy wasn't easy, but only because according to Kesha, she found out C.J was cheating on her while pregnant. FYI, Kesha is pregnant again!!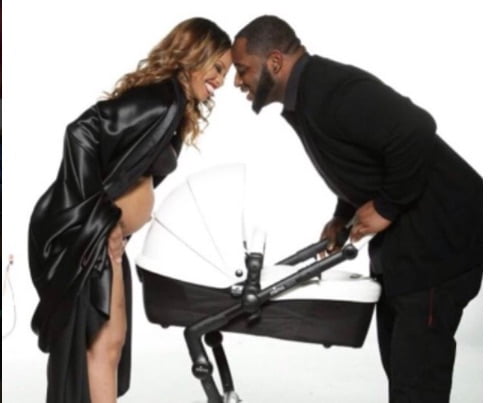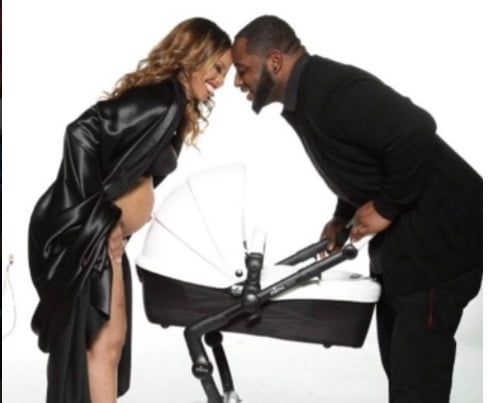 She is a strong woman and she focus on being a mom and a businesswoman; in 2009, she founded her women's boutique Material Girls in Houston, Texas, subsequently relocated to Atlanta.
Kesha a graduate of the University of Memphis, founded her nation-wide logistics company, Premium Transportation in 2014, around the third trimester of her pregnancy, and Key&Kal Organics, after birth.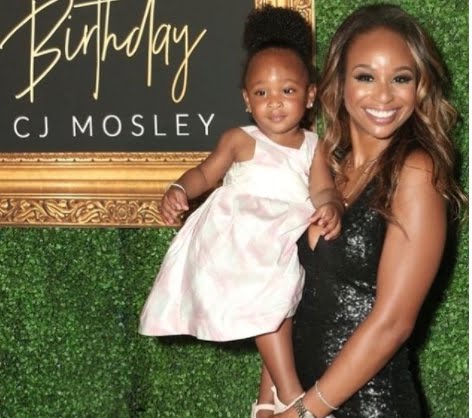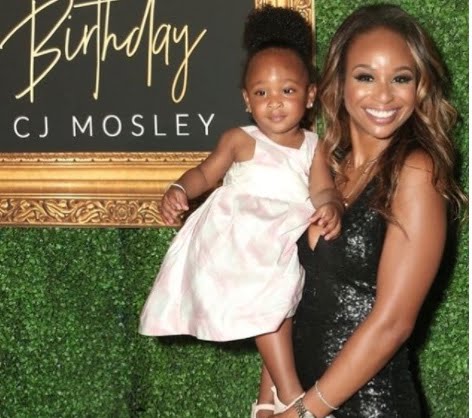 In addition to mom, girlfriend, and entrepreneur, Kesha is a book author, her book So You want to be a Wag? 30 things you need to know to be the ultimate catch, is on sale for just $9.00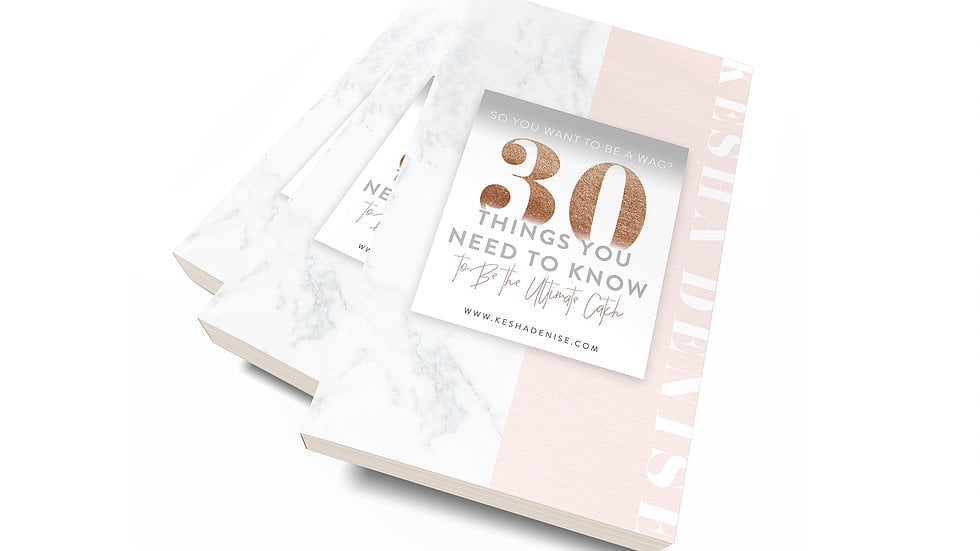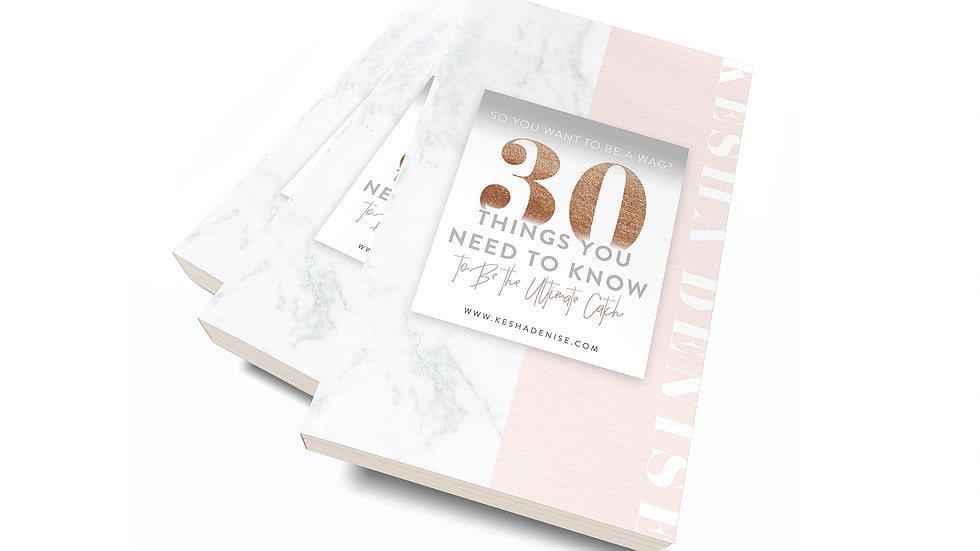 Kesha and C.J Mosley are not married just yet, if they do, it will be Kesha's first marriage and Mosley's second, previously married to Cassandra Calcagno.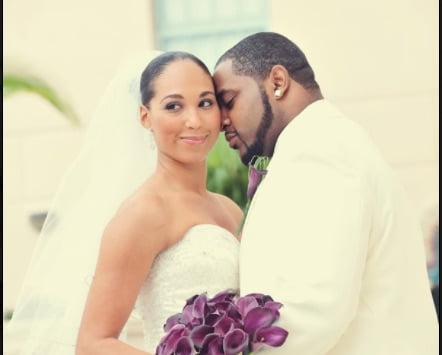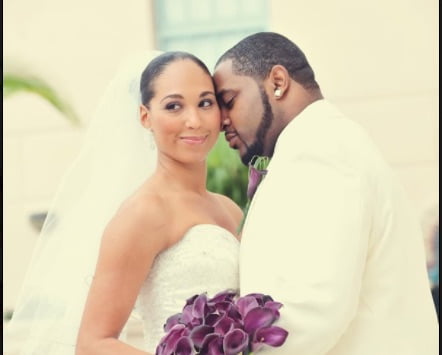 More photos below.