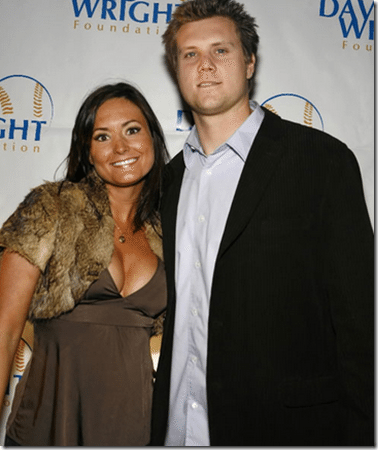 Ashley Papelbon is the wife of MLB player Jonathan Papelbon, Her husband who currently plays for the Philadelphia Phillies and has been for the past three seasons recently implied during an interview he doesn't feel part of the team and that his former team, the Boston Red Sox will "always stick with him."
The Phillies closer told the Boston Globe a bout his connections to the Red Sox, he doesn't "really feel much like a Phillie."
In November 2011, Papelbon reportedly signed a four-year $50 million deal with the Philadelphia Phillies, but before that happened he reached four consecutive Major League Baseball All-Star Games with the Sox.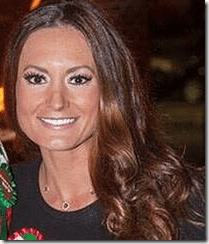 Ashley is not stranger to being an MLB wife, she has done it for the past 10-years. She and her hubby tied the knot in 2005 and have two children together. Her supportive wife duties have included riding 25 miles in the Positive Spin for ALS to raise funds and awareness for the fight against the disease.
Pretty Ashley is a Mississippi native, she and her famous hubby met while attending Mississippi State.
The couple are the proud parents of two children: they welcomed daughter Parker Alice in 2008 and son Gunner Robert  in 2010.
What do you think of her hubby's comments? Is it typical Papelbon behavior?