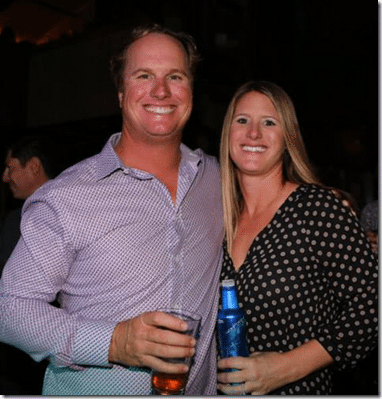 Meet lovely Stacy Vasil Hoffman, the wife of PGA golfer Charley Hoffman. Recent reports indicate her 38-year-old husband is currently leading the 79th Masters! But we will not bore you with those details, instead we'll tell you about his number one fan, his pretty wife Stacy.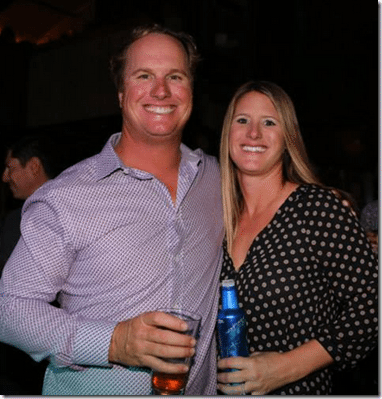 Stacy and Charley attended the same high school, they both graduated from Poway High School, outside of San Diego and were long time friends. They kept in touch while she attended Boston University.
You know what comes after friendship of course and in 2009 they decided to take their relationship to the next level.
The blonde sums it up pretty good, on her social media she says she is just a normal girl "a normal girl who fell in love with a guy who golfs. And now we make the road our home for most of the year."
The pair have two children together, daughter  Claire and Katelyn, clearly their father's daughters.
The pretty mom of two sure enjoys the travels and adventures of living on TOUR. She and the girls follows Charley for most of his golf tournaments and while hubby is busy competing she is in charge of keeping the family together as much as possible.
Find her on Twitter here.