Daisy Riutort
This gorgeous gal is Daisy Riutort; she is the beautiful mother of baseball player Austin Martin. Her son is the third baseman with the Vanderbilt Commodores at Vanderbilt University and a top prospect during the 2020 MLB Draft.
Prior to committing to play at Vanderbilt, Austin played at Trinity Christian Academy in Jacksonville, Florida.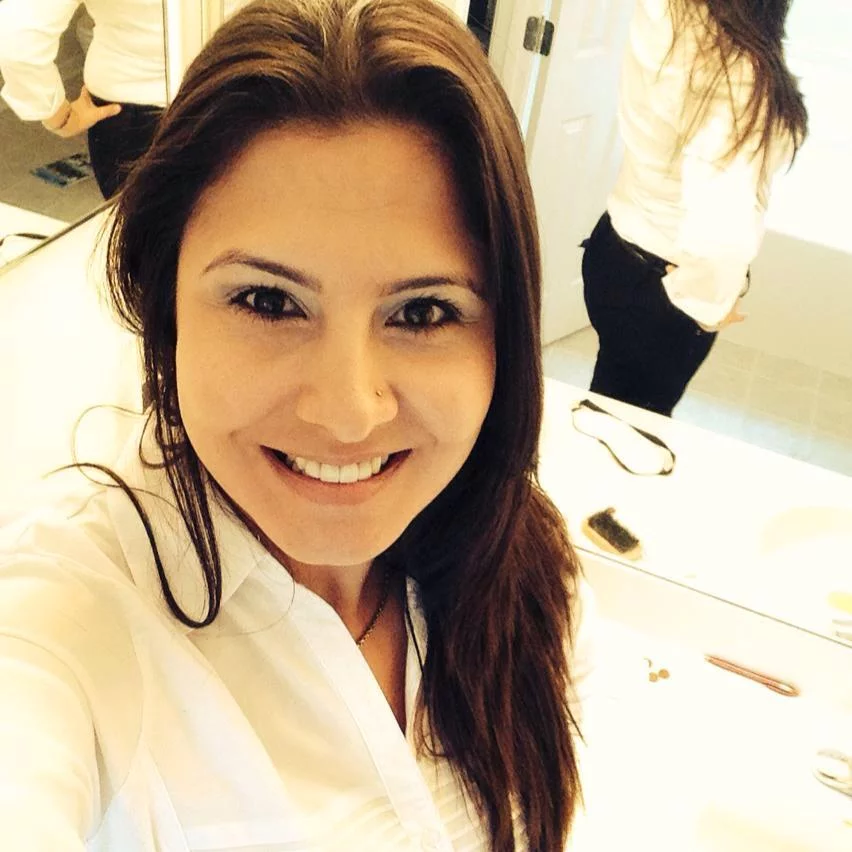 6'0″ Austin Martin was born on March 23, 1999, in DeLand, Florida. He is one of two children born to Christopher Martin, 43, and Daisy Riutort, 41.
Daisy now married to Javier Riutort, gave birth to her youngest child, little Leilani, in 2016.
In addition to Austin and Leilani, she has one more daughter Jenessa Martin.
Daisy Riutort was born on July 2, 1978, in Vega Naja, Puerto Rico. Daisy studied nursing at Daytona State College; she is a registered nurse at Memorial Hospital in Jacksonville.
Mrs. Riutort and her husband Javier, who has three sons from a previous marriage tied the knot in December 2015.
Her husband studied at Seminole State College of Florida, he works at Fields Auto Group.
Furthermore, Austin's dad, Mr. Christopher Martin tied the knot to his wife Jennifer on May 26, 2016.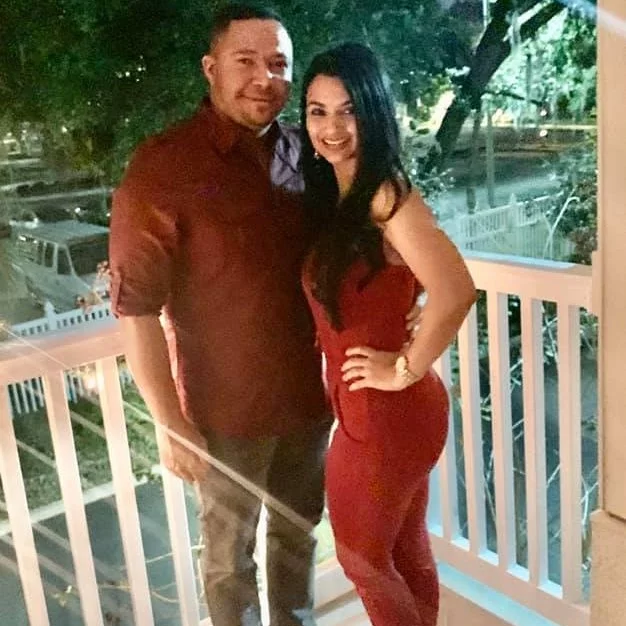 You can follow Daisy FRiutort on Twitter here