Makenna Mattei
Meet pretty Makenna Mattei; this beautiful young lady is the lovely girlfriend of Spencer Torkelson a baseball first baseman, consider a top prospect for the 2020 MLB Draft.
6'1″ Spencer played college baseball for the Sun Devils at Arizona State; prior to that, he played at Casa Grande High School in his hometown of Petaluma, Cali.
His high school baseball stats are hit .430, 99 runs with 136 hits (in 110 games), batted in (RBI), 32 doubles, and 11 home runs.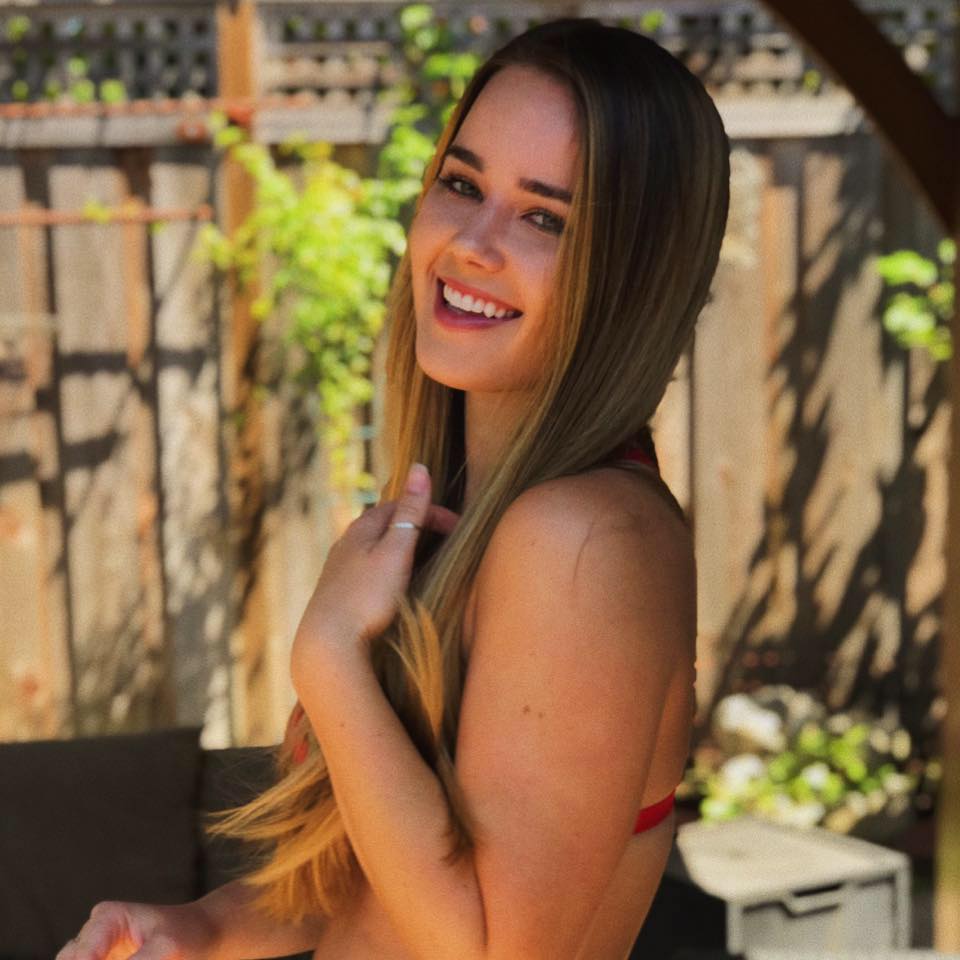 Spencer Torkelson has been dating girlfriend Makenna for a while; but they know each other since they were in high school.
21-year-old Makenna Mattei was born on May 8, 1999, in Petaluma, California; she is one of two daughters born to Jody Ann Mattei, 52, and Kenneth Carl , 55, a firefighter with the California Fire Department.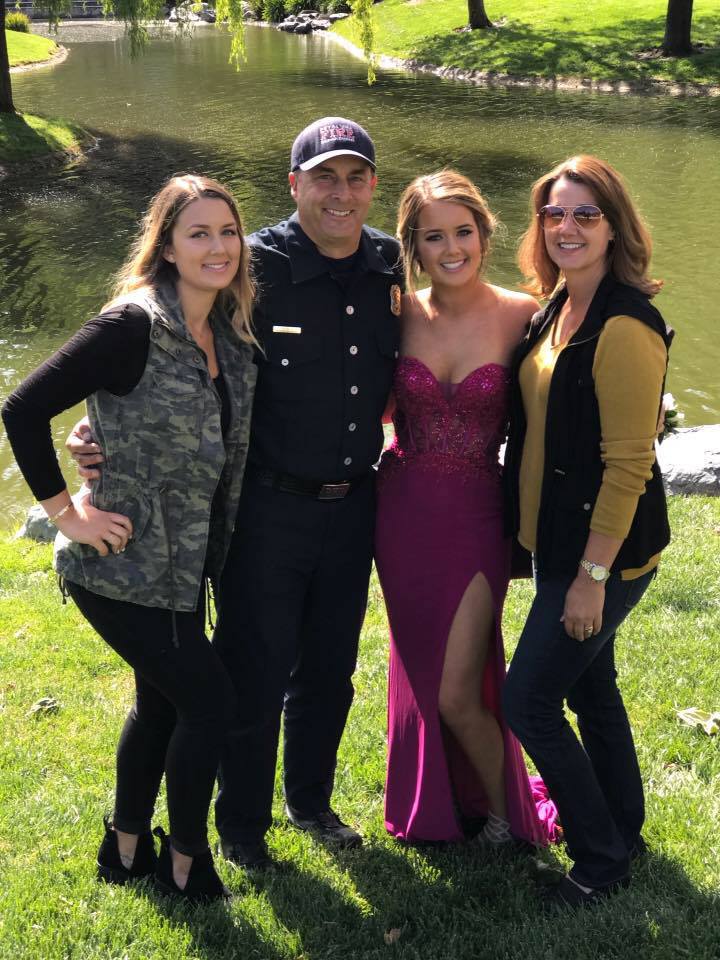 Spencer's better half has an older sister, Haley, 23, a Dominican University of California graduate.
Makenna graduated in 2017, from Casa Grande  High School; where she played softball and volleyball.
Back in 2013, Ms. Mattei was one of the students who spoke her mind when high schools in Petaluma, prohibited their female students to wear leggings unless they wore something covering them such as shorts, dresses, or skirts.
"It takes away like half of my clothes because I have a lot of yoga pants and leggings, so everyone is kind of like mad about it,'' student Makenna Mattei told local station KTVU.
Furthermore, Makenna currently attends the University of California in Santa Barbara.