Rylee Rose Amado
Have you met Rylee Rose Amado? She is the drop-dead gorgeous girlfriend of baseball player Nick Gonzales. Her 5'10" stud is an infielder drafted by the Pittsburgh Pirates in the first round (7th overall) during the 2020 MLB Draft.
Prior to that Nick played college baseball with the Aggies at New Mexico State and Cienaga High School before that.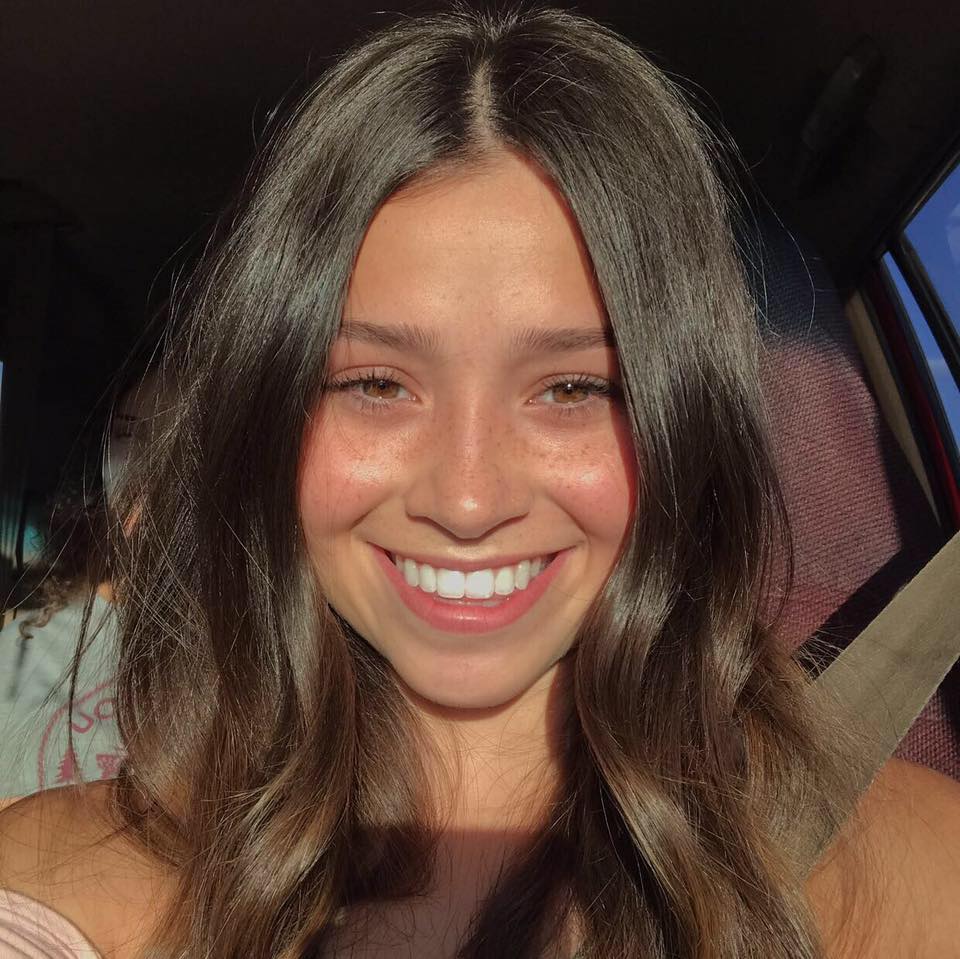 Pretty Rylee from Vail, Arizona, has three sisters, Sidney, Kenadee and Emersen, both of them attended Cienaga High School. Kenadee graduated in 2013, she played volleyball and high school while Emersen graduated from Cienaga in 2016, she played basketball.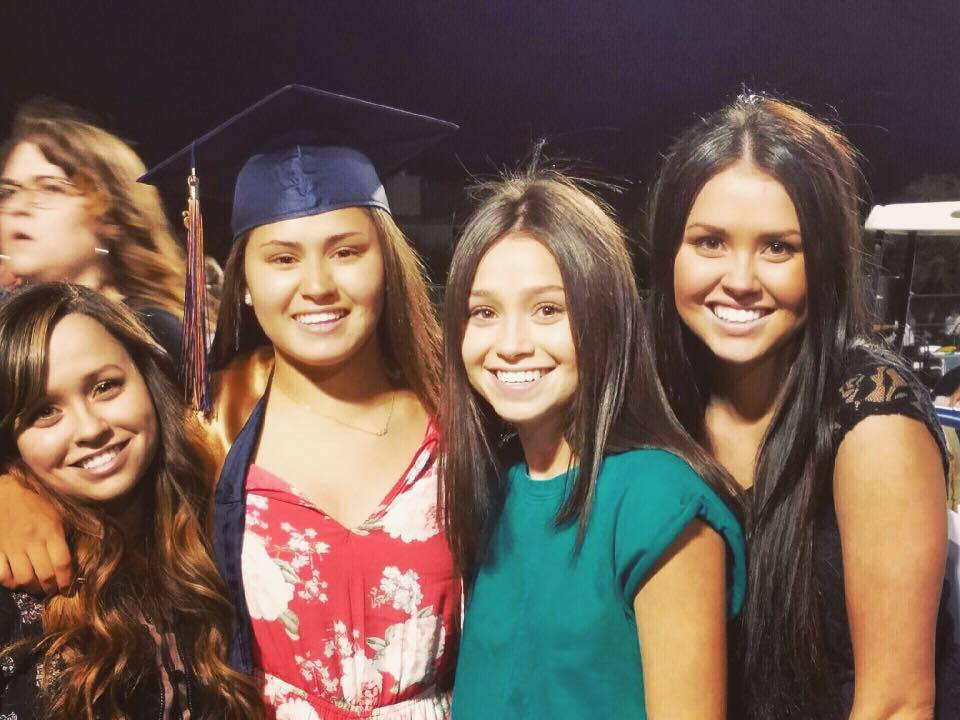 Sidney and her husband Jason Rone, have one beautiful daughter named Ava Faith Rone.
Ryleestudied at Cienaga High School and now attends the University of Arizona; you can find this beauty on Instagram here