Mariyln Blount
Meet Mariyln Blount; she is the beautiful, loving and caring mother of NBA player Bam Adebayo, the 6'9″ center player currently playing for the Miami Heat.
Bam played college basketball at the University of Kentucky prior to being drafted by the Miami Heat in the first round (14th overall) during the 2017 NFL Draft.
Mrs. Blount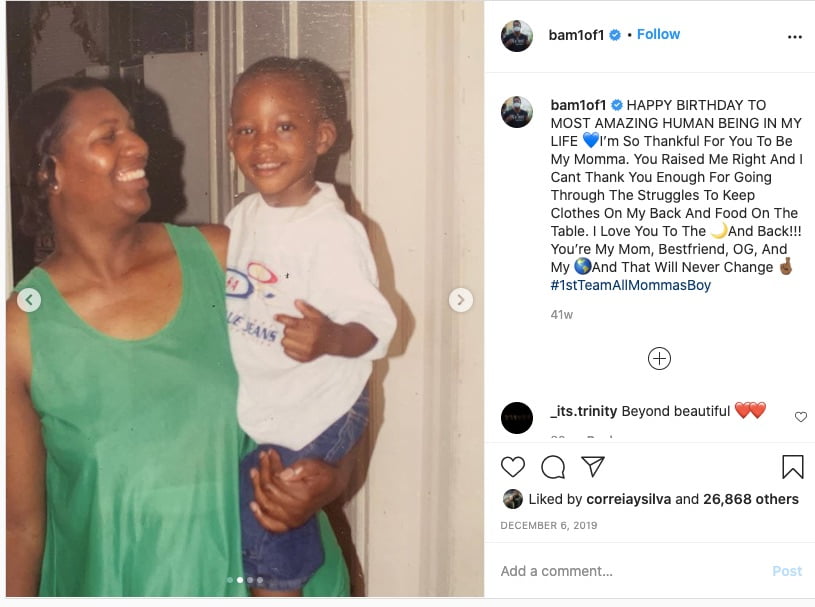 Pin
Bam born Edrice Femi Adebayo on July 18, 1997, in Newark, New Jersey, got his nickname from his momma Mariyln Blount, who saw the similarities between The Flinstones' character and her son when at the age of one flipped over a coffee table with zero difficulties.
Bam the son of John Adebayo from Nigeria once said the most influential person in his life is his mother.
"Having my mom here, it's exciting," Bam said. "That's my mom. It's always been me and her and it's always gonna be me and her. Can't nobody come between that bond."
Mariyln Blount raised Bam on her own in a single-wide trailer, John her former partner left them when Bam was very young. Mariyln worked as a cashier at the  Acre Station Meat Farm, she walked from home to her job every day, since she didn't drive and made sure Bam always had a ride wherever he needed to go.
 "When I was younger, it's like, 'Mom works. Normal adult stuff,'" Adebayo says. "But you mature and start to look at it differently. I watched my mom struggle. She comes home tired. She doesn't want to do anything. As I got older, I started thinking, 'My mom doesn't deserve this.' My whole devotion became to get my mom out of that trailer."
Bam got the chance to give his mom what she deserves and much more, when he moved to Miami, he took Mariyln with him; he lives in an apartment on the 48th floor in downtown Miami, Mrs. Bluount lives on the fifth floor with Zeus her Bichon Frise a gift from Bam; but Marilyn still keeps her weekly pay stubs from the old job, so she won't forget where her journey started.
You're used to holding onto money, to being scared," Blount says. "I still want to take that money and dress my baby, make sure my baby has money when he goes on the road. Sometimes, I sit here and I just cry. I look at my surroundings, and I don't even believe it's true."
Bam and Mariyln's relationship is admirable for everyone, his Miami Heat coach included.
"He has such a beautiful relationship with his mom," says Erik Spoelstra, Miami's coach. "I want to do right by him, and by her. I don't want to mess this up."
Girlfriend?
As you can see Bam's number one girl is his mom, he doesn't seem to have a girlfriend at the moment.
Furthermore, a couple of years ago he spent some time with Sydney Alexis and Taylor Savage, but these gorgeous gals are just his friends.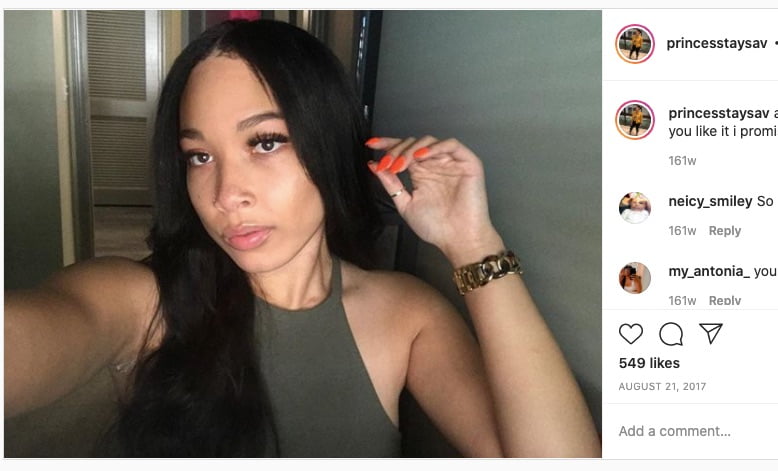 Pin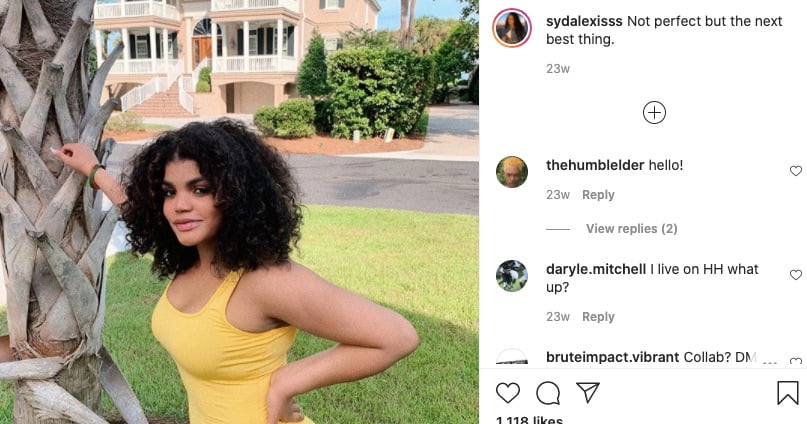 Pin
Moreover, an interesting fact, Bam has a  younger half- brother Jabari Ashe, co-founder of Acumen media.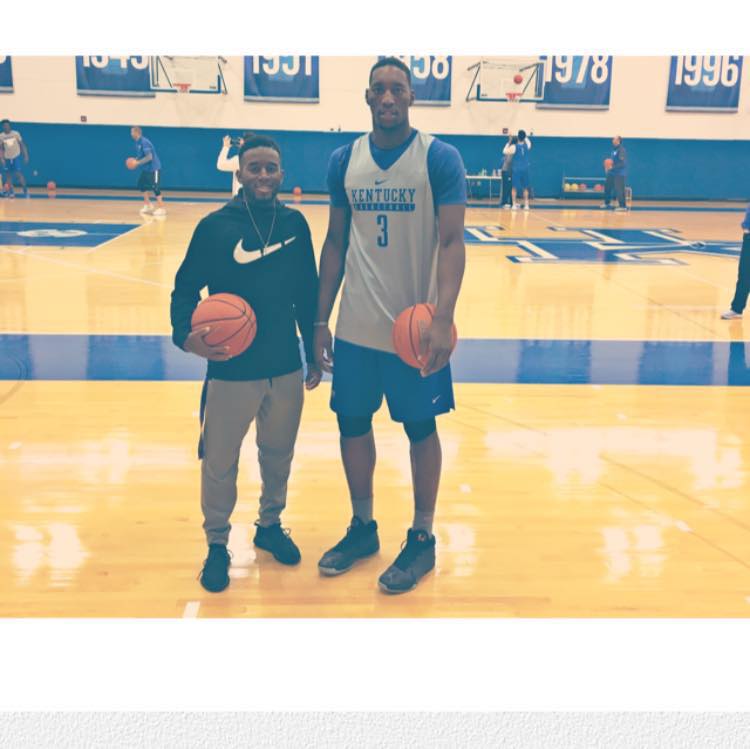 Pin