Diane Brooks
Mrs. Diane Brooks is the beautiful, loving, and caring mother of college basketball player Dillon Brooks. Her boy is a small forward player for the Oregon Ducks at the University of Oregon in Eugene, Oregon. In addition to playing with the Ducks, Dillon is part of Canada Basketball team.
Anita Diane Brooks a project director at a major Canadian bank and wife of a construction worker gave birth to Dillon on January 22, 1996, in Mississauga, Ontario. He first attended at Father Henry Carr high School, but school was tough.
After her son had been diagnosed with reading handwriting disability, she used sports to keep him motivated.
He hoped to attend prep school to play basketball in the U.S; therefore Diane and Dillon moved to Henderson, Nevada, where her son attended at Findlay Prep.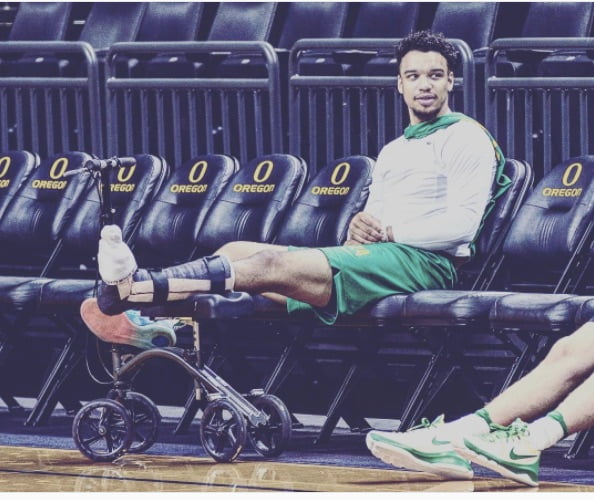 After high School, committed to the University of Oregon. An injury kept him off the court last season, but eventually recovered and was back in no time.
He received an invitation join Canada Senior basketball team in 2014, helping Canada win the silver medal at the 2015 Pan American Games.