Nikki Sapp Spoelstra
Meet pretty Nikki Sapp, aka Nikki Spoelstra; she is the drop-dead gorgeous wife of Miami Heat's coach, Erik Spoelstra. For some time and while they were still dating, the coach managed to keep their relationship private; it was certainly a surprise when he finally brought his beautiful and much younger better half in public at the Eric Reid and Tony Fiorentino's yearly fundraiser.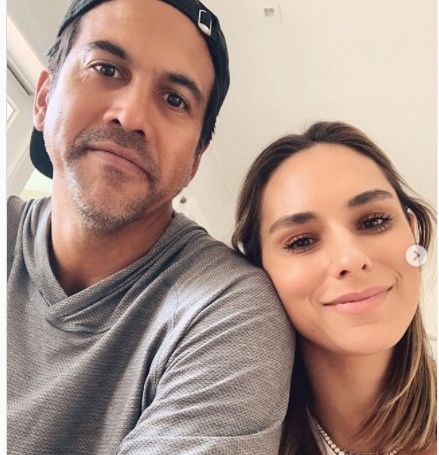 Erik Spoelstra Parents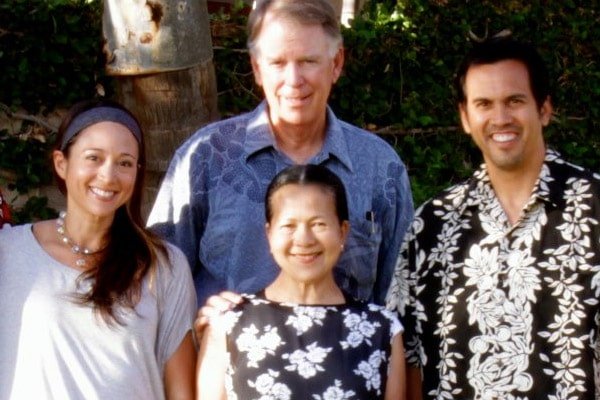 Erik Spoelstra was born on November 1, 1970, in Evanston, Illinois; he is one of two children born to Jon Spoelstra and Elisa Celino, also proud parents to Erik Spoelstra's sister Monica.
Jon Spoelstra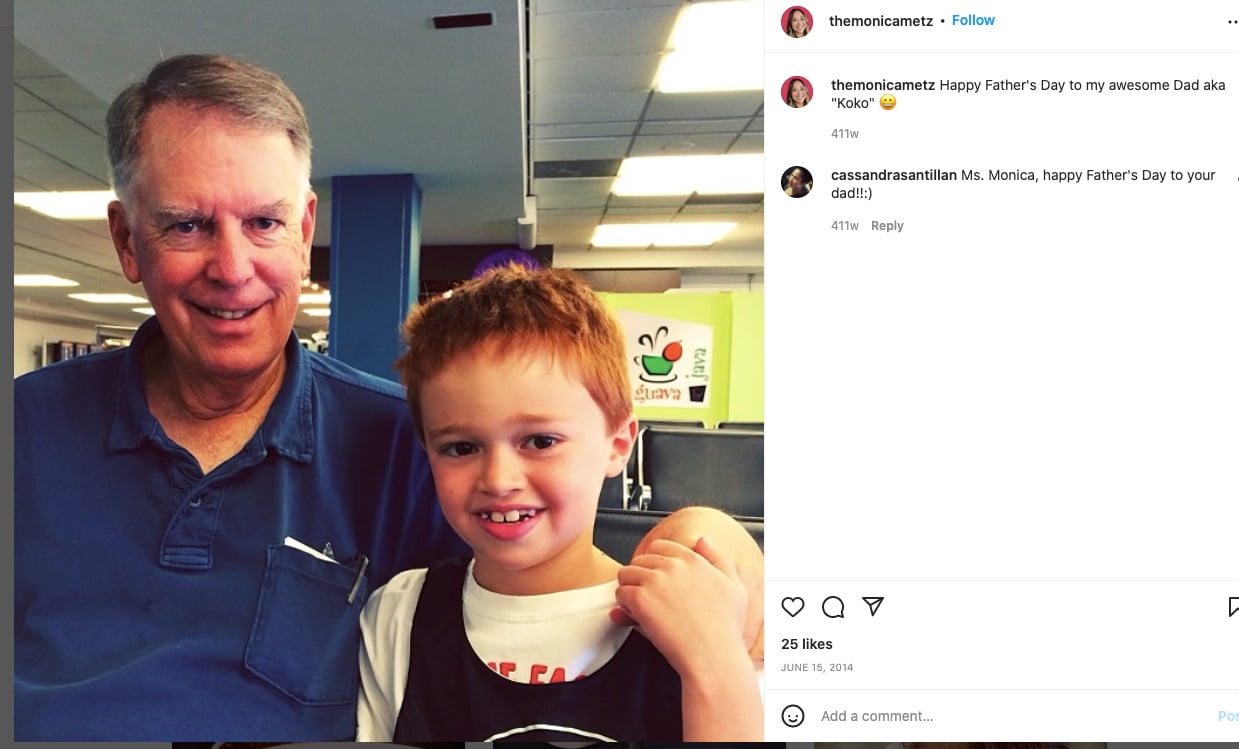 Erik Spoelstra's Dutch-Irish father Jon Watson Spoelstra was born on June 19, 1946, the son of Watson Waddy Spoelstra the famous sportswriter at the Detroit News and Jean Murphy. Jon graduated in 1966, from Notre Dame.
He founded The New School of Youth Marketing and Other Phenomena Inc. in 1970, a few years later, he received the rights to syndicate Notre Dame basketball and in 1977, his carer as an executive in the NBA hit it off.
The Buffalo Sabres hired Jon Spoelstra as their new vice president of marketing.
Served as senior vice president and general manager for the Portland Trail Blazers in 1979.
In 1989, served as president and general manager, for the Denver Nuggets, he was fired three months later.
In 1989, Mr. Spoelstra co-founded SRO Partners and joined the teaching staff at the University of Portland.
In March 1991, was a consultant for the Brooklyn Nets, then New Jersey Nets.
The Nets appointed him president in 1983.
Elisa Celino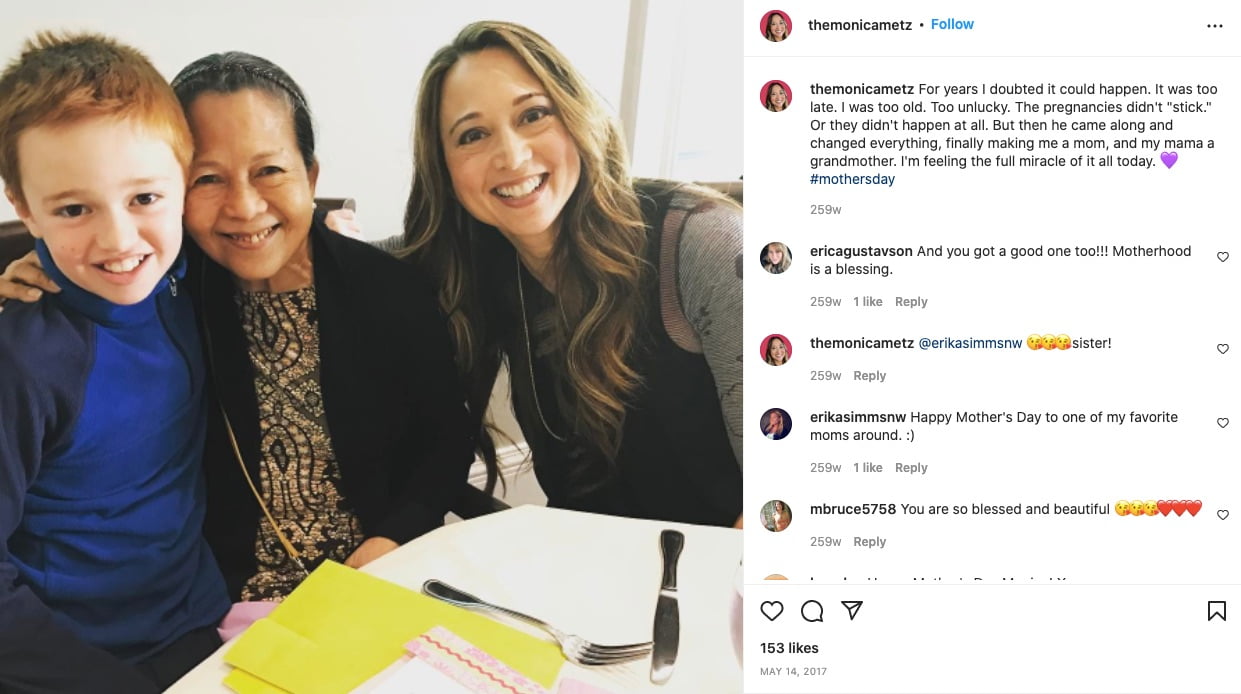 Erk Spoelstra mom, Elisa Celino aka Elisa Spolstra was born on November 15, 1941, un San Pablo Laguna, Philippines. According to a story, Jon was in Manila on his way to Australia for his work when he met Elisa and married a couple of years after they met.
Elisa Celino graduated from UP Los Banos and worked as a professor at Marawi State University for many years.
"Erik's parents are also into the NBA Fit program," said Elisa's brother Tony. "My sister does yoga and aerobic exercises. She and Jon are early risers. They start the day with exercises. They're a special couple. Every Thursday night, they still go for a dinner date at their favorite corner spot in a Beaverton restaurant they've been going to for years."
Erik Spoelstra Sister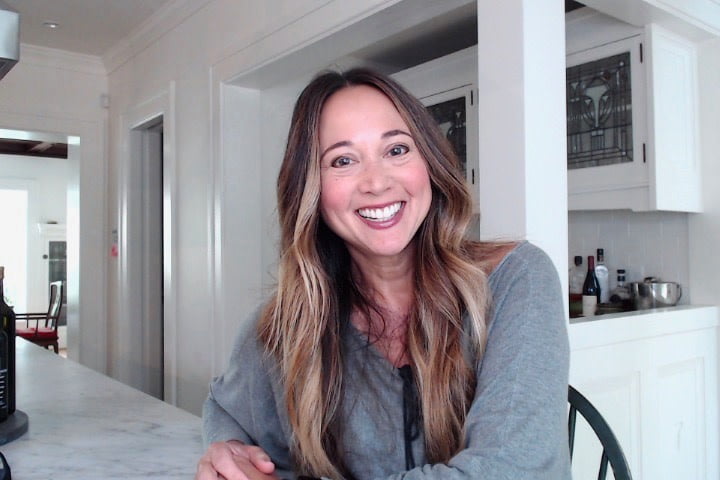 Erik Spoelstra has one older sister, Monica Spoelstra, now Monica Spoelstra Metz after she married Peter Metz, the co-founder and Chief Creative Officer of Sockeye.
Monica Spoelstra
Monica Spoelstra was born on December 18, 1966. Monica is a well-educated gal and holds a Master of Fine Arts in writing from Vermont College of Fine Arts, a degree in American studies and American Lit from the University of Notre Dame, a certification in plant-based nutrition from T. Colin Campbell Center of Nutrition Studies and is a certified health coach from the Institute id Integrative Nutrition.
Monica Spoelstra founded the Monica Spoelstra Metz Nutrition + Lifestyle in September 2012.
I'm a Certified Holistic Nutrition and Healthy Lifestyle Coach, certified by the American Association of Drugless Practitioners. I help working moms and busy executives reduce overwhelm around living a healthier lifestyle. I'm passionate about helping you look and feel like a rockstar, through healthy lifestyle and plant-based nutrition coaching. I offer both online group programs and personalized executive coaching.

I work with people and organizations in a variety of ways: Online programs and courses and Private, executive coaching.
She founded Anthology PR in 2002; also worked for MAR Communications, Explore and Pearl Magazine, SRO Partners, and Green.com.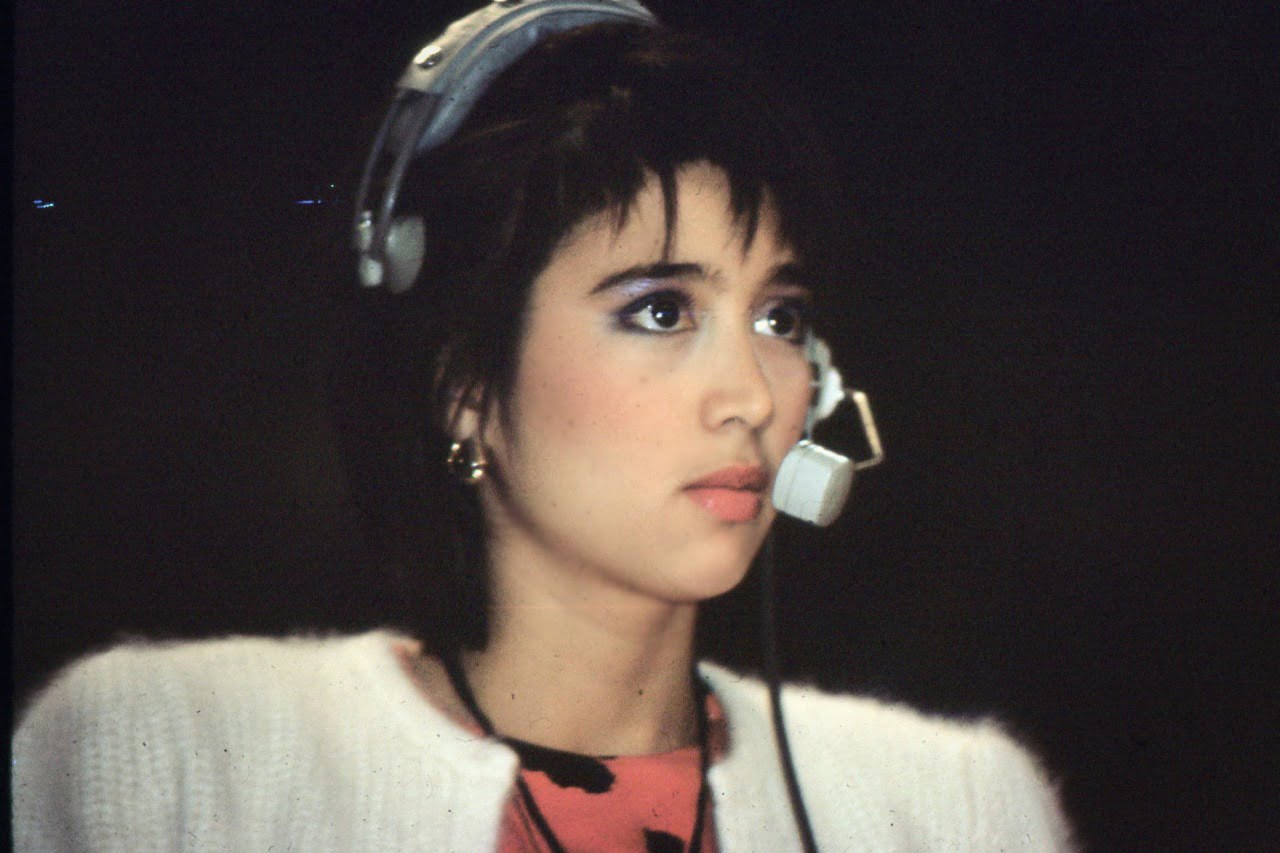 Monica also served as VP Marketing for the Portland Beavers, Portland Family Entertainment, Marketing Services Director for The Mighty Ducks of Anaheim, and Creative Director and Producer for the Portland Trail Blazers.
Erik Spoelstra Education
Miami Heat coach Erik Spoelstra attended Jesuit High School in Beaverton, Oregon where he excelled in basketball. (point guard). He later attended the University of Portland on a basketball scholarship. He averaged  9.2 points, 4.4 assists, and 2.4 rebounds per game, was named  West Coast Conference freshman of the year in 1989, a member of the school's 1,000-point club, and graduated in 1992 with a degree in communications.
Miami Heat Coach
Miami Heat coach Erik Spoelstra joined the team in 1997 as an assistant coach for Pat Riley; but before all of that  he joined the German basketball club TuS Herten based in Westphalia where he subsequently got a coaching job for a youth soccer club.
Spoelstra arrived in Miami as the  Heat's video coordinator in 1995, later assistant coach/video coordinator in 1997, two years later he was promoted to assistant coach/advance scout. Pat Riley announced he was stepping down from the head coaching position on April 28, 2008, Erik Spoelstra was subsequently appointed head coach for the Miami Heat.
"This game is now about younger coaches who are technologically skilled, innovative, and bring fresh new ideas. That's what we feel we are getting with Erik Spoelstra. He's a man that was born to coach." Pat Riley said of his successor who he had hand-picked.
Erik Spoelstra Coaching Record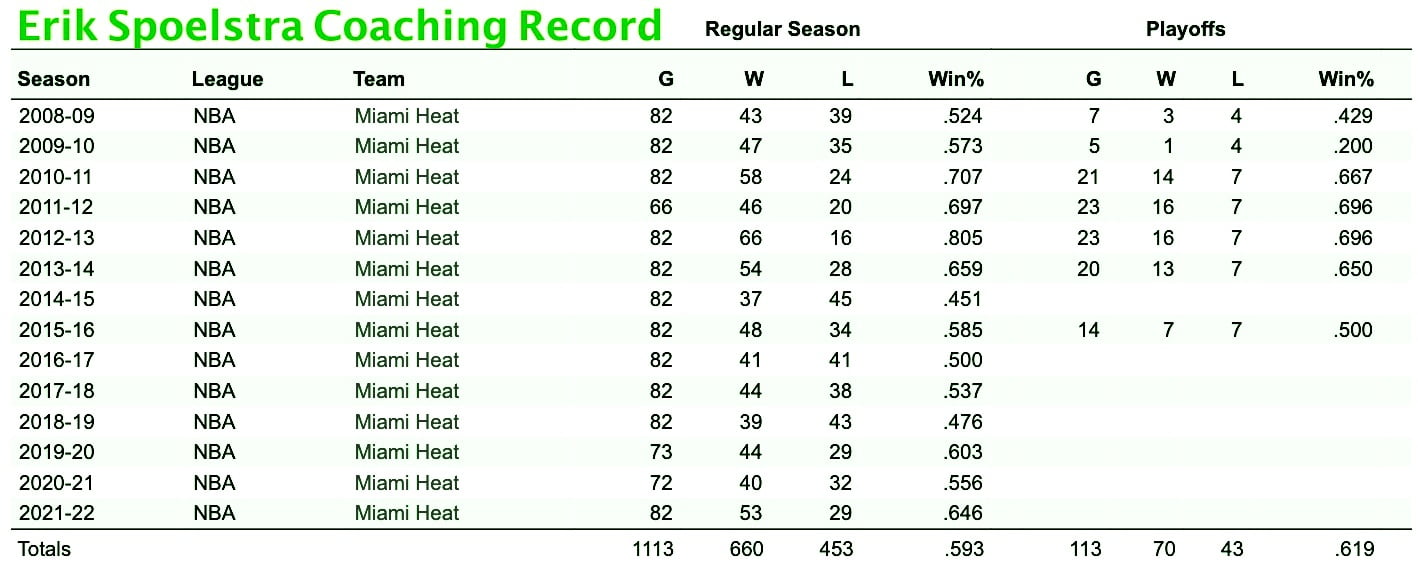 Erik Spoelstra Net Worth
According to reports as of May 2022, Miami Heat head coach Erik Spoelstra has a net worth estimated at $14 million.
Erik Spoelstra Contract & Salary
On September 29, 2019, Erik Spoelstra signed a five-year, $15 million contract with the Miami Heat. The dealincluded  a compensation of $120,000 per game won and an annual salary of $3 million.
Erik Spoelstra signed a two-year, $5.7 million contract extension with the Miami Heat in December 2011
In December 2016, Coach Spoelstra agreed to a six-year, sadly there was no information about how much his new contract was worth.
Erik Spoelstra Wife
Nikki Sapp
Nikki Sapp now Nikki Spoelstra was born Nicole Marie Sapp on March 22, 1987a former Miami Heat cheerleader began dancing for the team in 2005, while Spoelstra was serving as an assistant for Pat Riley. She performed for three seasons.
Nikki Sapp has a strong background in art, dance, and design. She attended Miami International University of Art & Design where she studied fashion design on a full scholarship after she produced her own fashion show in 2005.
Mrs. Sapp then continued her education at Florida International University, graduating Magna Laude with her BA in Art History, all while dancing professionally for the NBA's Miami Heat and teaching dance to children ages 5-18 at Just Dance It! dance studios.
Nikki is a director at the famous Guy Hepner Contemporary Art Gallery in West Hollywood, Calif.; according to her website. She opened the newest art gallery location in Bal Harbour. She shares time between Los Angeles and Miami.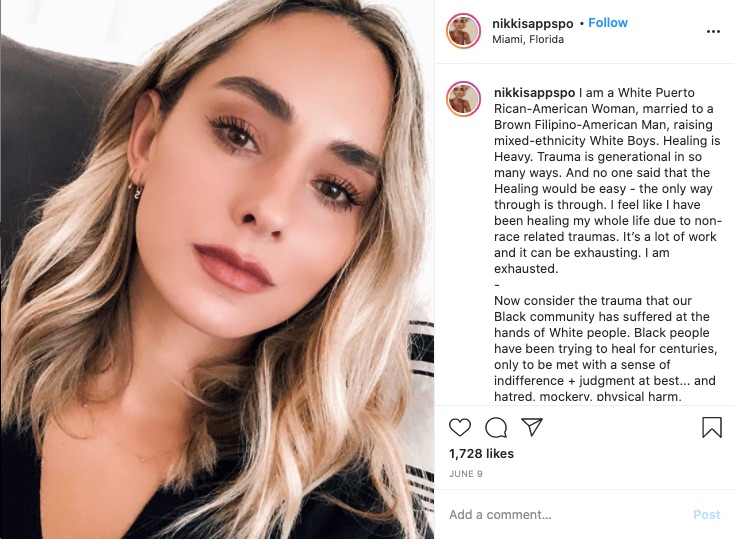 Nikki Sapp was also a guest writer in the American Contemporary Art Magazine in West Hollywood. She describes herself as a clothing designer with her own label, Forever Miss Nik. In May 2022, Nikki was on the judges' panel for the 2022-23 Miami Dolphins Cheerleaders Final Auditions.
Nikki the host and founder of The Know With Nikki Spo Podcast was selected as a Woman of Influence in Miami by Ocean Drive Magazine. On April 16, 2022, she celebrated being sober for two years. Kudos to Nikki Sapp!!!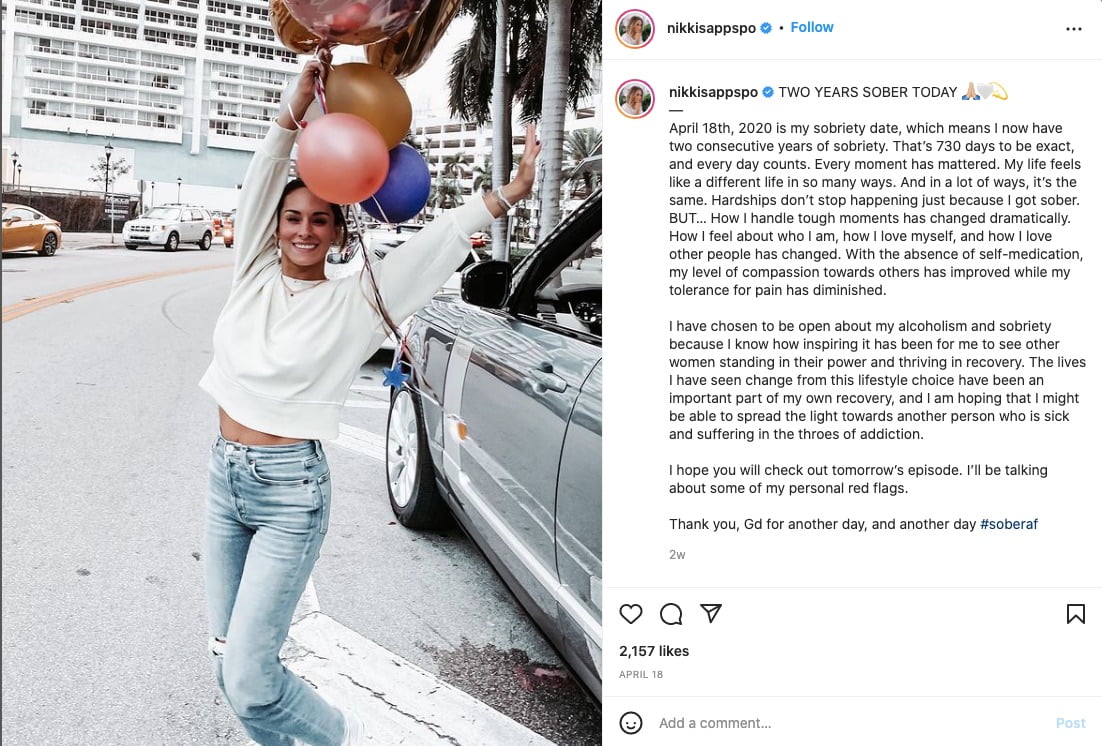 Nikki Sapp and Erik announced their engagement during the summer of 2015; he made the big announcement on the Izzy and Ethan Show on 790 The Ticket on Tuesday, September 16, 2015.
"The coolest thing I did this summer, without I doubt, I got engaged," Spoelstra said.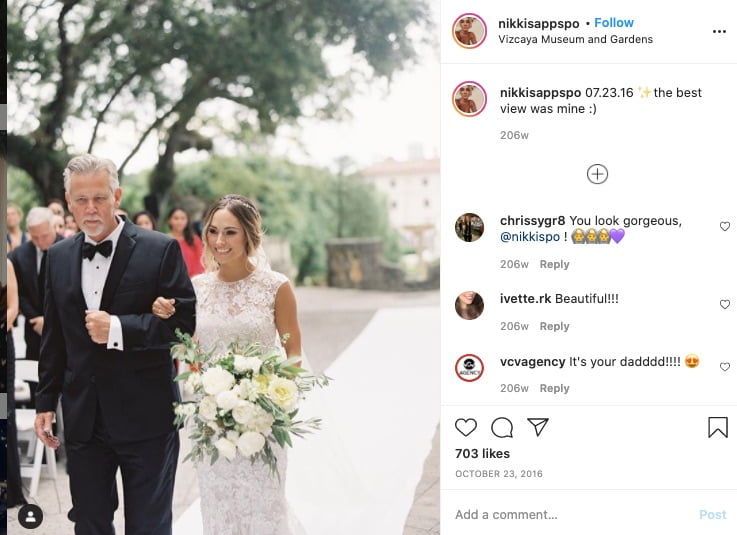 Furthermore, the lovebirds tied the knot on July 22, 2016. They have since welcomed two sons,  Santiago Ray Spoelstra born Sunday, March 25th, 2018, and Dante Nicholas Spoelstra born on December 5, 2019.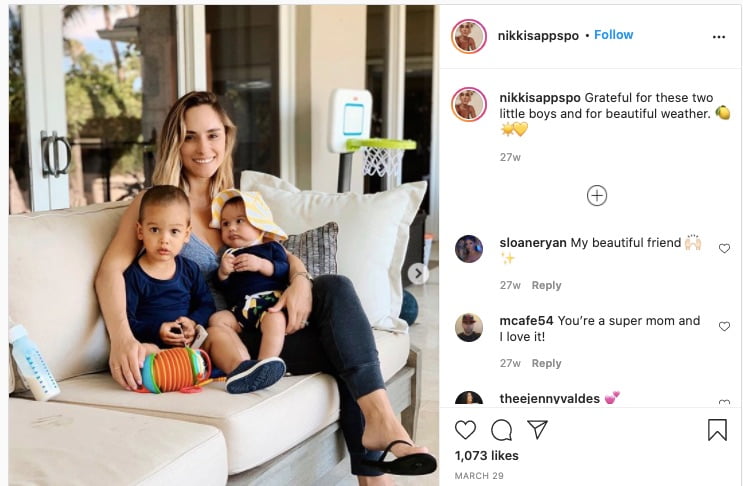 Nikki Sapp Instagram
Nikki Sapp Spoelstra has over 23.3k followers on Instagram, where she posts regularly.
Read: Bam Adebayo's Mother Mariyln Blount
    Duncan Robinson Mother Elisabeth Robinson