Keri Altobelli
Mrs. Keri Altobelli, was the beautiful wife of baseball coach John Altobelli; Keri, John and one of their two daughters Alyssa Altobelli have been identified as one of the nine people who died in the helicopter crash in Calabasas, California with NBA legend Kobe Bryant who also died along with his 13-year-old daughter Gianna.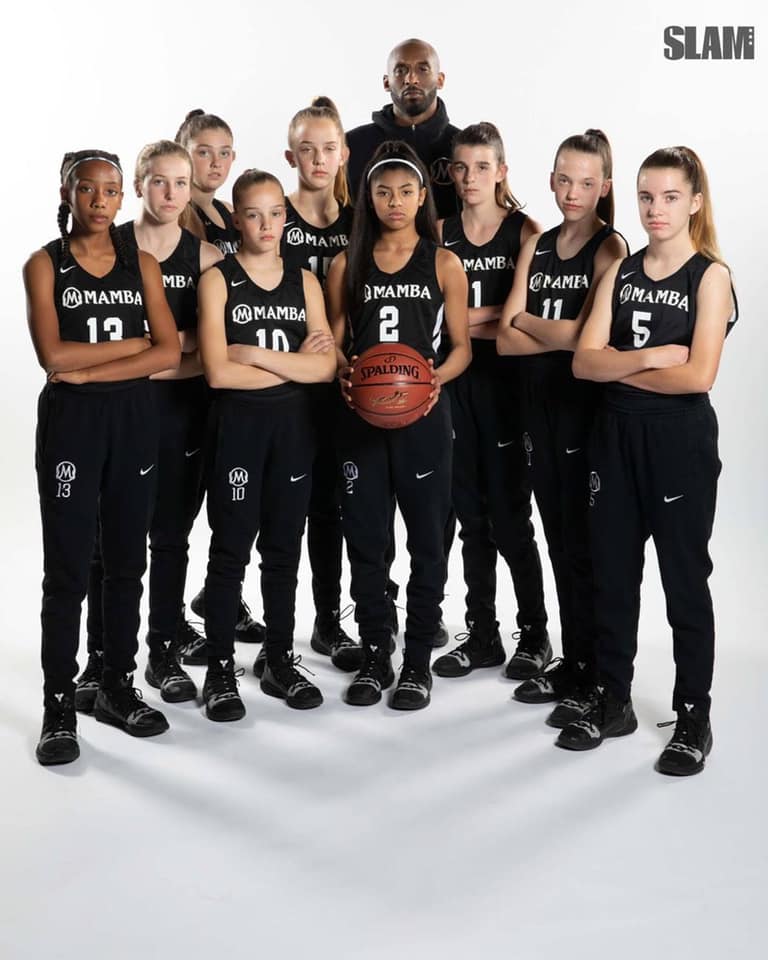 46-year-old Keri Altobelli born Keri Lee Sanders on July 23, 1973, was married to former baseball player and college coach John Edward Altobelli (b. May 8, 1963) together they two daughters; Alyssa and Alexis.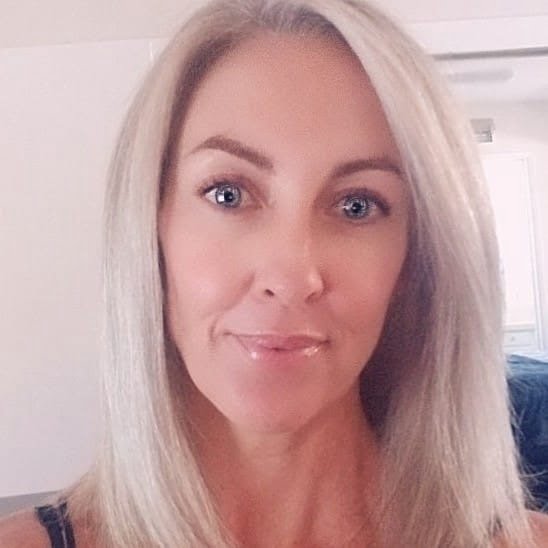 Coach Altobelli's eldest son born from his previous marriage with Mrs. Barbara Jean Woo-Sam is former Oregon Ducks infielder J.J. Altobelli, 29. J.J.  who graduated from the University of Oregon with a major in general social science works as a scout for the Boston Red Sox.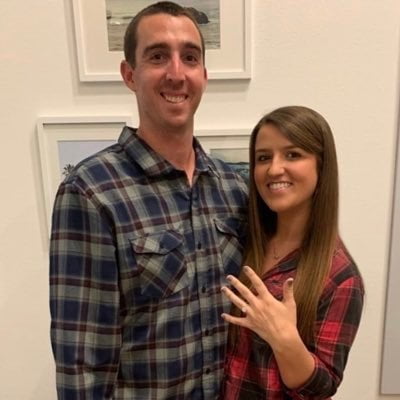 Keri's husband John longtime Newport resident was the baseball coach for the Pirates at Orange Coast College since 1993; prior to that, he was an assistant coach at Irvine and Houston before that.
During his years as a player Coach Altobelli initially played at Newport Harbor High School; Golden West College and the University of Houston from where he graduated in 1987 with a degree in physical education; in addition to that, he held a master's degree in education from Azusa Pacific University.
Mr. Altobelli also played for a while with the Miami Marlins of the Florida State League.
Our thoughts and prayers go out to the Altobelli family, as well as the family of coach Christina Mauser, Sarah and her daughter Payton Chester and pilot Ara Zobayan.