Gianna Gigi Bryant
The lovely Gianna Bryant aka Gigi was the second eldest daughter of the amazing NBA legend Kobe Bryant. Kobe and Gianna shared their love for the game; they died when they were heading to basketball practice at the Mamba Academy onboard Kobe's helicopter, on January 26, 2020. Gianna was 13, her father was 41.
TMZ, the first to report about this tragic news, said they were on their way to one of Kobe's Mamba Sports Academy; the academy is located in Thousand Oaks (the second one is in Redondo Beach); Kobe coached Gianna's AAU team called The Mambas.
Gianna was the reason, Kobe watched NBA games again; something he stopped doing after he retired.
"Coaching youth sports is so important to take very seriously because you're helping the emotional (development) of young kids," Bryant said. "So it's understanding not to be overcritical and understanding that (there) are going to be mistakes."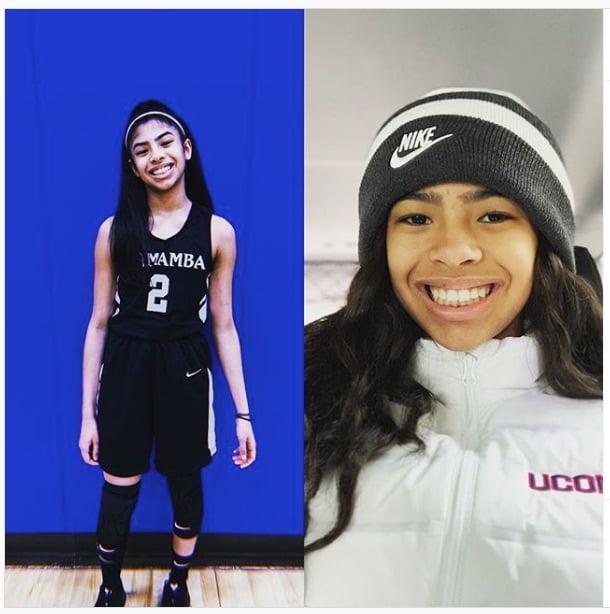 Gianna Maria Onore Bryant was born on May 1, 2006, in Los Angeles, California. She is the second daughter of Kobe and Vanessa Bryant. Gigi had three sisters; Natalia, Bianca and Capri.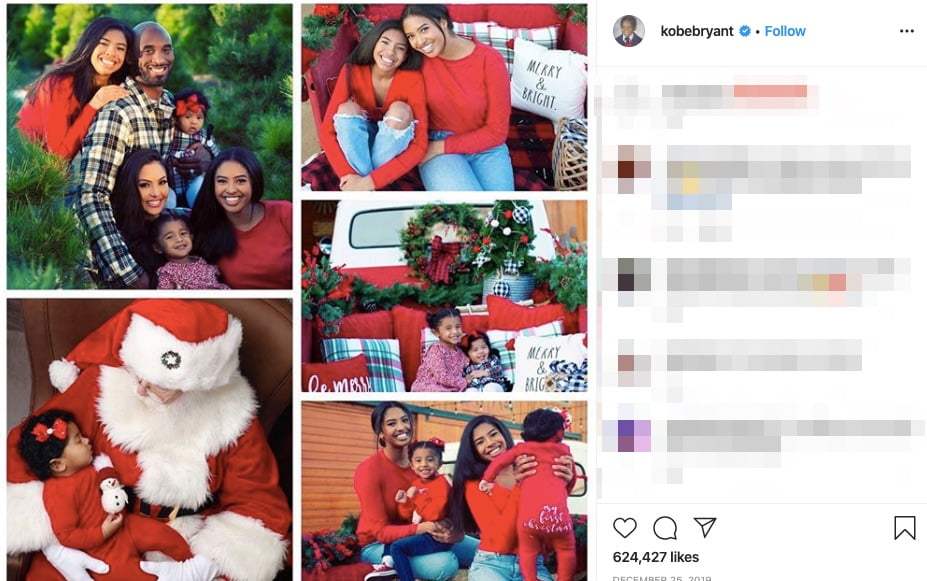 Furthermore, Gianna was a student st Sierra Canyon School in Los Angeles.
Gigi and her daddy were laid to rest on February 7, 2020, at Pacific View Memorial Park and Mortuary in Newport Beach, CA
Our thoughts and prayers go out Gianna Bryant's mother, sisters, other members of her family, as well as friends.