Jeannine Russell
Meet the lovely Jeannine Russell; she is the beautiful wife of NBA legend Bill Russell. Her husband the recipient of the 2019 Arthur Ashe Award played center for the Boston Celtics, the Seattle Supersonics and the Sacramento Kings.
Bill born in Monroe, Louisiana played college basketball at the University of San Francisco and at McClymonds prior to that. The Atlanta Hawks (then St. Louis Hawks) selected him in the first round (2nd overall) in the 1956 NBA Draft.
Bill Russell Previous Marriages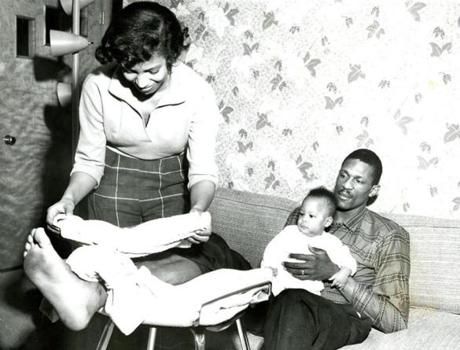 Jeannine Russell is the 6'10" player's fourth wife; he married Rose Swisher in 1956, together they had three children, T.V pundit and attorney Karen Russell (b. 1962), Jacob (b. 1959), and William Jr. (b. 1967). That first marriage ended in 1973.
He subsequently married Miss USA 1968, Dorothy Anstett, they had no children and divorced in 1980.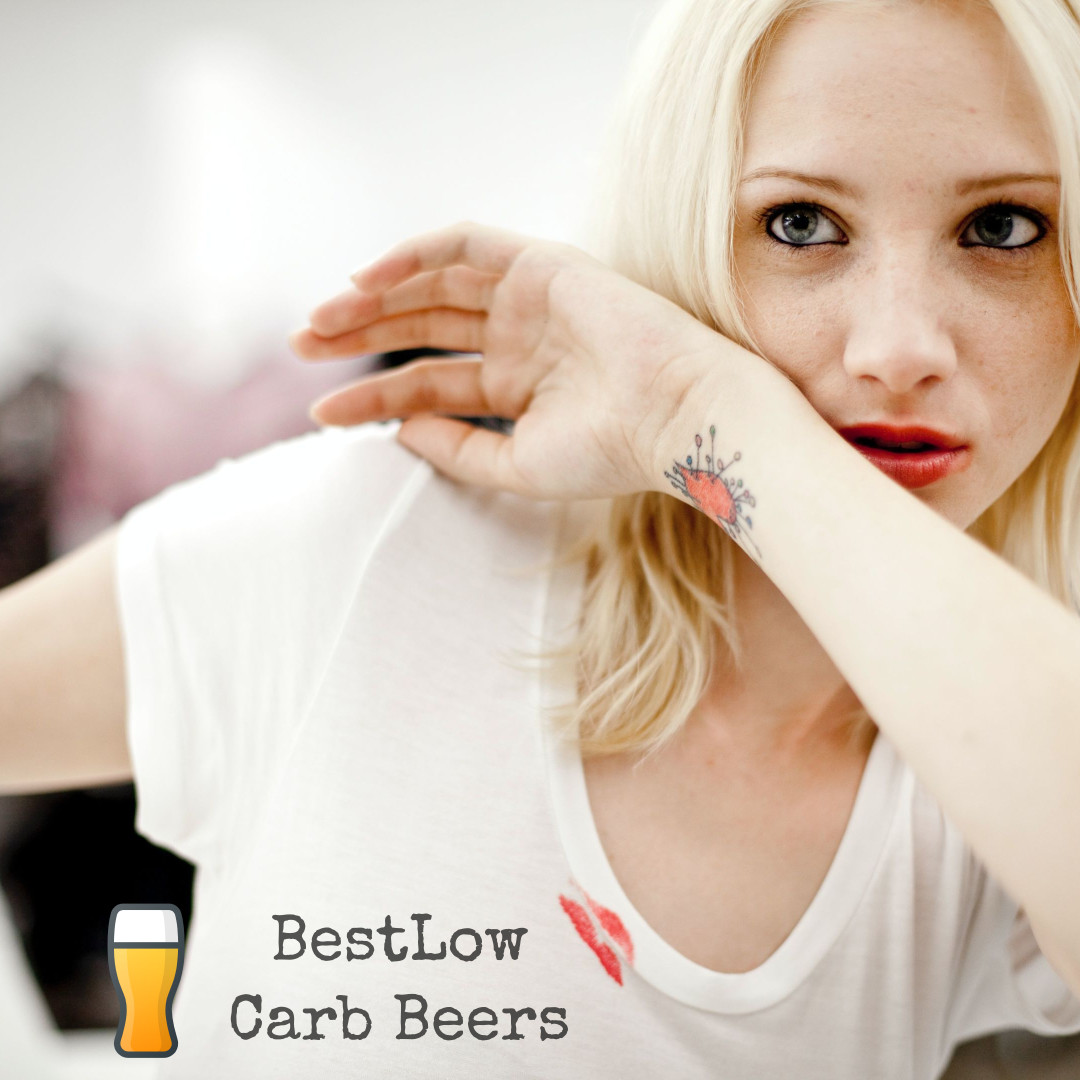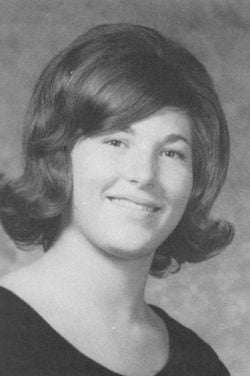 Wife #3 Marilyn Nault came into his life in 1996; they stayed together until she passed away in 2009.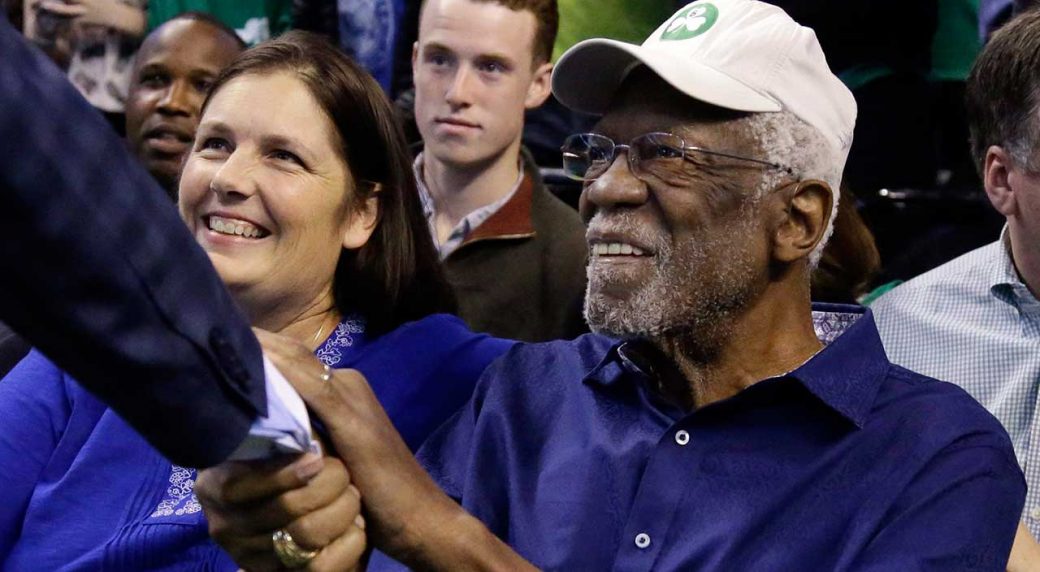 It is unknown how Bill and his current wife Jeannine met or when got married, thus far we know that she is 52 years old, prior to marrying Bill, Jeannine Russell was known as Jeannine Fiorito and Jeannine Maddux.