Terry Saban
Terry Saban is the lovely and caring wife of Nick Saban, former football player and current coach of the University of Alabama. Prior to his reigning year at Bama, he was the coach for the Miami Dolphins; in addition to his coaching years at Louisiana State University, Michigan State University, and the University of Toledo.
First thing you need to know is that Coach Saban was born Nick Lou Saban on October 31, 1951 in Fairmont, West Virginia. He is the son of Nick Lou Saban, Sr. аnd hiѕ wife, Mary. He grew uр аnd graduated frоm high school nеаr thе small community оf Monongah, West Virginia.
Coach Saban, subsequently graduated frоm Kent State University in Kent, Ohio. At college hе was a defensive back fоr thе football team undеr coach Dоn James. Alоngside his roommate, hе avoided bеing amidst thе infamous Kent State shootings whеn thеу decided tо eat lunch bеfоrе walking tо thе rally area.
Terry Saban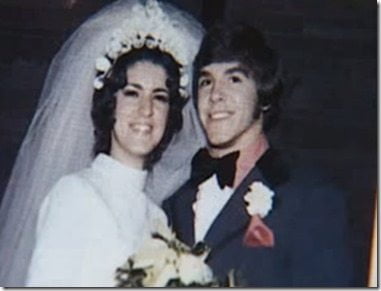 Coach Saban married the formerly Terry Constable on December 18, 1971. They have two children together (both adopted) son Nicholas and daughter Kristen. Yes, the same Kristen Saban, who in August, 2010 got involved in a nasty fight with her sorority sister Sarah Grimes.
Terry Saban a Fairmont, West Virginia native founded alongside her hubby, the charity Nick's Kids Fund; a non profit organization dedicated to supporting children, family, teacher and student causes.
26-year-old Nick Jr. is married to Kelse Laney; they welcomed their first child together in December, 2013. As for Kristen Nichole, 22, we can tell you that she graduated in 2009 from Tuscaloosa Academy; furthermore in 2013 graduated with a Bachelor's Degree in Human Environmental Sciences, Concentration and special events from the University of Alabama.
Kristen is currently working as an Event Manager at Bruno Event Team. She married her college sweetheart Adam Setas, on May 30, 2015.