Nikki Hegstetter Bozeman
Meet Nikki Hegstetter Bozeman; this stunning young lady is the lovely girlfriend of  Bradley Bozeman, the 6'5″ offensive lineman from the Baltimore Ravens, who played college football for the Alabama Crimson Tide at the University of Alabama.
First and foremost you want to know about Nikki, however, you should know that Bozeman a native of Roanoke, Alabama, graduated from Handley High School. Subsequently, he committed to Alabama in February 2013; Bozeman. He also received offers from Tennessee, Clemson, and Auburn.
The Baltimore Ravens selected him in the sixth round (215th overall) of the 2018 NFL Draft.
Finally, allow me to tell you some of the many interesting things about his pretty lady.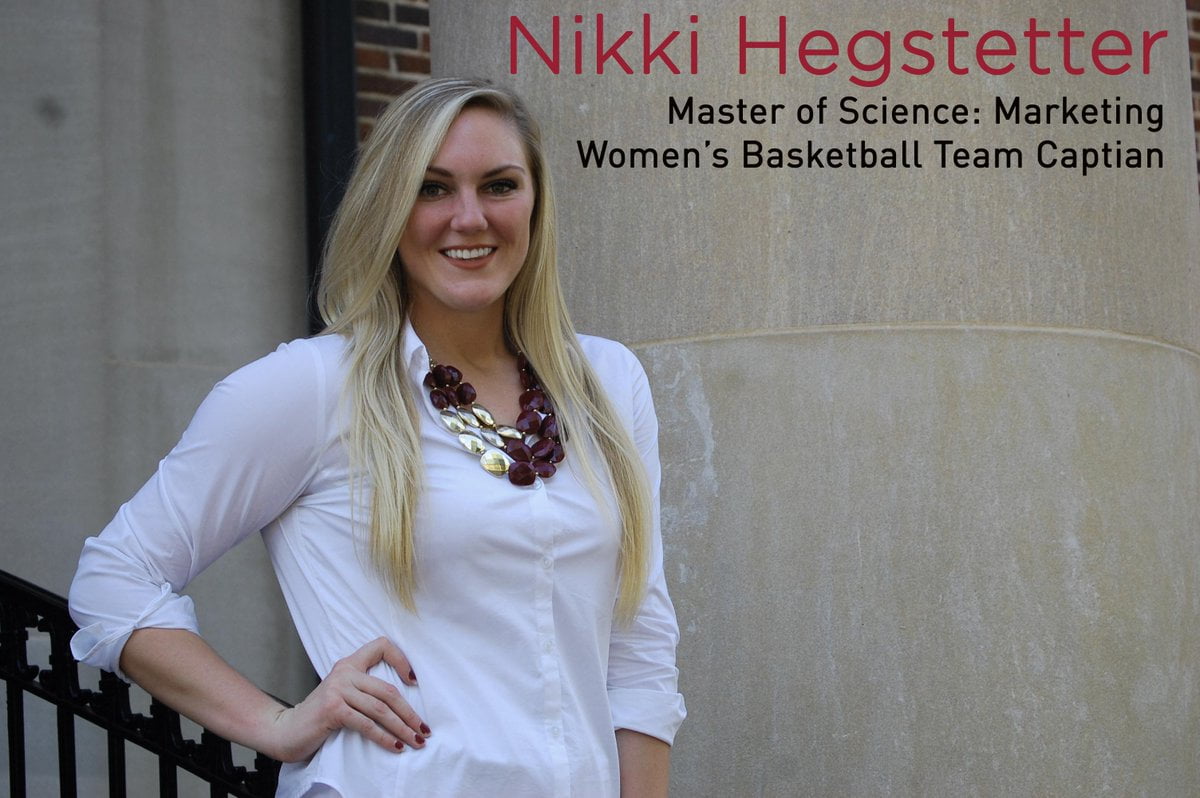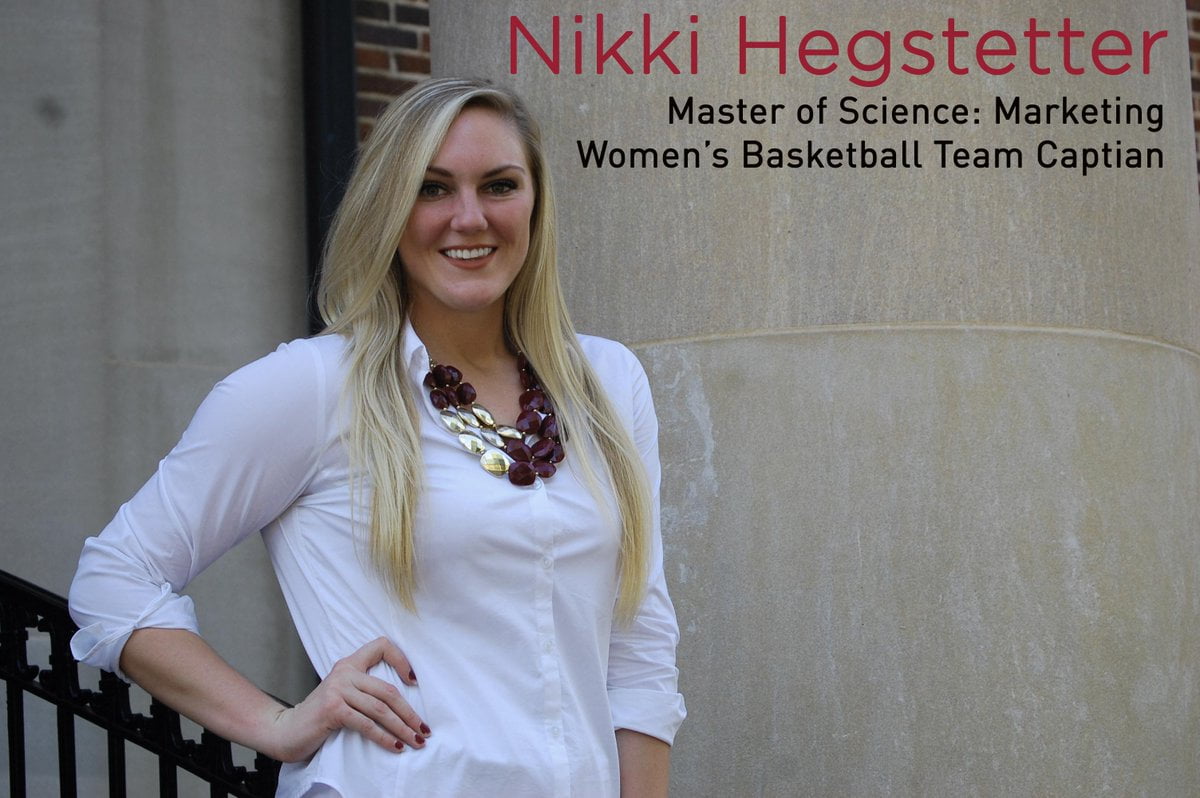 The first thing you must know is that, Nichole Hegstetter, aka Nikki was born on October 3, 1993, in Kennesaw, Georgia. Her parents are Theresa and Tom Hegstetter; who in addition to Nikki, have two other children; Emily and Grant.
The second point is that Mrs. Bozeman is former basketball player at the University of Alabama and captain of the team; she graduated in 2012, from Harrison High School.
Nikki who stands at 6'2″ was a forward player; she received her undergraduate degree in marketing in May 2015; she is nowadays pursuing a master's degree in marketing. Furthermore, Nikki currently works as a Digital Insights Analyst at Intermark Group.
Bradley got on one knee on January 8, 2019, after a championship game; although they had discussed getting married eventually, she had no idea he was going to pop the question so soon.
"I was thinking how I'd do it, but I completely left my mind, and I just went for it," Bozeman said.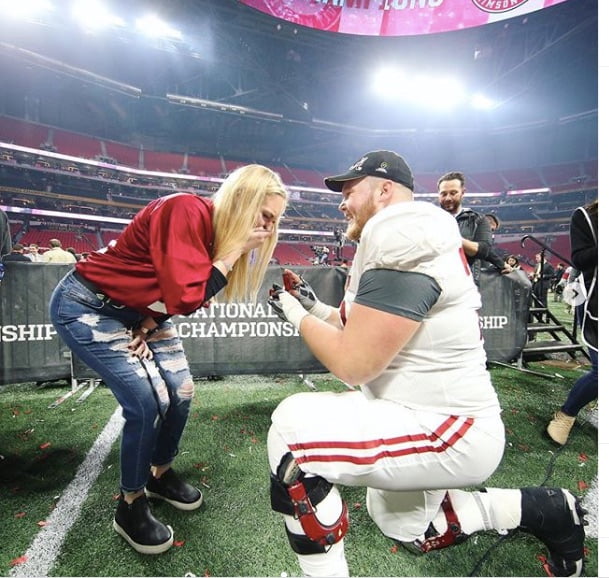 Nikki and Bradley tied the knot on March 23, 2019.