Jaime Taylor
Meet Jaime Taylor is the pretty girlfriend of NFL player Lamar Jackson; the starting quarterback for the Baltimore Ravens, 2016 Heisman Trophy, Maxwell and Walter Camp Award winner and former player at the University of Louisville.
Lamar made his NFL debut on September 9, 2018, against the Buffalo Bills after Joe Flacco was injured against the Pittsburgh Steelers.
Previously we met, Lamar's number one girl, his momma Mrs. Felicia Jones; it turns out, Lamar has a girlfriend, although they have been quite sneaky!
Lamar likes to keep his girl Jaime Taylor away from the public eye, there is no sign of her on his social media, and no photos out there of them whatsoever.
We found out about her existence throughout an article about Lamar on the Baltimore Ravens website.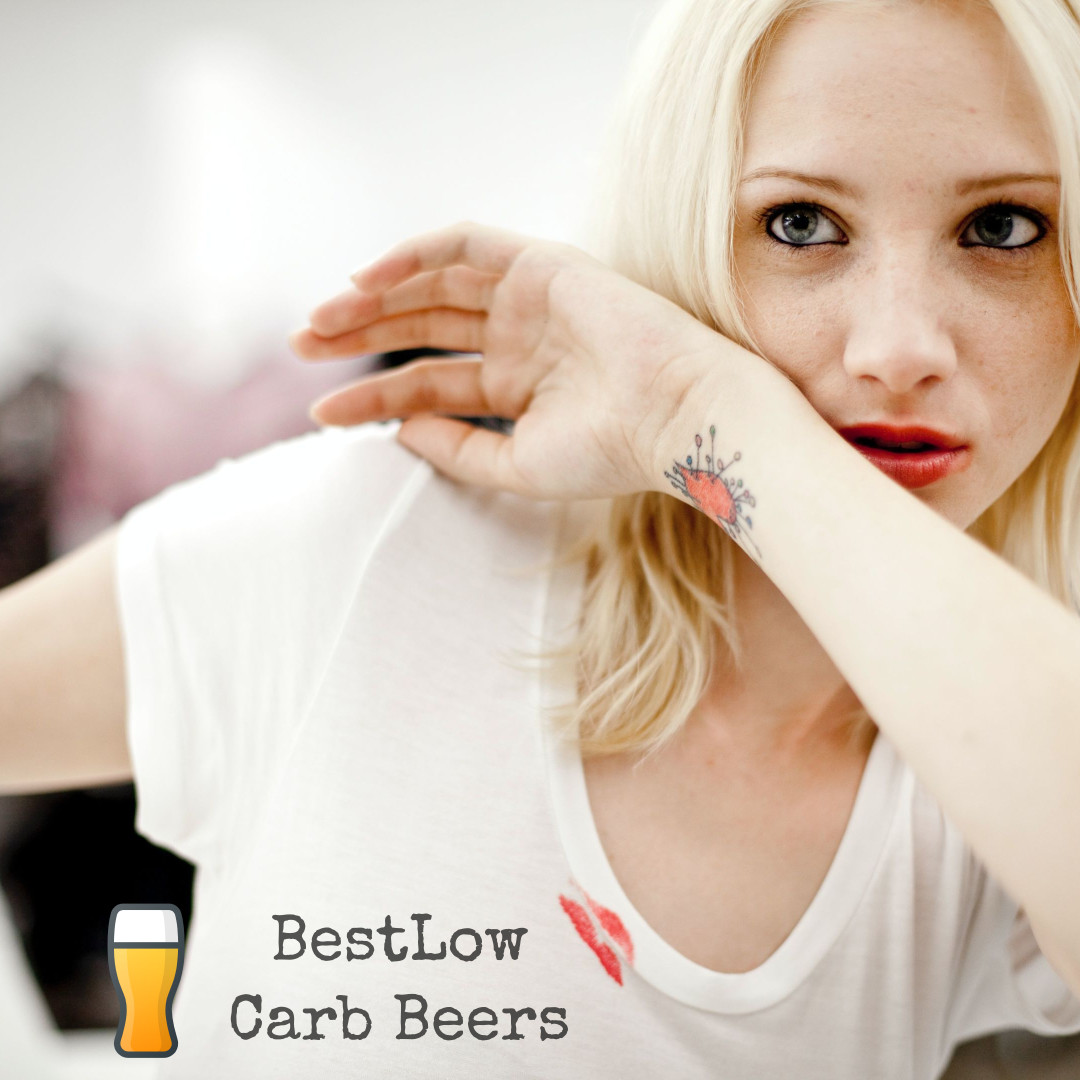 They referred to Jaime Taylor as Lamar's girlfriend of two years; in the article, Jaime spoke about how Lamar handle criticism and how he has taught her to do the same.
"He's taught me how to handle criticism," Jaime Taylor said. "I mean, I used to get mad when I'd read stuff. Then I'd look at him, and he's just fine. He says, 'Let them do the talking. You don't have to say anything. Just show them."
Jaime apparently a huge Harry Potter fan, talked Lamar into dressing up as Harry for Halloween; he wasn't so sure since he is nota fan, but he sure is Jaime's die-hard fan.
Harry Potter. I was Harry," Jackson explained to reporters when asked about his costume. "I thought it was pretty cool. My girl she wanted [to do a Harry Potter theme]."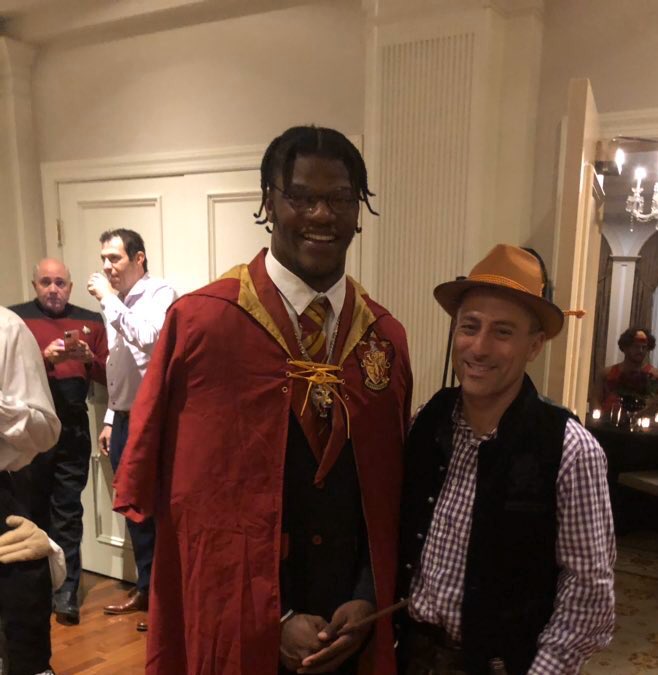 "Had the little coat on, I felt like I was back at the wizard's place. It was pretty dope…I wouldn't say I am [a fan of Harry Potter]. Watched a few movies but it's pretty long. I get sleepy. I'll be watching it for like a good hour then [I fall asleep]. Then Harry Potter start watching me."