Lauren Baker
Check Lauren Baker; she is the lovely and gorgeous girlfriend of NFL player Brandon Linder, the 6'6 center for the Jacksonville Jaguars, who recently signed a 5-year extension worth $51.7M, making him the highest center in NFL history.
Linder was born on January 25, 1992, in Southwest Ranches, Florida. He attended Thomas Aquinas High School and played college football with the Miami Hurricanes at the University of Miami.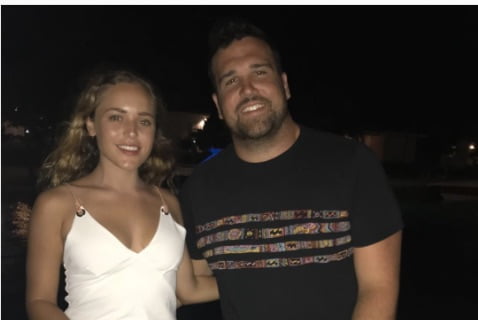 The Jaguars selected him in the third round (93rd overall) in the 2014 NFL Draft.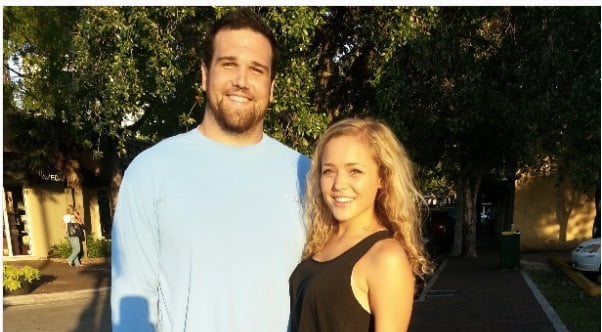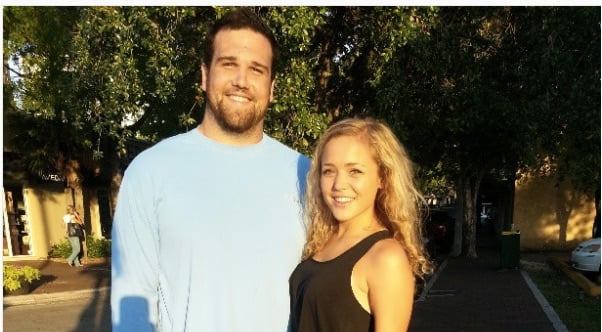 As noted, Linder is dating a pretty gal named Lauren Baker, unfortunately, we couldn't find much about her.
So Far, we know that Ms. Baker, is from Jacksonville, Florida; she was born Lauren Caroline Baker on October 29, 1991. Laurenhas joined her stud on several hunting and fishing trips and most recently they went to the Bahamas.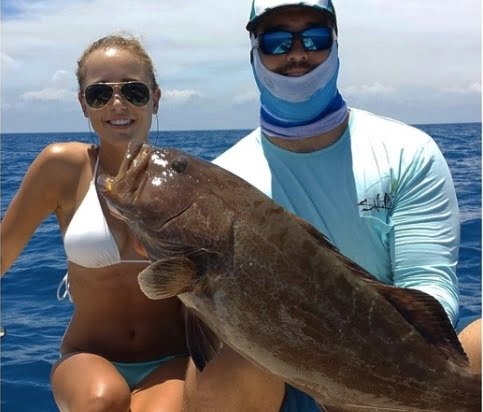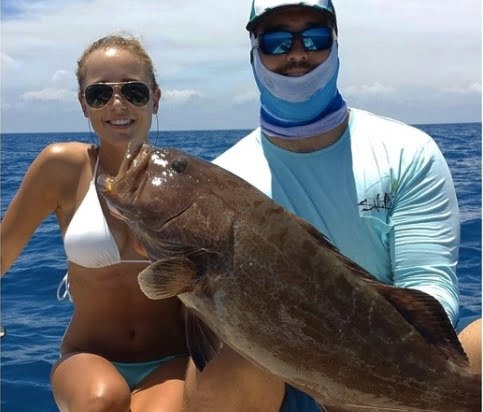 She ran 5K at the 5k Stadium Challenge last August. You can find her on Twitter here