Ashley Harlan Roethlisberger
Meet Ashley Harlan Roethlisberger, she is the hot wife of NFL player Ben Roethlisberger aka Big Ben the fantastic quarterback player with the Pittsburgh Steelers. Ashley is the clever lady who finally tamed Big Ben since 2011. Would you like to hear Mrs. Roethlisberger's story?
Ashley Roethlisberger's hubby Ben Roethlisberger was born in Lima, Ohio on March 2, 1982. He graduated from Finlay High School and Miami University in Oxford, Ohio. The Pittsburgh Steelers selected him in the 1st round 11th overall in the 2004 NFL Draft.
Ashley Harlan Roethlisberger Bio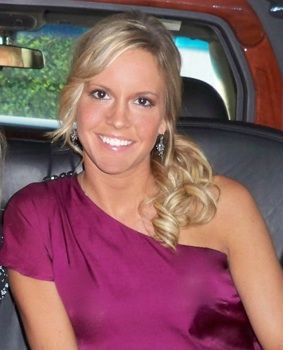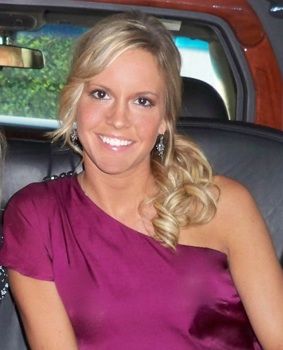 Finally, after the storm passed, Ben Roethlisberger met his new wife Ashley Harlan. She was born Ashley Ann Harlan on July 24, 1983,  in New Castle, PA, Mrs. Roethlisberger graduated in 2004 from Laurel High School in 2004. In High school, Ashley Harlan was a star basketball, Volleyball and softball player.
She continued to play softball at St. Francis University where she graduated with a degree in Health Science in 2008 and then a master's degree in Medicine. She served as an assistant at Presbyterian Hospital in Pittsburgh in cardiac surgery.
Ashley Harlan and Ben Roethlisberger met in 2005 and dated on-and-off for almost six years, before they got married on July 23, 2011, at Christ Church at Grove Farm.
Ashley and Big Ben announced they were expecting their first child together in June 2012. Little Benjamin Todd Roethlisberger Jr. was born on June 9, 2012, their little princess Baylee Marie Roethlisberger was born March 19, 2014. Asley and Ben welcomed their second son Bodie Hunter Roethlisberger, on May 26, 2016.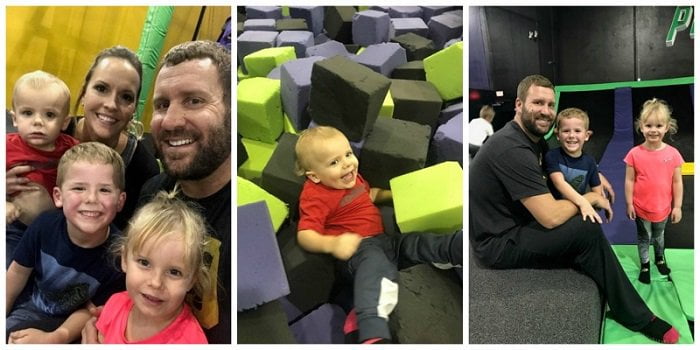 Related Story: Kenny Pickett Wife Amy Paternoster