Have you met Brock Purdy's girlfriend Jenna Brandt? Brock Purdy is the NFL quarterback currently playing for the San Francisco 49ers. Before getting drafted by San Francisco in the 2022 NFL draft, Purdy played college football with the Iowa State Cyclones at Iowa State.
Brock Purdy Parents

6'1 Brock Purdy was born on December 27, 1999, in Queen Creek, Arizona, to parents Shawn and Carrie Purdy, also proud parents to Brock's sister Whittney Purdy and brother Chubba Purdy.
Shawn Purdy
Shawn Purdy a former baseball player at the University of Miami, from where he graduated with a communications degree, Shawn Purdy, originally from St. Cloud, Florida, is the owner of Fantastic Pools & Spa's
Carrie Purdy
Carrie Purdy married her husband Shawn on November 5, 1994. Mrs. Purdy graduated with a Bachelor of Science in Sociology in 1991, from California State University, Long Beach. She is the Vice-president at Fantastic Pools & Spas and works in sales, promotions, and customer service at Anheuser-Busch, Dr. Pepper Co.
Brock Purdy Siblings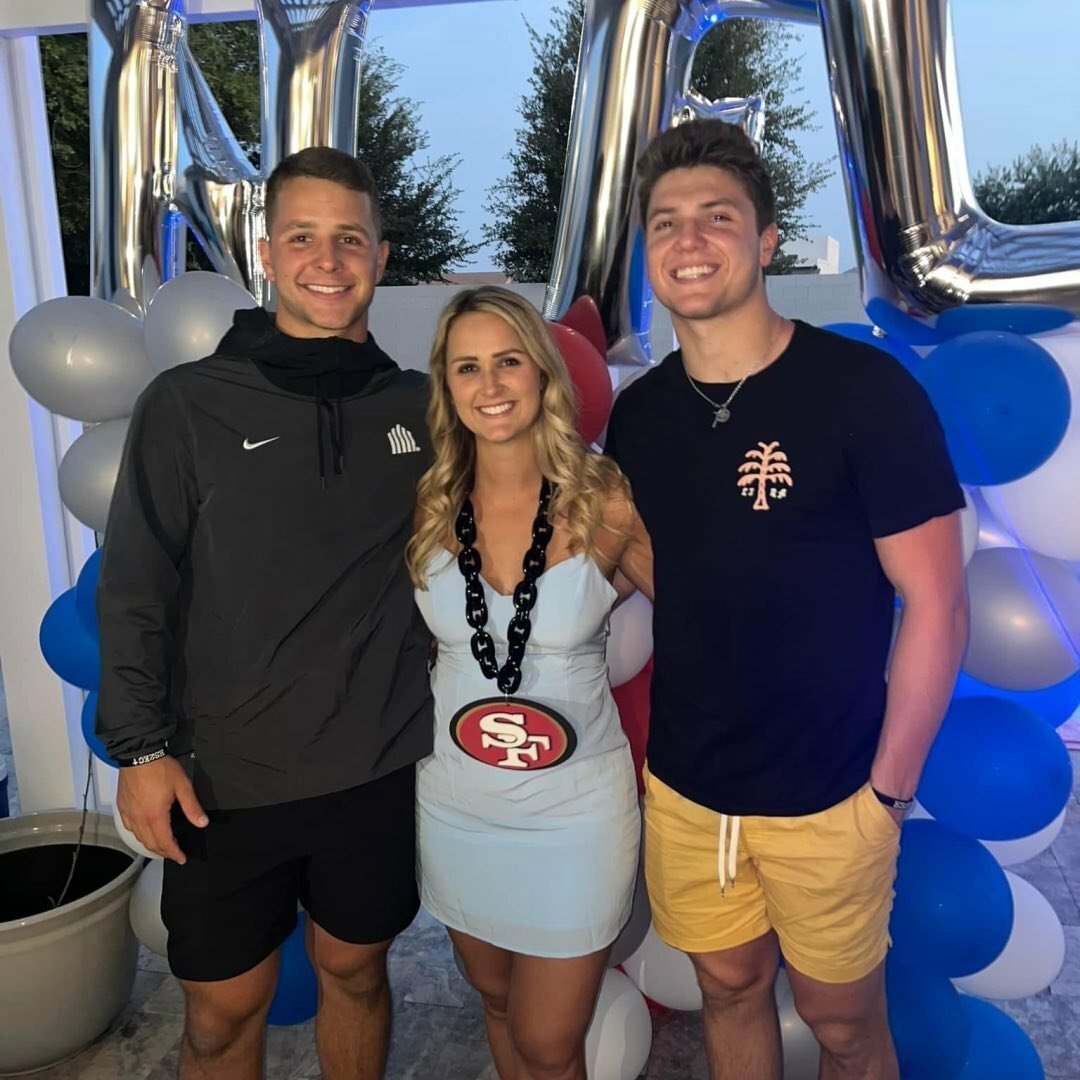 As previously mention Brock Purdy has one brother named Chubba and a sister named Whittney, this is what we know about them.
Whittney Purdy
Pretty Whittney Purdy a former softball player at Southeastern University, is a marketing assistant at Switch. She graduated with an associate degree in 2018 from Spartanburg Methodist College and a communications degree in 2020, from Southeastern University.
Chubba Purdy
6'2 Chubba Purdy was born on July 30, 2001, in Arizona. he graduated from Perry High School and is now a sophomore at Nebraska where he plays quarterback and pursues a major in child, youth and family studies.
Brock Purdy College
Brock Purdy was named Big 12 Sportsman of the Year in 2022, Davey O'Brien Award Semifinalist in 2019 and  2020, 2020 PlayStation Fiesta Bowl Offensive MVP, 2018 Big 12 True Freshman of the Year – ESPN and Dury Moss Outstanding Newcomer Award that same year.
In his Freshman Year Brock completed 146 of 220 passes for 2,250 yards, 16 touchdowns, and seven interceptions in eight games.
In his sophomore year, Brock completed 312 of 475 passes for 3,982 yards, 27 touchdowns, and nine interceptions in 13 games all starts.
Purdy completed 243 of 365 passes for 2,750 yards, 19 touchdowns, and nine interceptions in 12 games. He finished his senior year completing 292 of 407 passes for 3,188 yards, 19 touchdowns, and eight interceptions in 13 games.
Brock Purdy NFL Career
April 30, 2022: The San Francisco 49ers selected Brock Purdy in the seventh round (262 overall selection) in the 2022 NFL draft.
June 2, 2022: Purdy signed a four-year, $3.73 million contract with the San Francisco 49ers.
 October 23, 2022: He made his debut with the 49ers after Jimmy Garoppolo left the game against the Kansas City Chiefs.
Brock Purdy Contract and Salary
On June 2, 2022, Brock  Purdy signed a four-year, $3.73 million contract with the San Francisco 49ers. The deal included a $77,008 signing bonus and an annual salary of $934,252.
Brock Purdy Girlfriend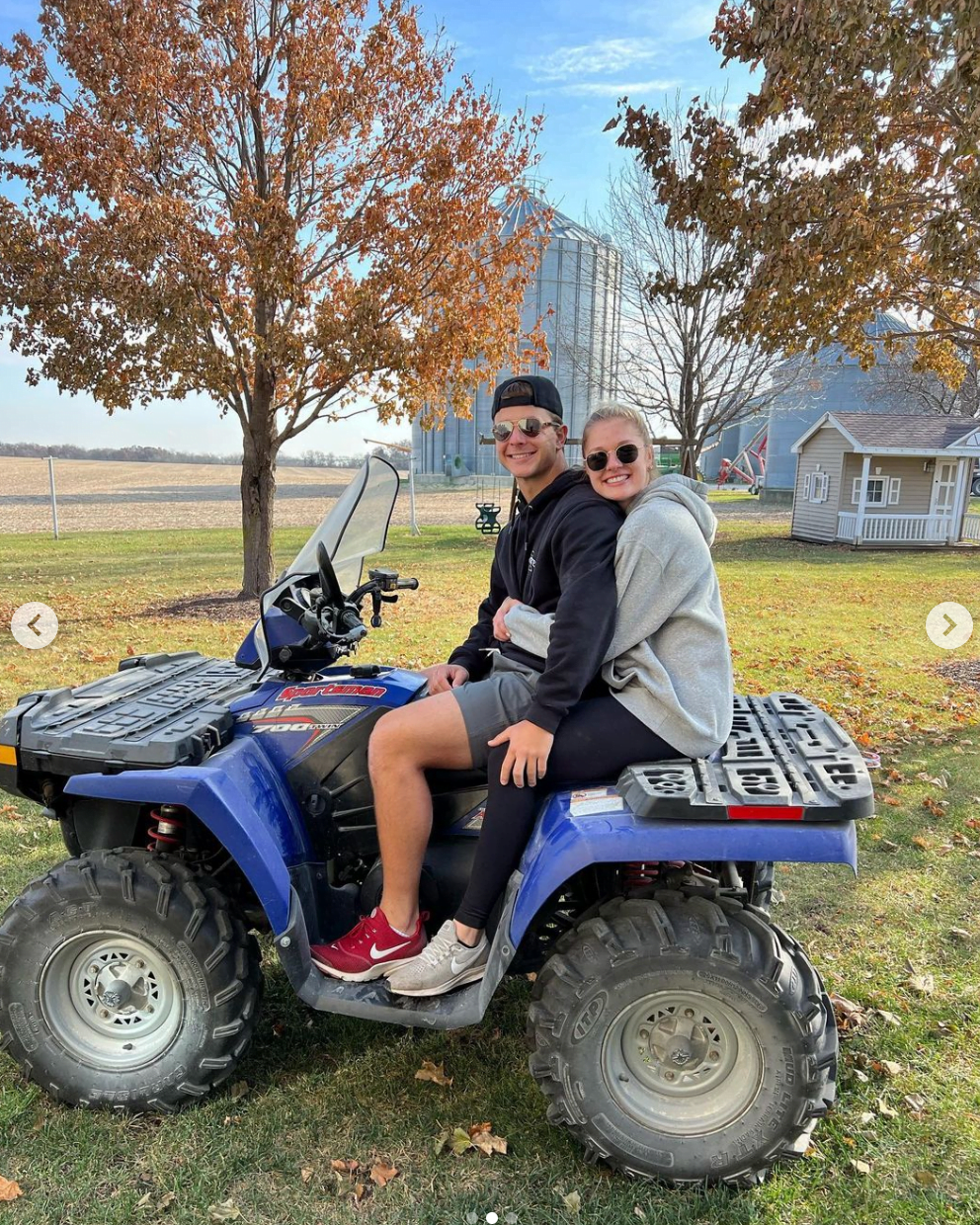 Jenna Brandt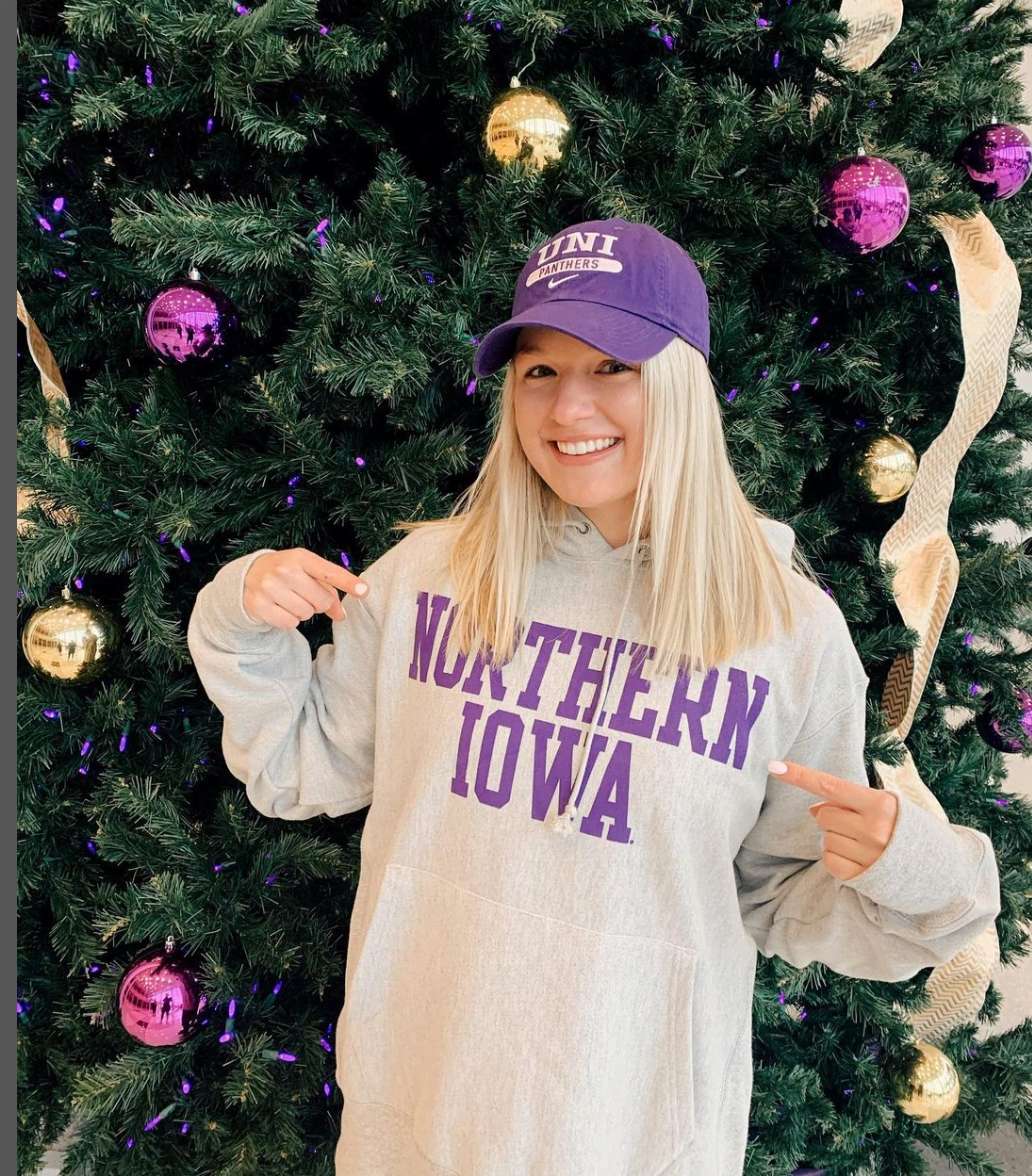 Pretty Jenna Brandt was born in Summer, Iowa, on October 26, 1999. She is one of four children born to Amy and Kevin Brandt.
Jenna's siblings are brother Isiah and sisters Morgan and Kaylyn, who played volleyball at the University of Northern Iowa from 2013 to 2016.
Like her big sister, Jenna is a volleyball player; after graduating from  Sumner-Fredricksburg High School, Jenna committed to play volleyball at Iowa State. Jenna played in 21 matches and 39 sets for the Iowa State Cyclones during her freshman year.
Brandt played in seven matches, making three starts with the Cyclones, and played in  13 matches with 11 starts during her last year at Iowa State; Jenna transferred to UNI in January 2021.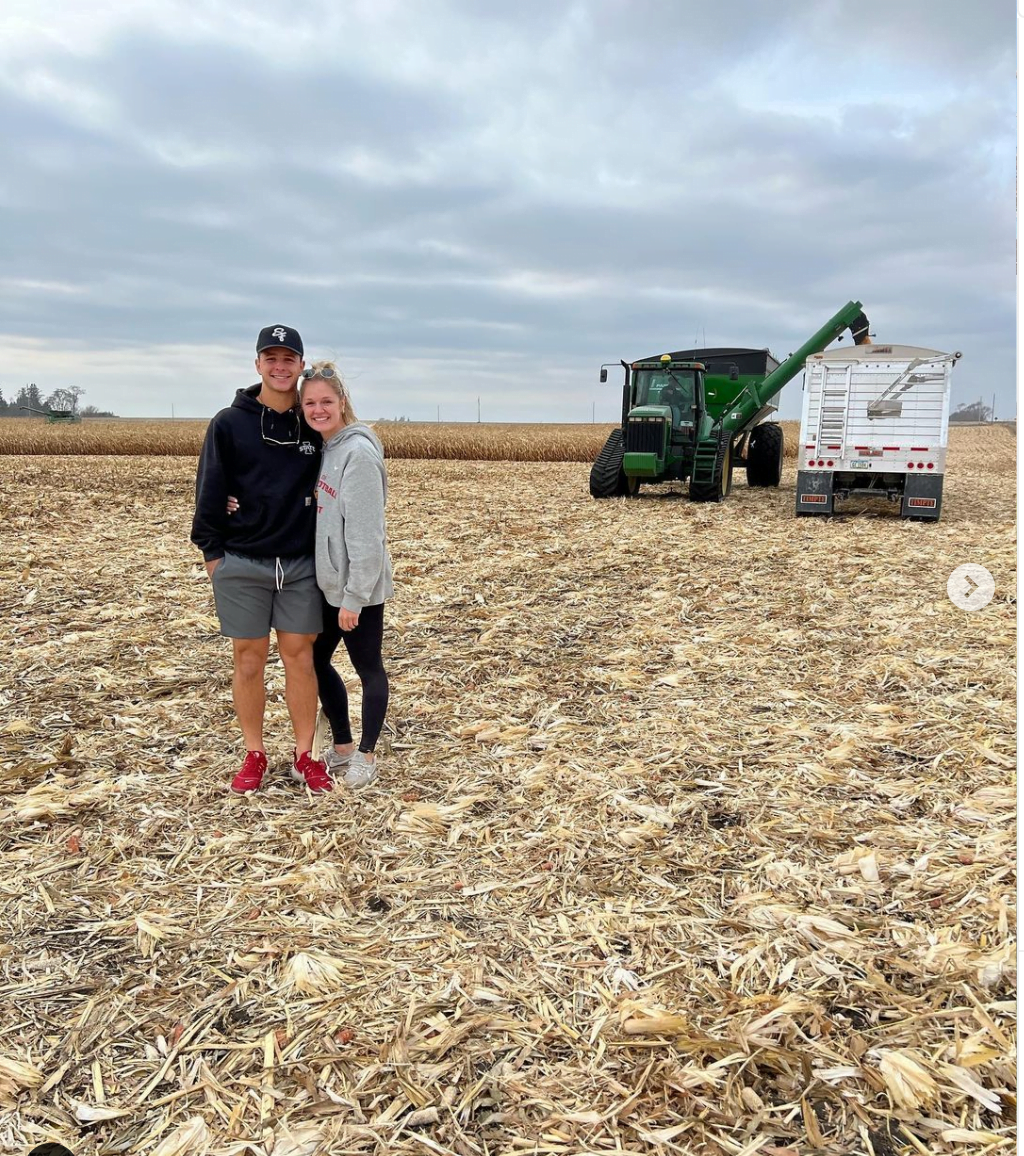 You can find Brock Purdy's GF, Jenna Brandt, on Instagram.