Mandy Shanahan
Meet Mandy Shanahan, formerly known as Amanda O'Donnell; she is the wife of former NFL Offensive director Kyle Shanahan, now head coach of the San Francisco 49ers. Kyle Shanahan previously worked for the Atlanta Falcons, Cleveland Browns, Tampa Bay Buccaneers, Houston Texans, and Washington Redskins; he started his coaching career with the Bruins at UCLA in 2003.
Kyle Shanahan Parents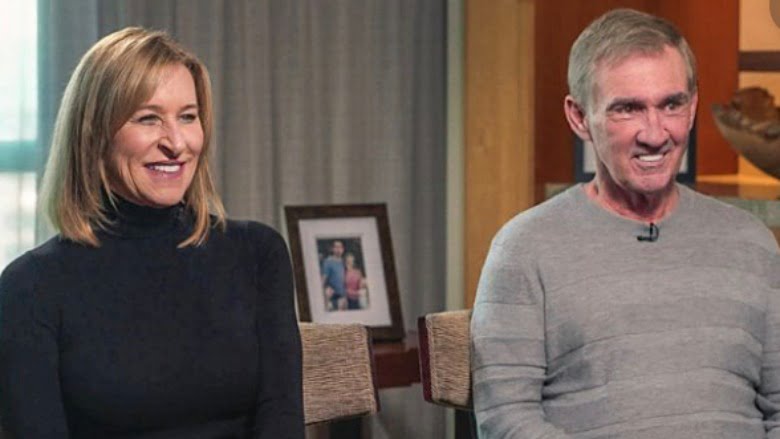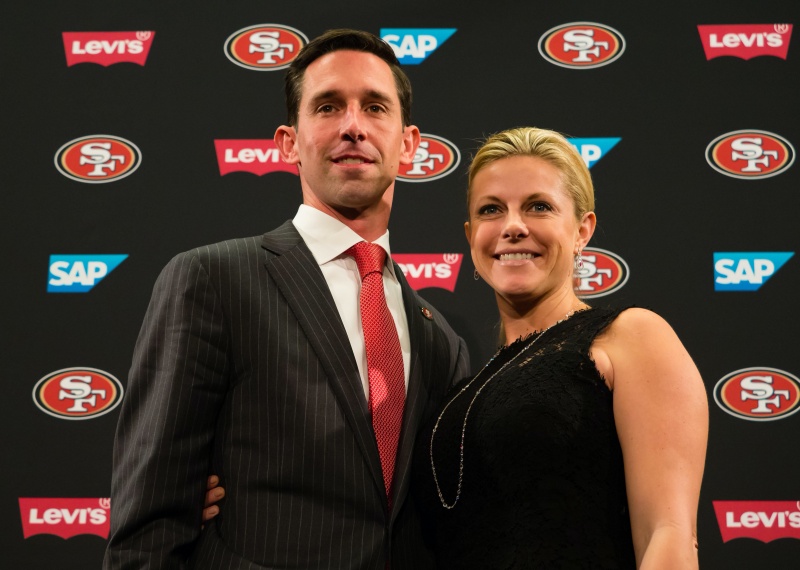 Coach Kyle Shanahan was born on December 14, 1979, in Minneapolis, Minnesota; he is one of two children born to Peggy and Mike Shanahan, also proud parents to daughter Krystal Shanahan.
Mike Shanahan
Kyle Shanahan's three-time Super Bowl winner and Denver Broncos Ring of Fame father Mike Shanahan played quarterback at East Leyden High School and Eastern Illinois before he was forced to abruptly end his career following a ruptured kidney and having his heart stop in 1972.
He started his coaching career as an offensive assistant for the Sooners in 1975; he later served as running back coach at Northern Arizona and offensive coordinator at Eastern Illinois in 1978. He joined the Minnesota Golden Gophers coaching staff in 1979 (offensive coordinator), and did the same job with the Florida Gators.
The big break came in 1984 when the Denver Broncos appointed him wide receivers coach, he was promoted to offensive coordinator in 1985. He was appointed head coach for the Raiders in 1988 and returned to Denver for a second stint with the Broncos in 1989 (QB coach). Joined the San Francisco 49ers as their offensive coordinator and quarterback coach for the 1992, 1993, and 1994 seasons.
Mike Shanahan's third stint with the Broncos was in 1995, this time as head coach, three years later he was appointed Vice president of football operations and executive vice president of football operations in 2002. He ended his career with the Washington Redskins where he served as head coach and executive vice president from 2010 to 2013.
He has won three Super Bowls, two as head coach (1997, 1998) and one more as an assistant coach for the San Francisco 49ers in 1995.
Peggy Shanahan
Kyle's beautiful momma Peggy Shanahan (b. September 8, 1954) said going thru the whole coaching phase she went thru with her husband is definitely not the same thing now that is with her son.
"When Mike was going thru this, we were kind of growing up and going with the flow, it was kind of fun when it's your son is not quite that easy; you already know too much compared to what we knew when we were young."
Kyle Shanahan Sister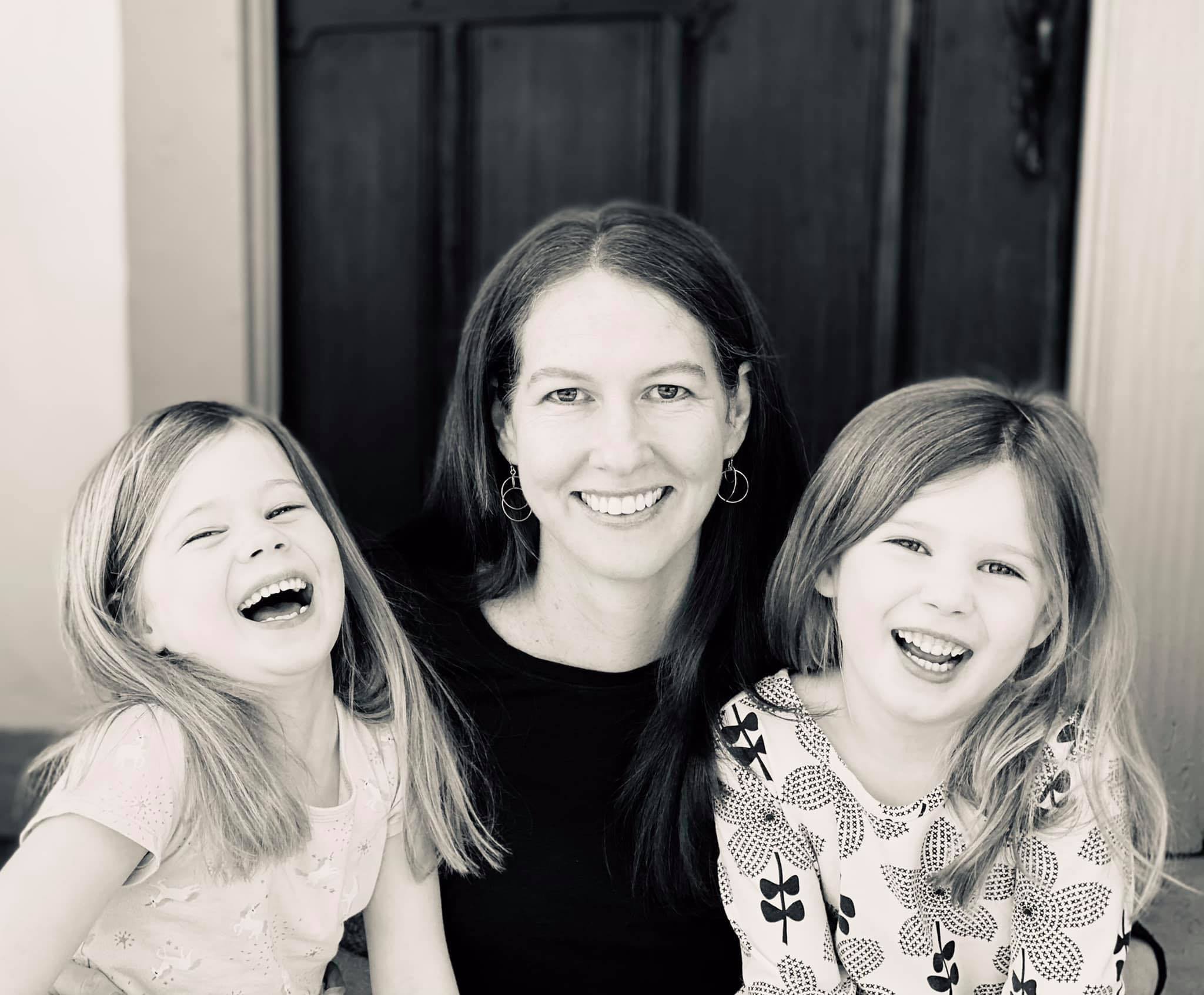 Krystal Shanahan
Kyle Shanahan's sister Krystal Brandt Shanahan (b. February 28, 1982) now Krystal Shanahan Sachs is married to Michael Sachs, she lives in Greenwich, Connecticut, with her husband and their two daughters. Krystal's wedding photos here.
Kyle Shanahan NFL Career
After he graduated from Texas in 2003, Kyle Shanahan started his coaching career as a graduate assistant at UCLA.
A year later Shanahan served as an offensive quality control coach for the Tampa Bay Buccaneers.
In 2006, the Houston Texans hired Kyle Shanahan as their wide receivers coach, promoted to quarterback coach in 2007, and offensive coordinator in 2008, under head coach Gary Kubiak.
From 2010 to 2013, Kyle Shanahan was the offensive coordinator for the Washington Redskins, where his father Mike was also a member of the staff.
The Cleveland Browns announced they hired Shanahan as their offensive coordinator on February 1, 2014.
He resigned from Cleveland on January 8, 2015, after having problems with Mike Petite who served as head coach.
From January 8, 2015, to February 2017, Kyle was the offensive coordinator for the Atlanta Falcons.
He was named NFL Assistant Coach of the Year in February 2016.
The San Francisco 49ers appointed Kyle Shanahan their new head coach on February 6, 2017.
Kyle Shanahan Coaching Record
The San Francisco49ers head coach Kyle Shanahan has a coaching record of 39-42-0 record.

Kyle Shanahan Net Worth
As of January 2022and according to Celebrity Net Worth, Kyle Shanahan's net worth has been estimated at $4 million. Shanahan is on his fifth season with the Sam Francisco 49ers, he was fined $100,000 by the NFL for not wearing a mask on June 15, 2020, and $50,000 for violating practice rules during organized team activities on July 1, 2021.
Kyle Shanahan Contract & Salary
Kyle Shanahan has an annual salary of $3.5 million. On June 16, 2020, it was reported Shanahan agreed to a six-year contract extension with the 49ers, details about how much his contract is worth remains undisclosed; however, ESPN reported his new contract made him one of the five best-paid coaches in the NFL, and that he could be walking with $9 million per year.
He signed a six-year, $21 million contract with the San Francisco 49ers in 2017.
Kyle Shanahan Wife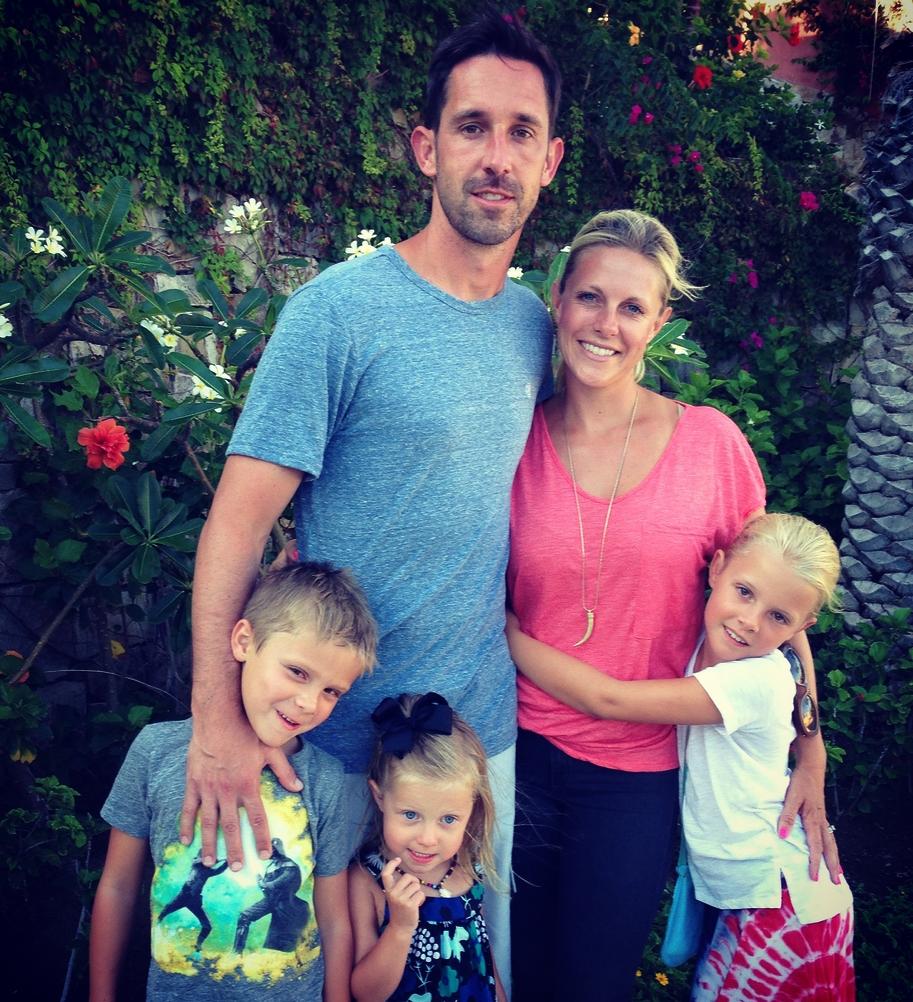 Kyle Shanahan's pretty wife Mandy Shanahan was born Amanda O'Donnell in 1980.
Mandy Shanahan
Mandy and Kyle Shanahan were high school sweethearts. They met when they both attended Cherry Creek High School in Greenwood Village, Colorado. She dated him briefly after she graduated but split up when they went their separate ways for college.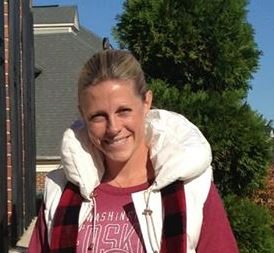 After high school, Mandy went to the University of Colorado at Boulder where she majored in English Literature. She reconnected with Kyle while at the University of Colorado.
Mandy and Kyle got married on July 5, 2005. This happy couple has three beautiful children. Their eldest daughter, Stella was born in 2007, in 2010, they welcomed their son, Carter. Their adorable baby girl, Lexi Louise was born on October 22, 2012.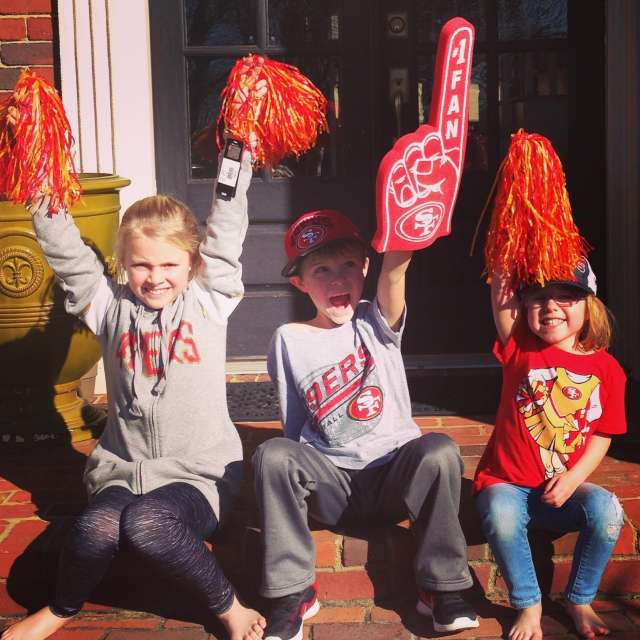 Right now, the family is living in Washington D.C. but after yesterday's game who knows if things won't change. It seems that there is dissension within the Redskins about Kyle's coaching and his being sheltered from criticism by his father, Mike. Maybe it would be a wise decision on Kyle's part to move on from under his father's wing and leave the Washington Redskins.
Fast forward- the Cleveland Browns hired him as their offensive coordinator on February 1, 2014; subsequently, on January 18, 2015, the Atlanta Falcons hired him as their offensive coordinator. Finally, the San Francisco 49ers announced they hired Kyle as their new head coach one day after the 2017 Super Bowl, where the Falcons lost to the Patriots.
His hiring was a sweet moment for the Shanahans, Mandy who said losing to the Patriots was one of the first times she saw him crumble.
"It was the first time that our kids have seen their dad crumble when he walked through the door," Mandy said. "That's hard to watch."
Mandy loss her momma Nancy O'Donnell (b. Feb 1, 1944) an eighth-grade teacher to gall-bladder cancer on January 31, 2002, she was 57.
Her mom's cancer diagnosis and passing were what brought Kyle and Mandy together when they were in college.
"He completely stunned me," Mandy said. "Kyle, hands down, got me through that. After going through that with him, I couldn't imagine being with anyone else. What was so alarming to me, being that young and going through something that devastating, I realized it's not going to be the last sad thing that I go through."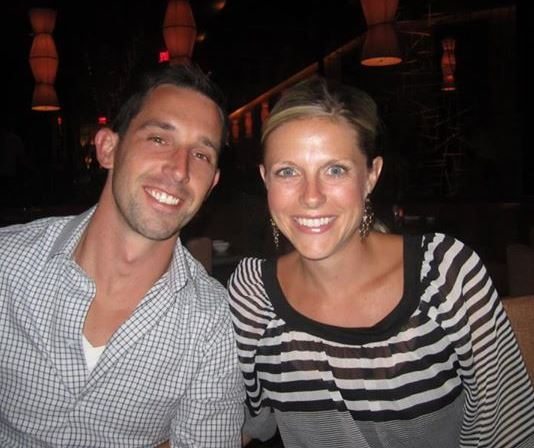 Photo Credit:  Kelley L Cox-USA TODAY Sports.
Related Story: Mike McDaniel Wife Katie McDaniel
Related Story: Bobby Slowik wife Lucy Slowik