Molly Van Wagenen
This is Molly Van Wagenen; she is the gorgeous wife of MLB executive Brodie Van Wagenen, the general manager for the New York Mets. Mr. Van Wagenen, a Standford University graduate played college baseball with the Cardinals before the Chicago Bulls hired him as a sponsorship and tickets salesman.
Later on and prior to joining the Mets, Van Wagenen was a sports agent for IMG. He has been working for the Mets since October 2018.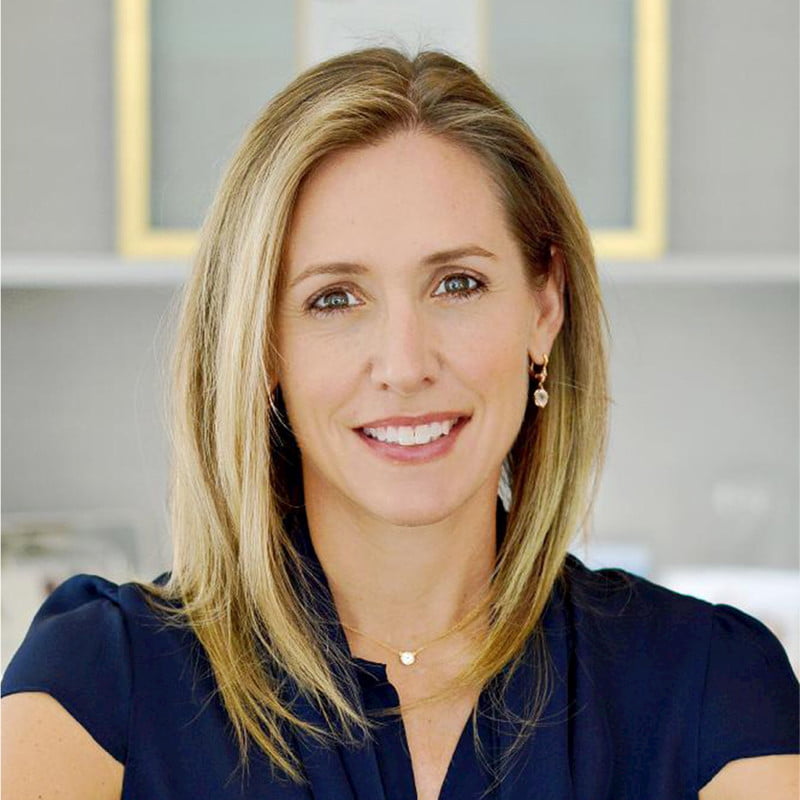 Brodie met his lovely wife Molly while they both attended Stanford, where she was also an athlete, member of the diving team.
Molly is one of the children born to Carol Held Knight and Neil Armstrong, yes, the same first man to walk on the moon. Pretty awesome huh?
Back then, Mrs. Van Wagenen was known as Molly Knight, she was born on September 3, 1973. She graduated from Stanford with a Bachelor of Arts in Political Science and Government in 1995.
Molly a member of Stanford's Board since 2016 is a trustee for the Women's Sports Foundation, as well as for the IBM and NASA's STEAMahead and Eagle Hill School.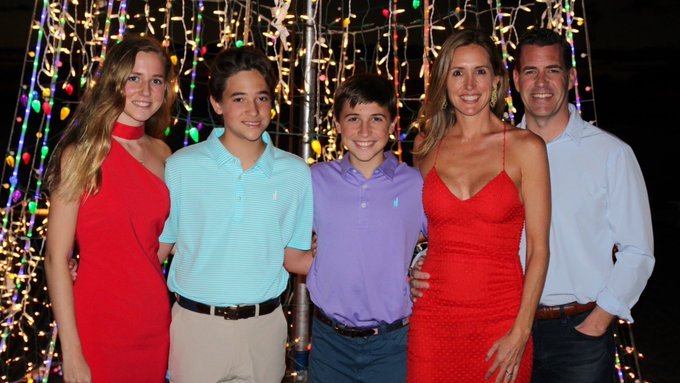 Molly and Brodie Van Wagenen have three beautiful children together.