Nina Earl Westbrook
Meet pretty Mrs. Nina Earl Westbrook aka Nina Westbrook! This amazing and gorgeous lady is the loving wife of NBA player Russell Westbrook, the talented 6'3″ point guard for the Houston Rockets who spent 11 amazing years with the Oklahoma City Thunder.
Westbrook, played college basketball at UCLA, prior to entering the 2008 NBA Draft where the Seattle SuperSonics selected him in the first round, 4th overall.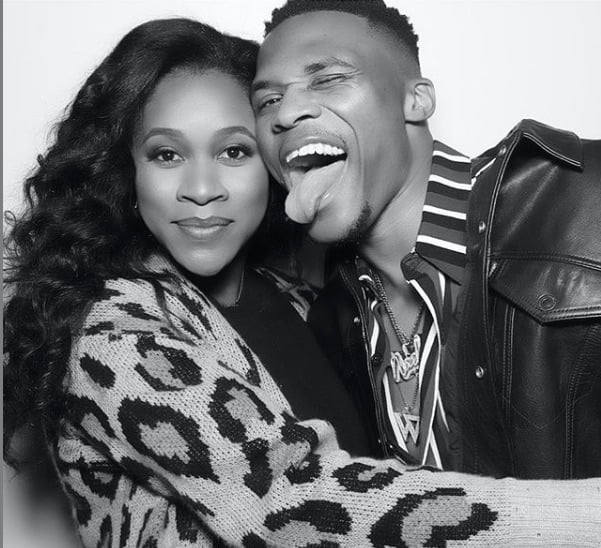 The SuperSonic who eventually became the Oklahoma City Thunder after they relocated to Oklahoma just days after the drafted Russell, traded him to the Rockets on July 11, 2019, in exchange for Chris Paul.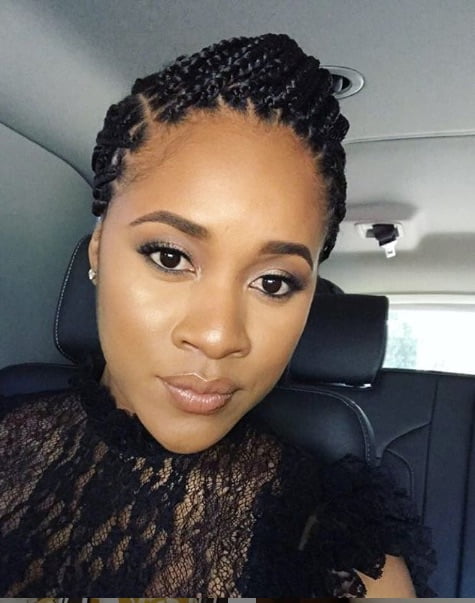 Russell and Nina met and started dating while they both attended UCLA; where Nina was a phenomenal basketball player herself.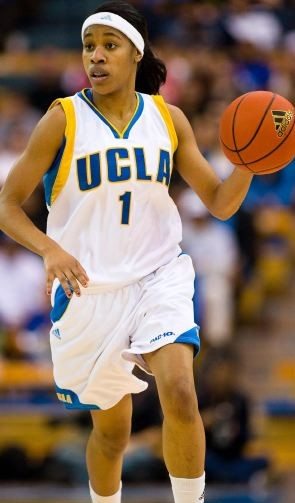 6'1″ Nina Ann-Marie Earl was born on January 16, 1989, in Upland, California; she is one of four children born to Jennifer Lyons and Michael Earl. Nina has three brothers; Benjamin, Michael and Jonathan.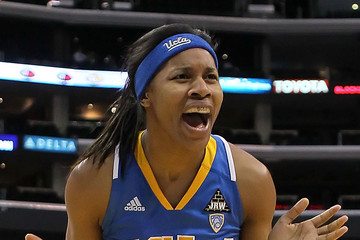 Before UCLA where she graduated with an English Major, Mrs. Earl attended Diamond Ranch High School.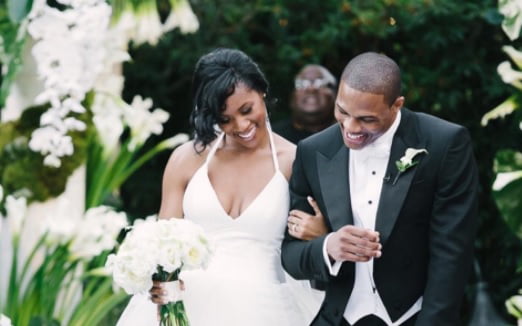 Furthermore, Nina and Russell tied the knot on August 29, 2015; they have three beautiful children together, son Noah Russell born in May 2017, and twin girls Jordyn and Sky in November 2018.