Rio Hager
Meet Rio Hager; this picture-perfect gal is the beautiful wife of NFL player Bryce Hager, the Austin, Texas native is one of the talented linebackers for the Los Angeles Rams. Bryce also played for the Baylor Bears at  Baylor University from where he graduated in 2014, with a Bachelor's Degree in recreation studies, human performance and health.
Britt Hager, his old man is a former Philadelphia Eagle linebacker, who played college football at   Texas prior to going pro.
RELATED STORY: MEET THE LOS ANGELES RAMS WAGS!
The Rams, then St. Louis Rams drafted Hager with the22nd overall selection in the second round of the 2015 NFL Draft.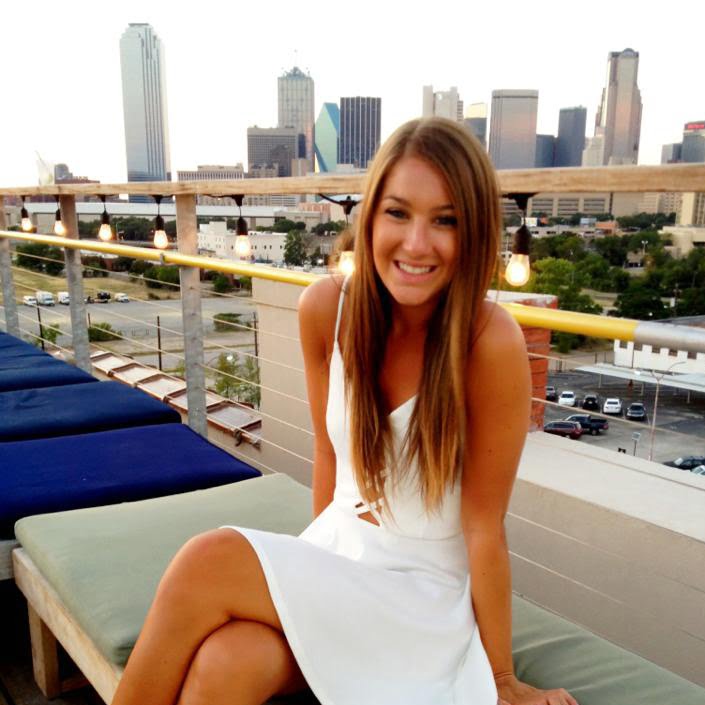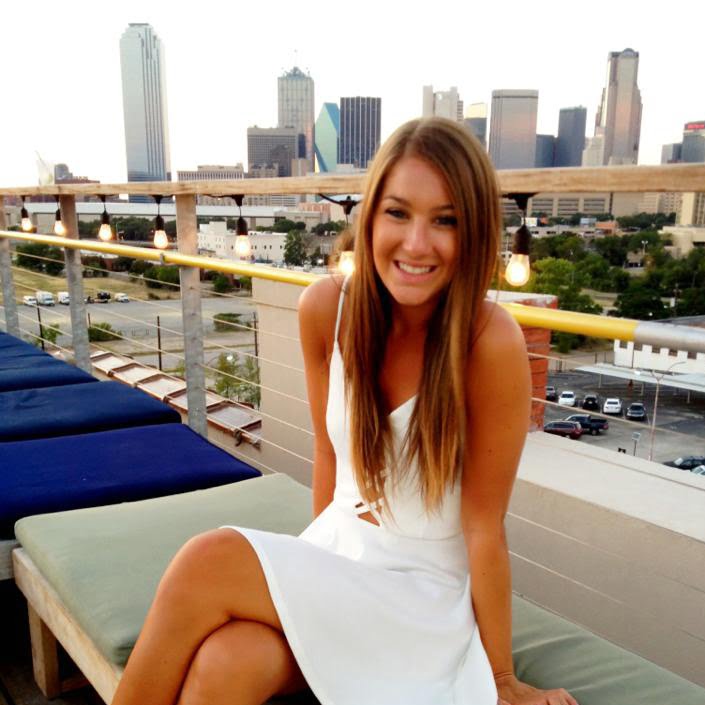 Mrs. Hager formerly known as Rio Kennedy Goesling was born on February 12, 1994, in Kern, California. She is one of two children born to Nikki & Darrin Joseph Goesling, ages 53 and 58, respectively.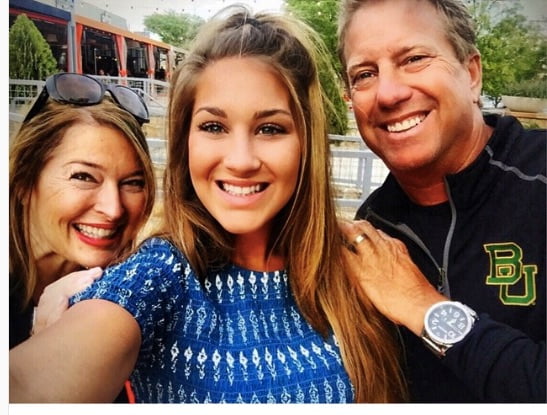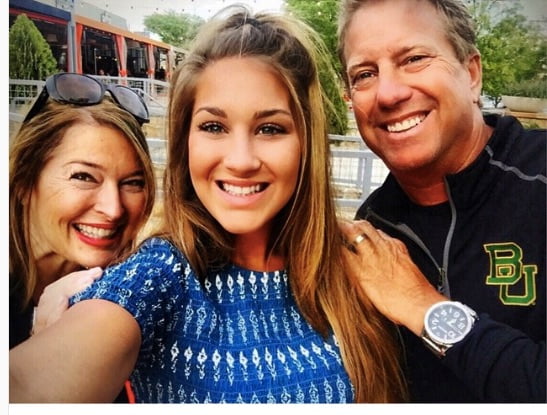 Rio has a younger brother named Landon, 23, he plays college basketball at the University of Houston.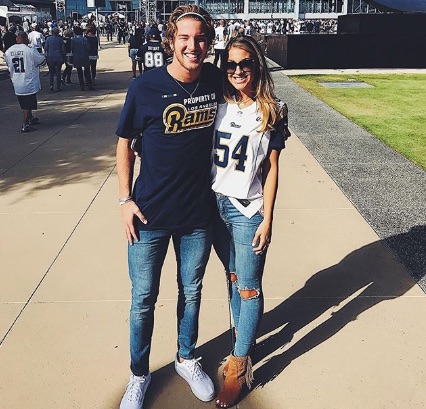 Rio and Bryce met while they both attended Baylor University; she graduated in 2016, with a degree in speech-language pathology.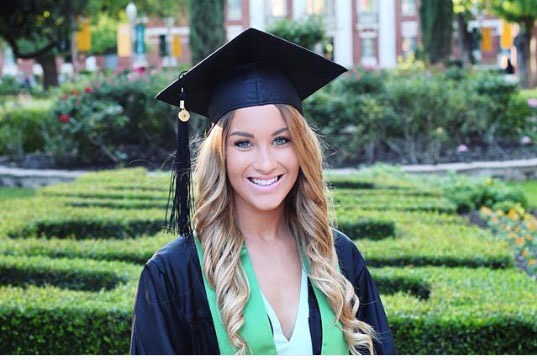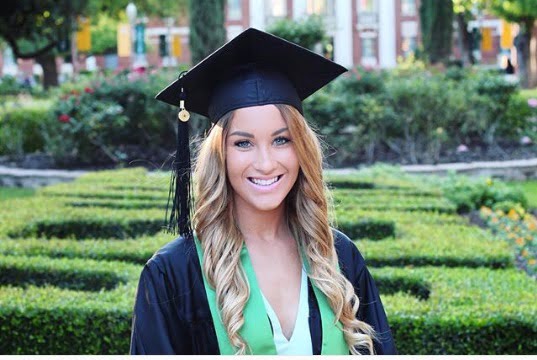 Bryce asked Rio to marry him in March 2016; they later tied the knot in Austin, Texas on February 18, 2017; they spent their honeymoon in Hawaii.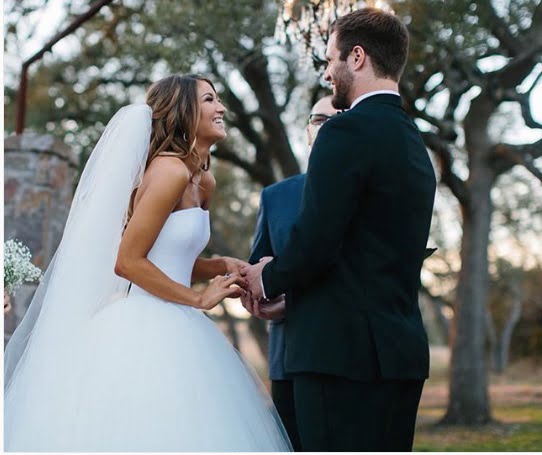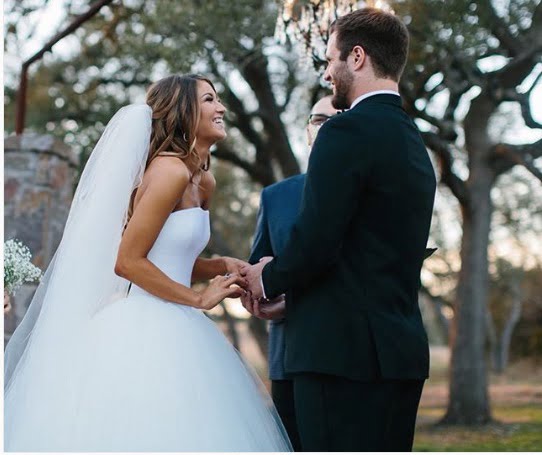 Rio and Bryce Hager welcomed their beautiful bundle of joy Kennedy Ava Hager into their lives on January 21, 2019.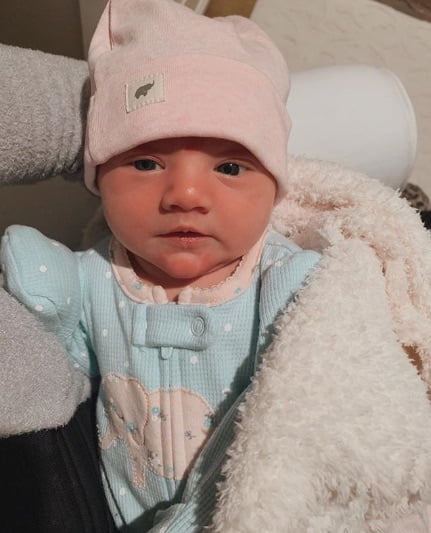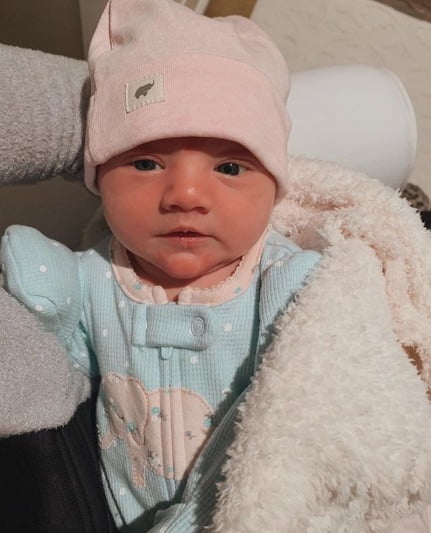 Find Rio Hager on Instagram here.