Natalie Beaman
Meet Natalie Beaman; this beautiful young gal with the most amazing smile is the loving girlfriend of NFL player Caleb Scott. Her beau is the 6'2 wide receiver for the Seattle Seahawks. Prior to signing with Seattle, Scott played college football at Vanderbilt.
Caleb one of three children born to Julie and Chuck Scott was born on February 8, 1996. His dad, was an All-America tight end at Vanderbilt University, subsequently played for the Rams and the Cowboys.
Caleb's bro Chad a 6'0″ wide receiver played at Furman University; in addition to Chad, Caleb has one more sibling, his stunning sister Jenna.
Natalie's stud signed with the Seahawks as a rookie free agent on May 4, 2018.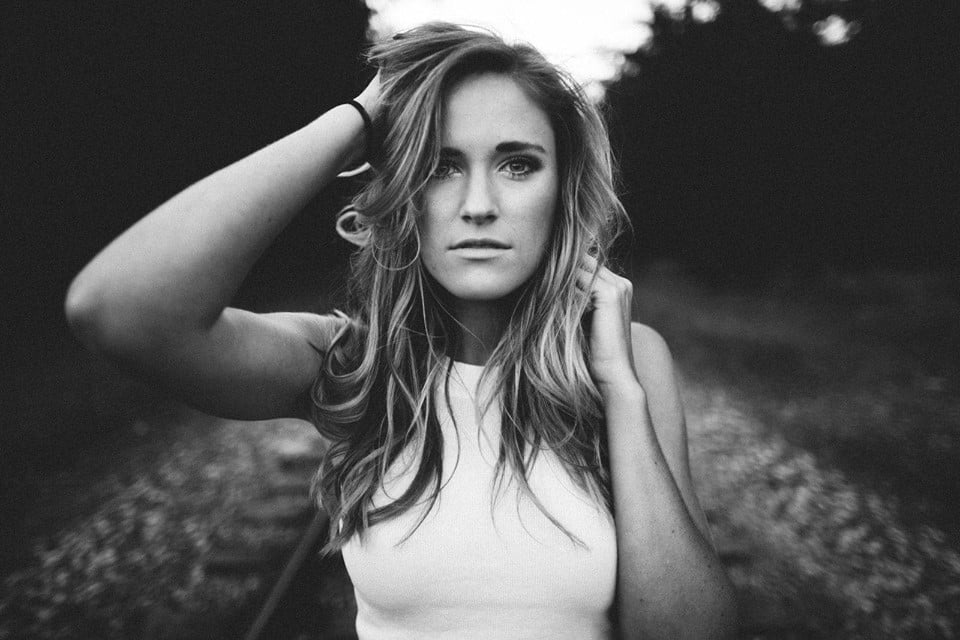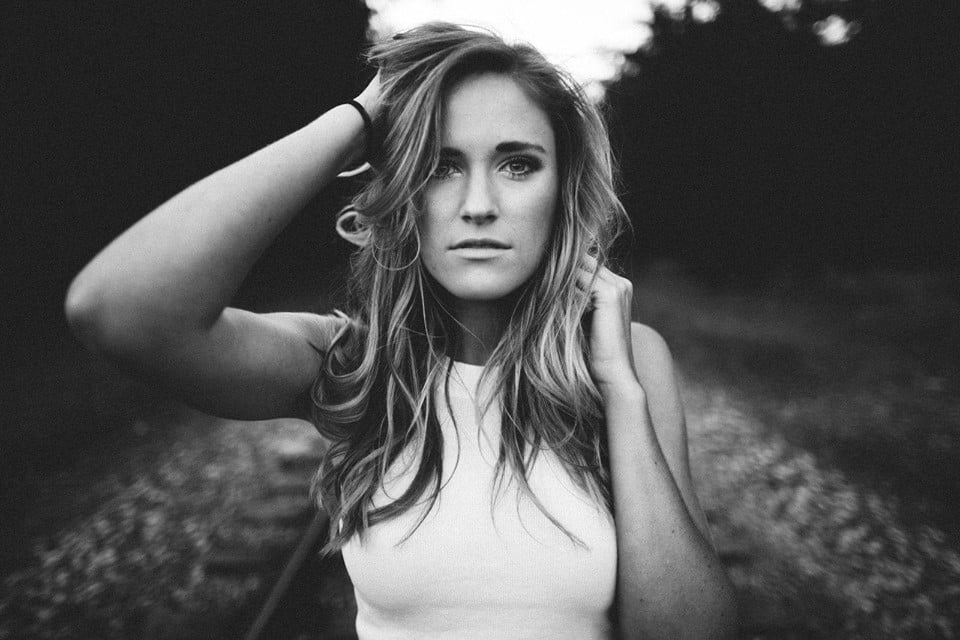 Having said that shall we tell you what we know about Ms. Beaman?
24-year-old Natalie Raine Beaman was born in Nashville, Tennesee. She graduated from Lipscomb University in 2016, with a Junior Family Relations major; while a junior in college, Natalie served on the Presidential Ambassadors Council. She is the manager at Beautycounter.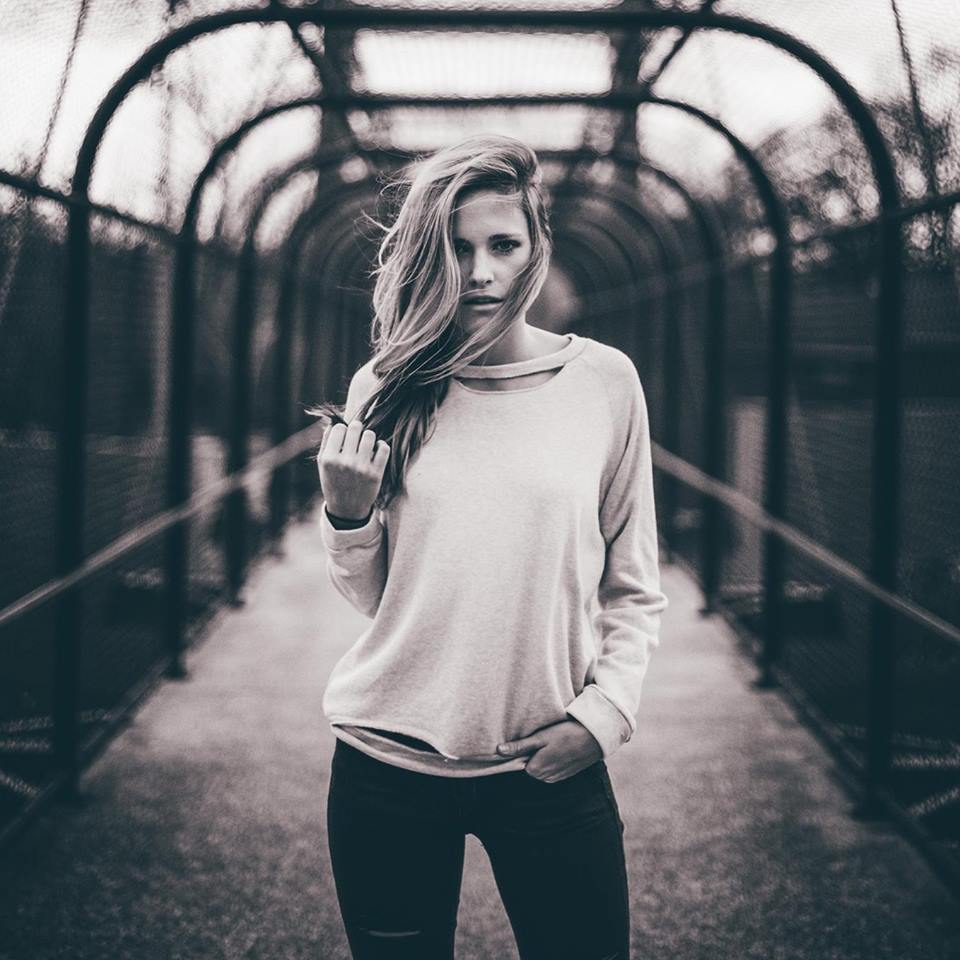 Follow her on Twitter here.