Gianni Outram
This lovely lady is Gianni Outram; the stunning girlfriend of Australian NFL player Michael Dickson. Dickson is the 6'3″ punter for the Seattle Seahawks, Prior to signing with the big guys, Michael played college football at the University of Texas.
Michael decided to skip his senior and headed straight to the Draft where the Seattle Seahawks selected him in the fifth round (149th overall).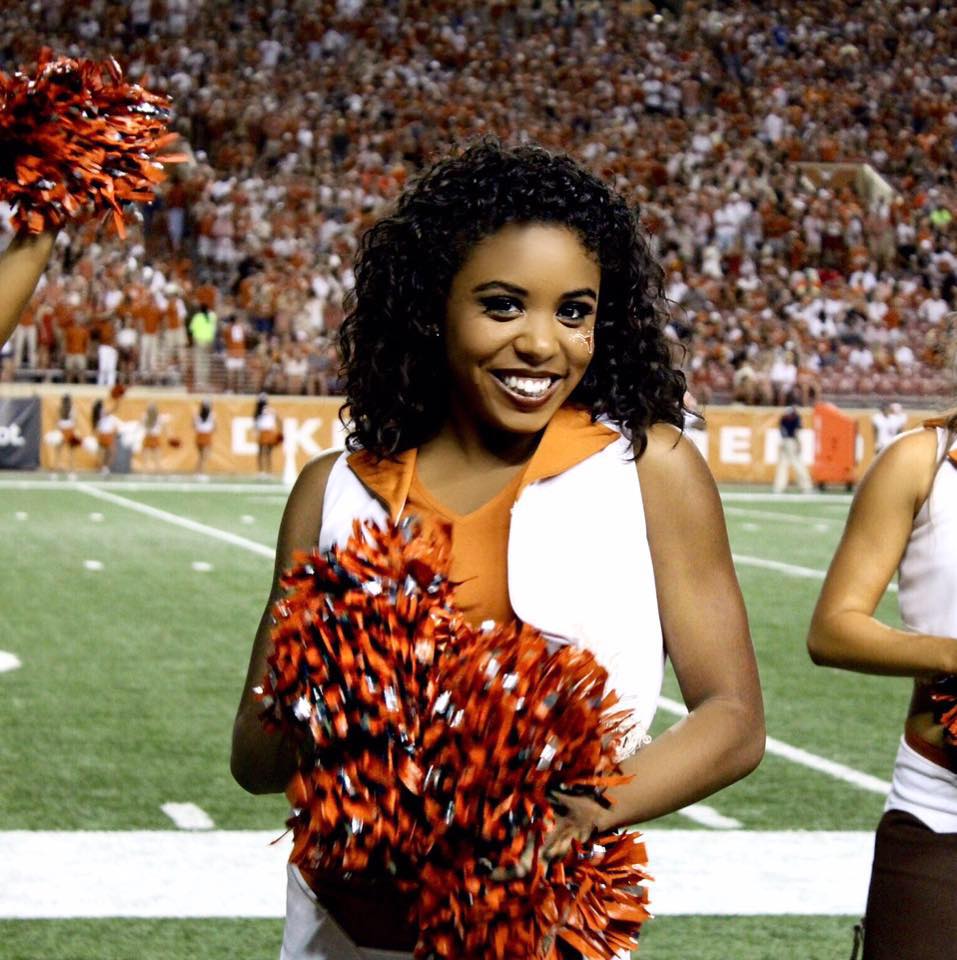 Ms. Outram was born Gianni Yechel Outram on  October 3, 1994, in El Paso, Texas; she is one of the children born to Elena and Sterling Outram.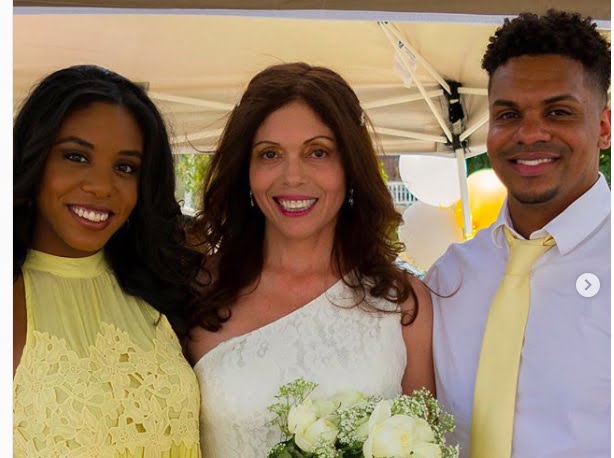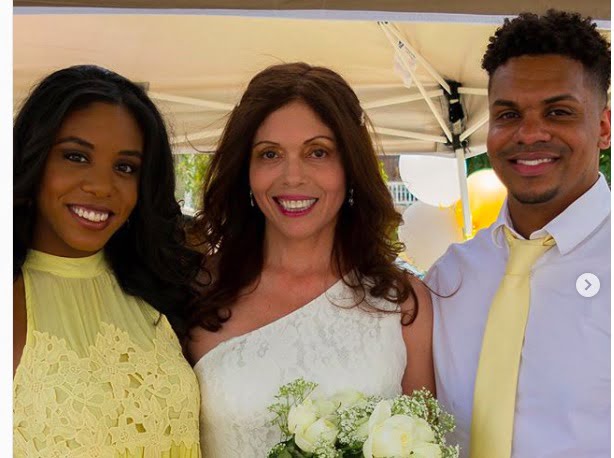 Gianni graduated from El Dorado High School; later went to the University of Texas, where not only she met Dickson but was a member of the Spirit cheerleading squad.