Elizabeth Ellie Hart
Meet the lovely Mrs. Elizabeth Ellie Hart; she is the pretty wife of former WWE wrestler Jim Neidhart, known as Jim The Anvil Neidhart. Elizabeth and Jim had three beautiful daughters together; WWE Diva Natalya, gourmet chef Jennifer and Kristen who they all called Muffy.
 Jim the Anvil Neidhart was 63, when he died on August 13, 2018. according to Ellie, Jim got out of bed to adjust the thermostat, when all of the sudden he turned weirdly, knock his head on the wall before falling to the ground. The fall was his cause of death according to Pasco County Sheriff's Office.
Ellie Neidhart formerly known as Elizabeth Patricia Hart was born on February 4, 1955. Ellie is one of the children born to Canadian wrestler Stu Hart and his wife Helen who was the daughter of Olympic marathon runner Harry Smith. Stu and Helen Hart were also proud the parents of 11 other children; Georgia, model Diana Hart and sons Bruce, Keith, Wayne, Dean, Smith, Owen, Ross and Bret all retired wrestlers.
Jim and Ellie met after Jim moved to Canada and trained with her dad, they first tied the knot in 1979 and welcomed three daughters, Jennifer born in 1980, Natalya born in May 1982 and Kristen.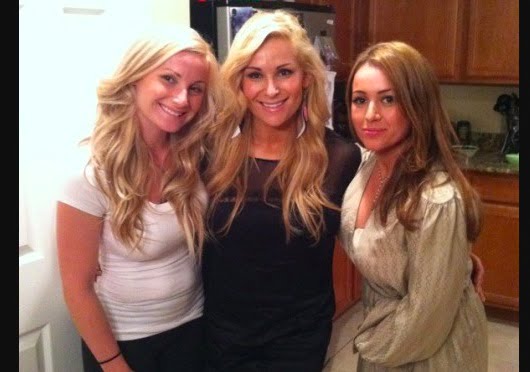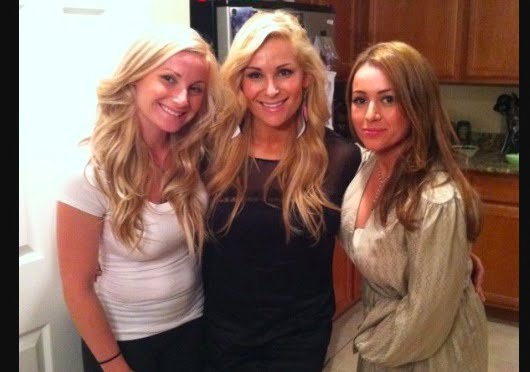 Jim and Ellie divorced in 2000 but remarried in 2010. They lived in Land O' Lakes, Florida.