The name of Demaryius Thomas sort of  ex- girlfriend Camille Washington, brings out bitter memories; she was dating Thomas when Perrish Cox, Thomas teammate assaulted her after a drunken night out and she passed out.
Demaryius hardly dated Camille to be honest; they met the same night that Perrish abused her, let me tell you about that night, it all started in September, 2010 Camille Washington and her friends went to a club in Seattle, where she met Demaryius Thomas, his teammate at the time Perrish Cox and Cox's girlfriend Carthy Che. after hanging out with then at the club's VIP area she went with them to Cox's apartment where she and Thomas make up on an air mattress, Camille said the last thing she recalled it that Demaryius was kissing and touching her, and then she passed out.
The following morning she woke up fully dress, but something felt wrong with her body, she was sore; Thomas was nowhere in the apartment so she texted him about what happened the night before, he told her nothing happened, she passed out and he left.
But then in October Camille Washington found out she was pregnant, and the only  three men who could possible be the father's of her child was the guy she was sure had abused on that night.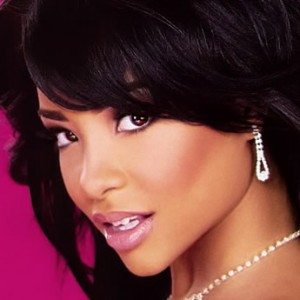 Thomas, Cox and his roommate Cassius Vaughn were called to  get DNA tested of the three one came out positive, Perrish Cox.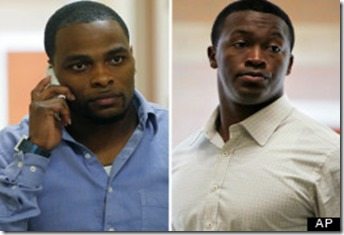 Cox was arrested that December and then was freed on bail, after a long legal battle Camille and Perrish settled on a confidential agreement reached outside of court.
While on the trial Demaryius Thomas testified..
"I wanted to sleep with her but I didn't," Thomas testified. "We hadn't done nothing before. I wasn't going to try nothing that night because she had been drinking. She had got drunk."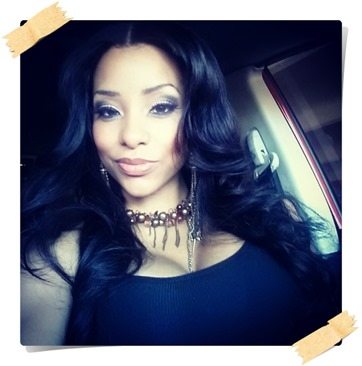 Camille Washington was born and raised in Denver, Colorado. She attended Colorado State University and the University of Colorado in Denver (communications major for broadcast journalism). Camille describes herself on Twitter as Medical Student. Resilient Woman. Creative Writer. Future Wife. Future Mother.
As for Demaryius Thomas' current girlfriend or wife? He doesn't have either, free and ready to date any of you, who's interested in this young man?