Shelden Williams
Shelden Williams; is the husband of WNBA athlete Candace Parker, the power forward for the Los Angeles Sparks. Her older brother Anthony Parker played nine seasons in the NBA, retired in 2012 after having played with teams such as the Cavaliers, Orlando Magic, and the Philadelphia 76ers.
As for Candace's hubby, is no stranger to basketball either. After having played for Duke, he played 6 seasons in the NBA.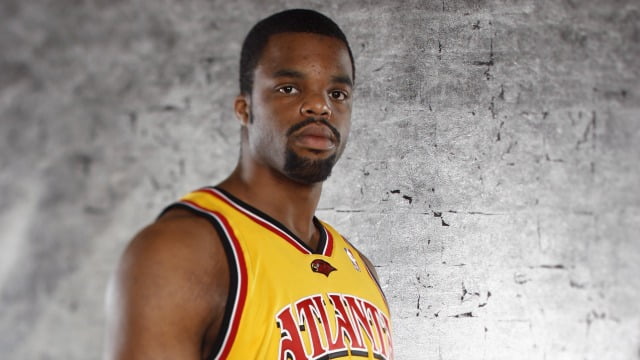 6'9 Shelden Williams was born on October 21, 1983, in Oklahoma City, Oklahoma. He graduated from Midwest City High School and subsequently attended Duke from 2002 to 2006 when the Atlanta Hawks selected him in the first round (6th overall) of the 2008 NBA Draft.
He played in Atlanta until February 16, 2008, when the Hawks traded him to the Sacramento Kings.
The Kings later traded him to the Timberwolves in February 2009 and subsequently traded him to the Boston Celtics six months later. Shelden and Boston agreed to a one-year contract on August 7th.
He signed with the Nuggets the following year and with the Knicks a year later. In 2012, he had the opportunity to play overseas. Signed with the French Team  Elan Chalon in August 2012 and later with Tianjin Ronggang of China.
Williams and Candace tied the knot on November 13, 2008, they welcomed their daughter Lailaa Nicole Williams, on May 13, 2009.
Sadly, things between these two didn't work out and they split up in August 2016; eventually filed for divorce in November, citing irreconcilable differences. Find Shelden on Twitter here.