Shekinah Holiday
This lovely lady is Shekinah Holiday, and she is the stunning wife of NBA player Justin Holiday. Her hubby is the shooting guard for the Chicago Bulls. He also played with the Knicks, Atlanta Hawks, and the Golden State Warriors. Prior to the NBA, he played college basketball for the Washington Huskies at the University of Washington, but no doubt you already knew that, right?
Right on that one because we are merely here to tell you about his pretty lady.
The first thing you need to know about Shekinah is that Mrs. Holiday was formerly known as Shekinah Siegmund. She is one of the children born to Toya and Bruce Siegmund. She was born on January 1st, 1989 in Ruston, Louisiana.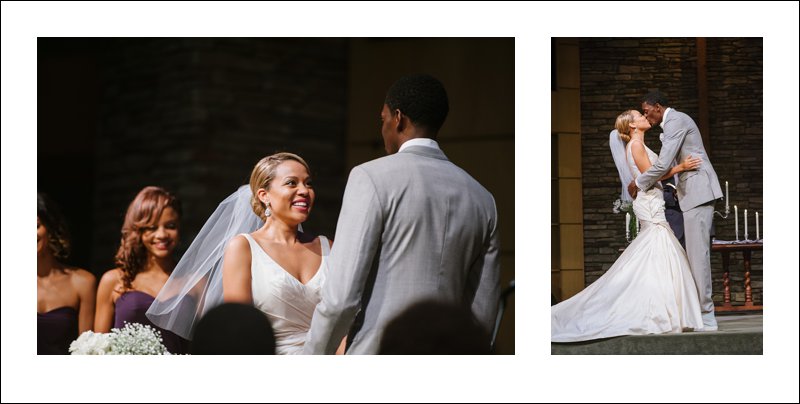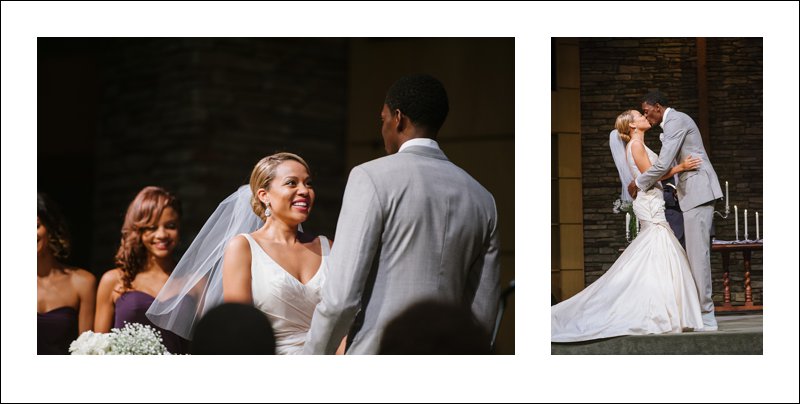 These two dated for what seemed like forever before they eventually tied the knot on August 23, 2013, in her hometown.
Photo Credit: April and Paul.
Read: Jrue Holiday Wife Lauren Holiday