Rissah Lozano
This lovely young gal is Rissah Lozano! the stunning girlfriend of college basketball player Marvin Bagley III; the 6'11" power forward for the Duke Blue Devils at Duke University. Prior to college, Bagley played high school basketball at Sierra Canyon School in Cali; he also played at Corona del Sol and Hillcrest Prep in Arizona.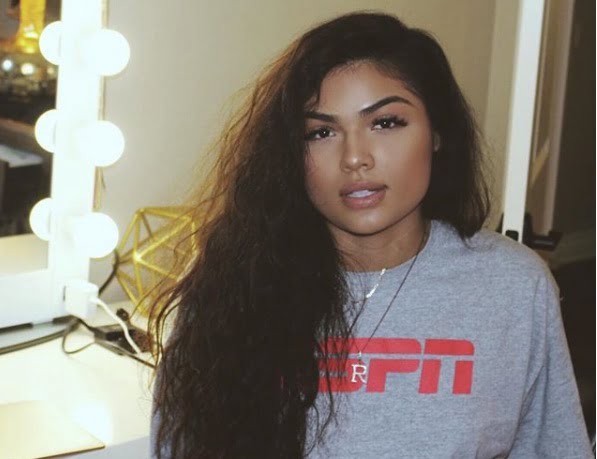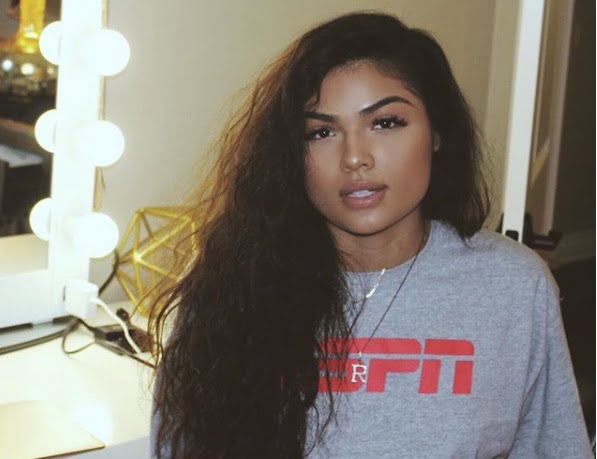 First and foremost, we should mention that Rissah is absolutely spectacular! 18-year-old Rissah Lozano, the gorgeous brunette with the seductive eyes on Marvin's Instagram is the reason we are here today.
6'1″ Rissah a freshman volleyball player with the Mustangs at Master's University hails from Santa Clarita, California.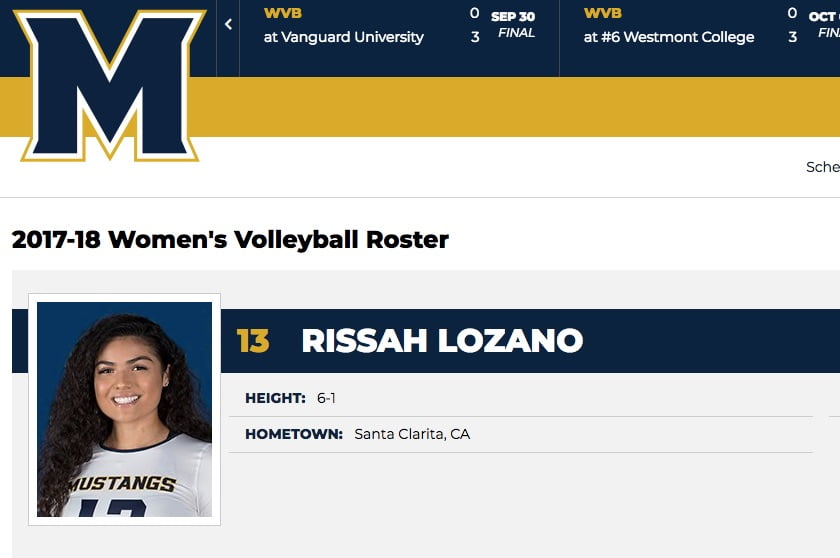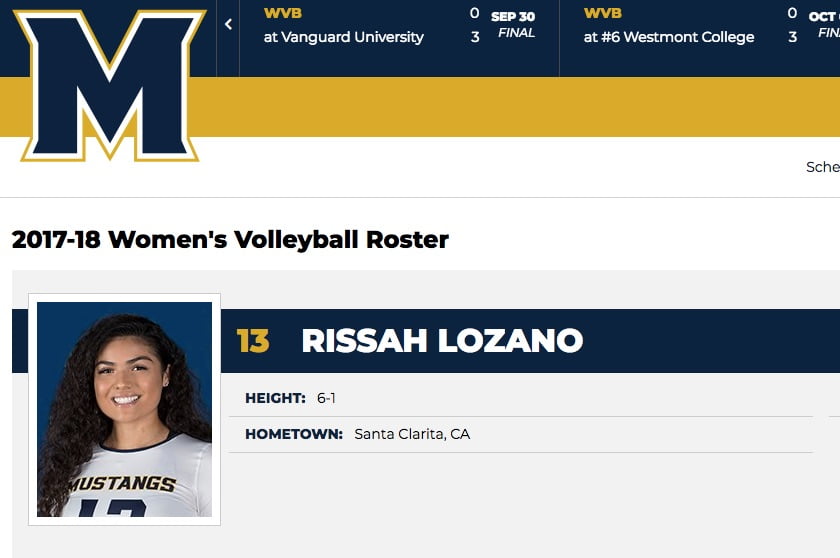 Before Master's,  Rissah born in  April 1999, attended West Ranch High School; she graduated in 2017. Furthermore, Ms. Lozano is one of three children born to real estate agent Rose Avalos; she has two younger half-siblings, Kailey and Isaiah Avalos.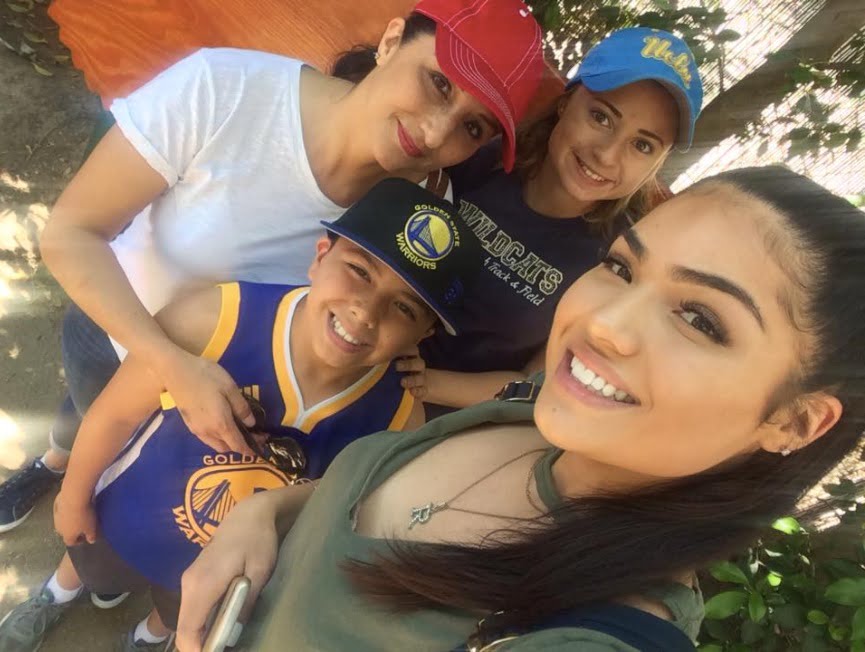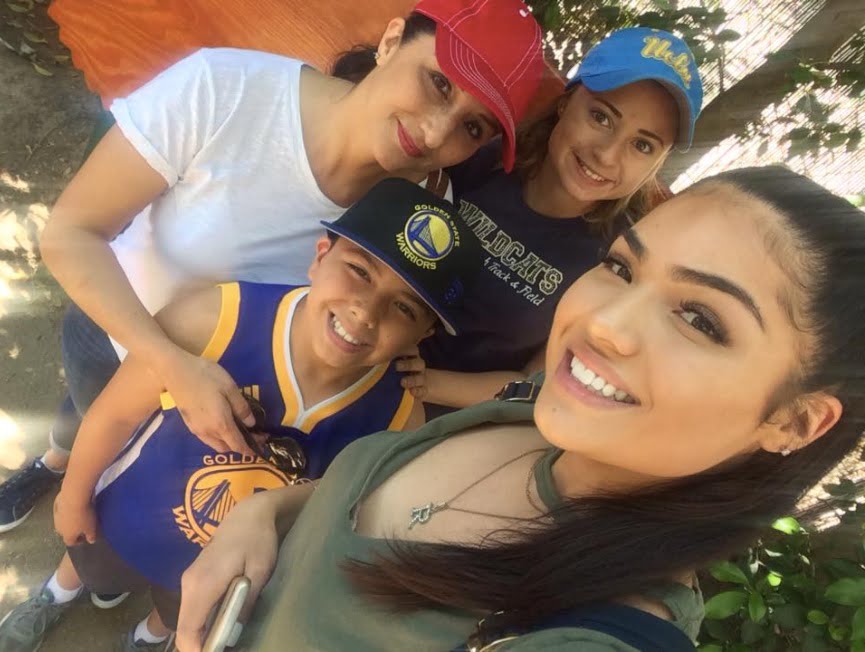 Finally, you can find her on Instagram here and don't miss the photos below.