Candyce Brown
Candyce Brown is the lovely girlfriend of NBA player, Shelvin Mack, who currently plays with the Utah Jazz.
Candyce's man was born Shelvin Bernard Mack, Jr. on April 22, 1990. The Kentucky native played 3 years of college basketball at Butler University and helped lead the team to back-to-back NCAA Championship game appearances in 2010 and 2011.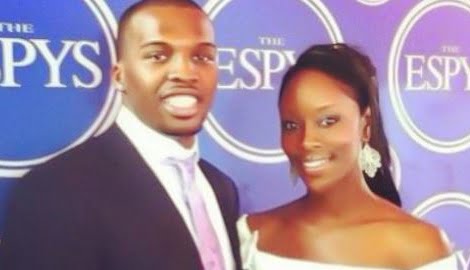 That same year he began his professional career with the Washington Wizards. He was selected with the 34th overall pick in the 2011 NBA draft.
Mack also played with the Atlanta Hawks before being traded to the Utah Jazz in 2016. He made his debut with the team in February and that same months he was elevated to the starting point guard role.
Shelvin has been in a relationship with girlfriend, Candyce Brown for the last six-years.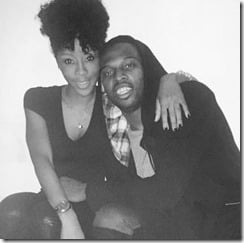 Candyce Brown is originally from Pickerington, Ohio. She was born Candyce Renee Brown on February 23, 1986. She is the daughter of Melvin and Connie Brown. She has an older brother, Anthony.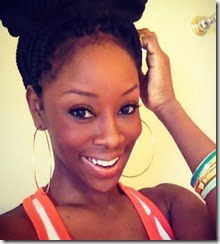 Candyce is also a former basketball player who attended Butler and played for the school's team, as you might imagine, it's also were the couple met and began dating.
While attending Pickerington North High School, she was a four-year varsity starter, a two-time team captain. She was also an All-Ohio Capital Conference (OCC) first-team selection and Central District honorable mention and District 11 first-team honoree.
While at Butler she served as team captain 2007-09 and was named Defensive Player of the Year 2007-09.
She holds a Bachelor of Art in Journalism, Public Relations from Butler.
According to her LinkedIn, she has worked in sales and as a summer basketball counselor. Most recently she was an intern at Butler University Sports Marketing and a sales rep at Victoria Secret.
Aside from being a working woman and former college athtlete, Candyce is also the proud mother of the couple's only daughter. Candyce Brown and her man welcomed a baby girl named Zuri on September 10, 2015.
You can find Candyce Brown on Instagram here.