Angela Webber Price
Meet lovely Angela Webber, the wife of NHL goaltender Carey Price –who plays for the Montreal Canadiens of the National Hockey League.
RELATED STORY: DOMINIQUE DUCHARME WIFE JULIE BERTRAND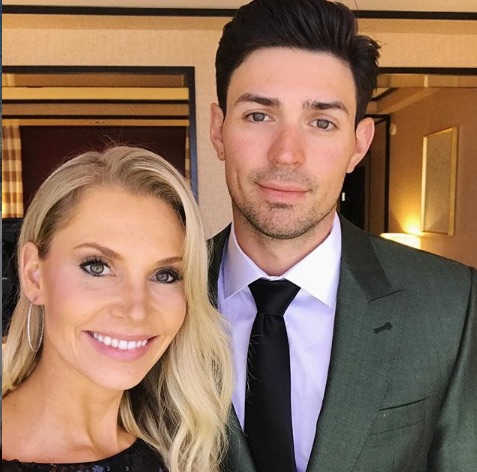 Her husband is the recipient of an array of awards and usually described as "An excellent stick- and puck handler; Carey Price can support his defense with either crisp and long outlet passes or just clearing the puck out of the zone.
He has tremendous ability to read the game and seems to stay composed in hectic situations and always has the track of the puck which gives him excellent rebound control.
Her hubby took home the Hart Trophy as the NHL's most valuable player, the Vezina Trophy as the League's best goalie, in addition to the Ted Lindsay Award for the most outstanding player as voted by the players. Price subsequently received a share of the William M. Jennings Trophy with Corey Crawford of the Chicago Blackhawks as the goalies on the teams that allowed the fewest goals in the regular season (189).
Making him the first goalie in NHL history to sweep those four awards.
Mrs. Price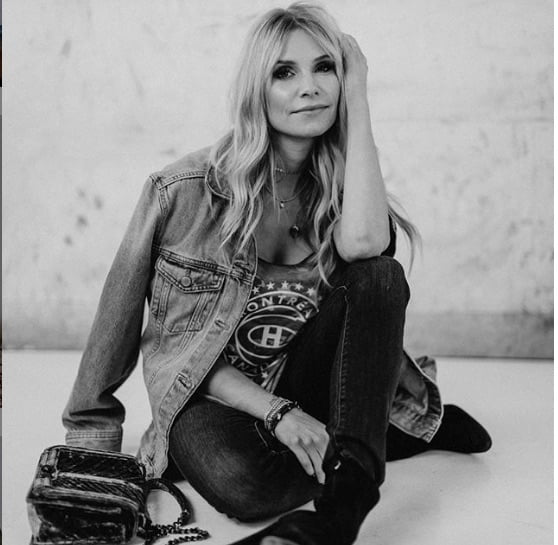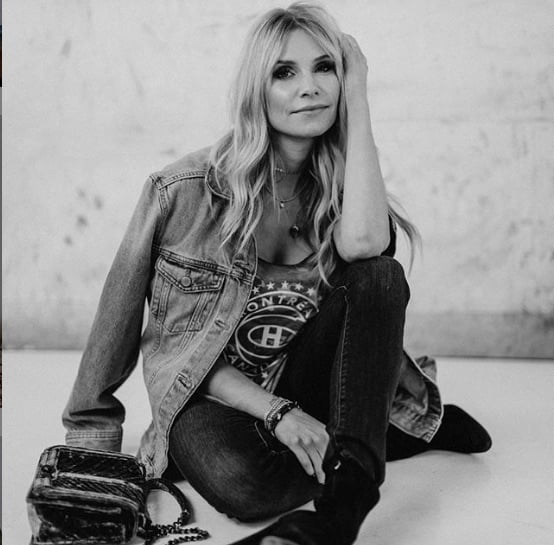 Mrs. Webber Price was born in  Washington State. Attended Washington State University; where she majored in Marketing and minored in Finance.
Angela became Mrs. Price on August 24, 2013, in Benton City, Washington. They were dating on and off for about eight years before their wedding. The couple met when Carey was playing Junior in Tri-City.
Angela's friend who was dating Carey's roommate set them up for their first blind date.
Our first date was at a Red Robin restaurant, after one of his games. It's a funny story because, he had back-to-back games that weekend and the night after, I went to his second game. Angela said.

He let in eight goals, got pulled, everyone hated me and thought I was just the worst luck ever! (laughs)
Not the least thrilled that he was a hockey player; she ended up smitten by his 'kind, huge heart."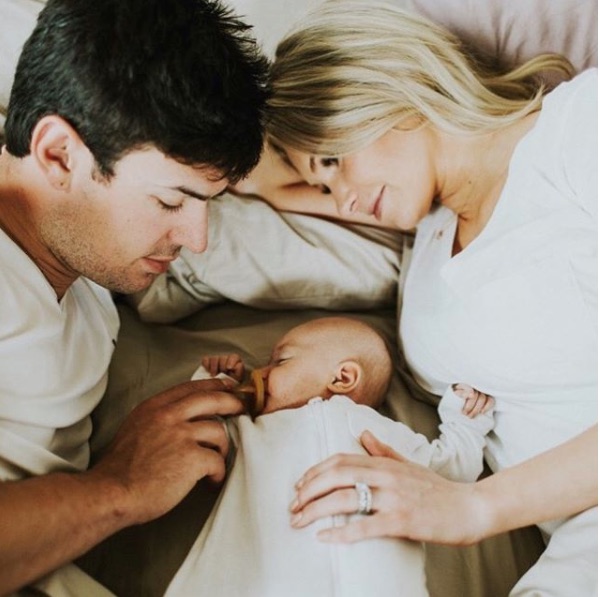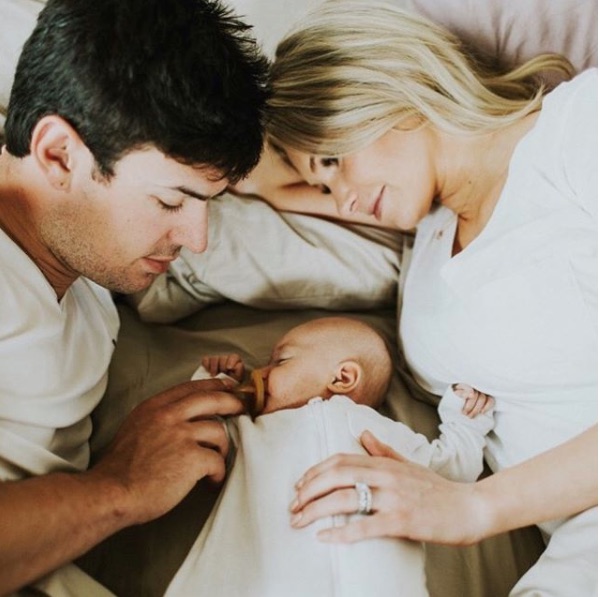 Furthermore, Angela and Carey welcomed their adorable daughter Liv Anniston Price on May 6, 2016; on December 27, 2018, Angela and Carey welcomed their second daughter Millie.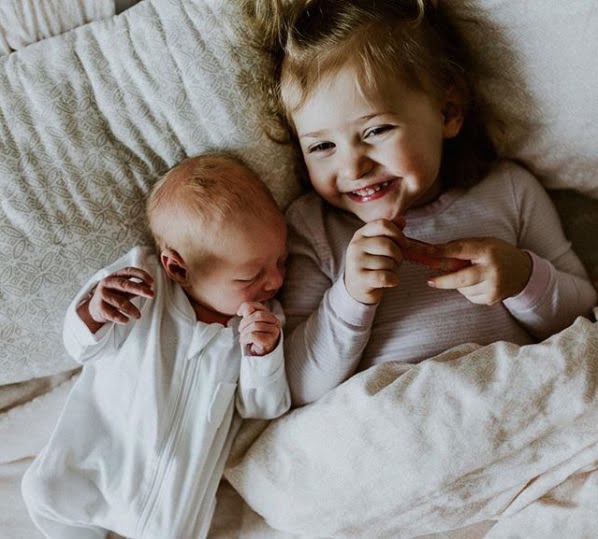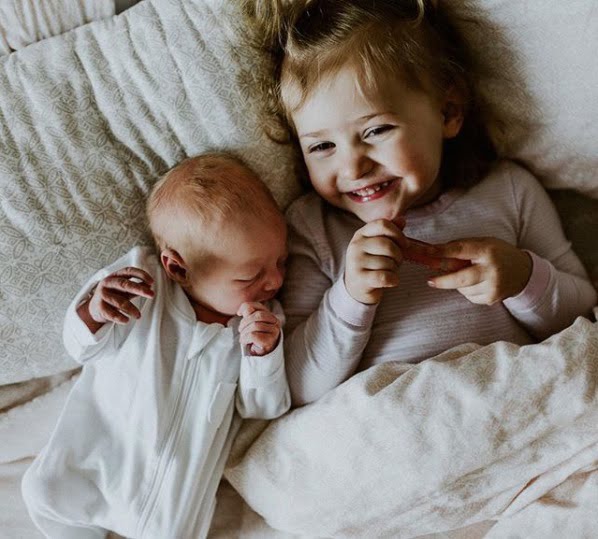 You can find Angela on Twitter here.