Carlyne Graham
Carlyne Graham is the lovely and supportive wife of NFL player, Brandon Graham. Her hubby is a defensive end for the Philadelphia Eagles; but you already knew that now keep on reading to know Carlyne Graham's biography.
He has been happily married since May 24, 2014. He and his wife are one of Philadelphia's best-known couples.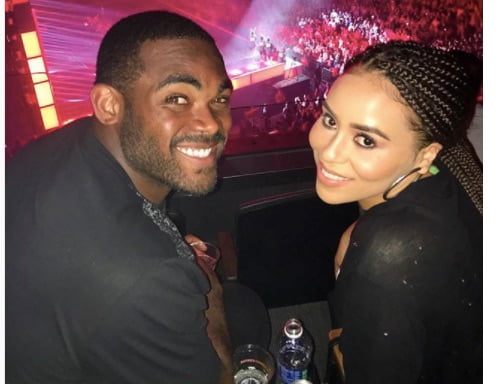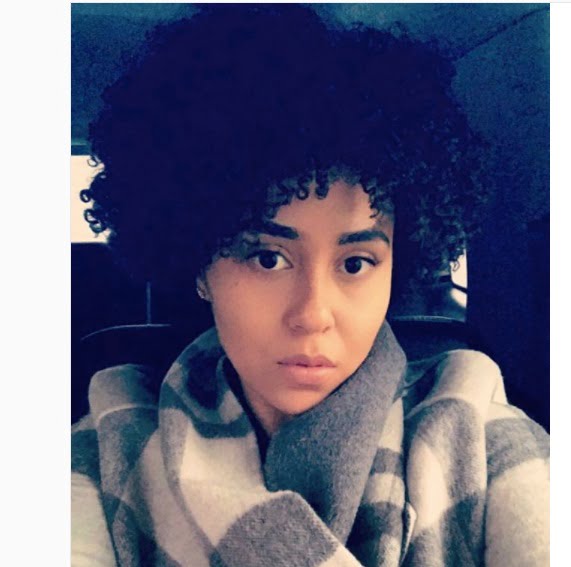 According to the couple's website, Carlyne Williams first met her hubby while attending Crockett Technical High School in 2002. While Brandon was doing his thing at Michigan, Carlyne attended Lane College, a historically black college in Tennessee while also enlisting in the army reserve for three years.
The curly haired stunner is also a career woman, was born Carlyne Ronetta Williams on February 5, 1986, in Michigan. She graduated Laude earning dual degrees in criminal justice and sociology from Lane college in 2008. She continued her studies at Loyola University one of Chicago's prestigious colleges.
Carlyne Graham graduated in 2012 obtaining once again dual degrees in social work and child and family law.
Before making the move to Philadelphia to become Mrs. Graham, the lovely Carlyne Graham worked serving Chicago families in both the private non-profit and public sectors for several years.
According to her LinkedIn, she has served as a case manager and a director of social services.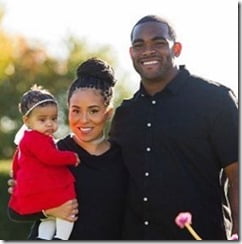 Carlyne and her man are both big on giving back and being active in the community. They are the founders of "TEAMGRAHAM" and hope to bring a change to those in need, our youth.
Mrs. Graham and her hubby welcomed their first child; Emerson Abigail Graham on February 4, 2016.