Karelis Carrasco
Mrs. Karelis Carrasco is the beautiful wife of Venezuelan MLB player Carlos Carrasco; her hubby is a pitcher for the Cleveland Indians.
Carrasco played with the Philadelphia Phillies prior to joining Cleveland in 2009. Carlos signed a deal with the Phillies as an unrestricted free agent in November 2003.
Subsequently, in July 2009, the Phillies traded him to the Indians alongside Jason Knapp, Lou Marson, and Jason Donald.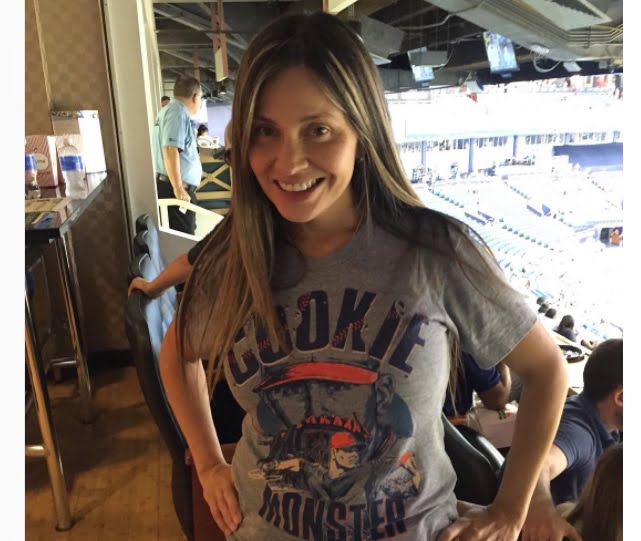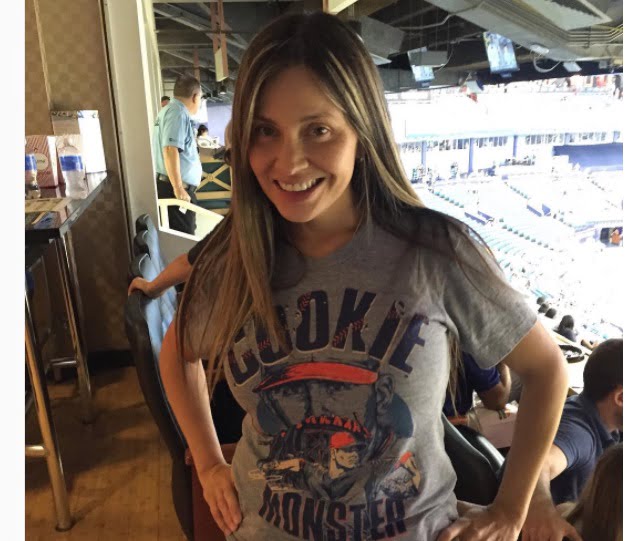 Pretty Karelis Carrasco is mostly known as Karry on social media; the Clearwater, Florida resident gave birth to a beautiful baby girl on March 4, 2011; they named her Camilla.
Carlos left the Indians spring training to be in Camilla's birth. Likely, he asked for permission when Karelis gave birth to their second daughter Emma, born on March 23, 2013; and . then again when baby Noah came into their lives on March 22, 2017.
In addition to Cammi, Emma, and little Noah, Cookie & Karry Carrasco have one older son, Lucas.