Mirtha Pichardo 
Meet Mirtha Pichardo; she is the pretty girlfriend of NFL player Carlos Hyde, the 6'0″  running back for the Houston Texans Prior to signing with Cleveland Carlos known as El Guapo on Twitter and Instagram played for the San Francisco 49ers.
Carlos who turned 28 on September 20th, also that 98 yards on 23 carries and two touchdowns and the best of all is that on that same day Hyde and Mirtha welcomed their son Carlos Hyde Jr.
According to their baby registry, Hyde and girlfriend Mirtha would welcome their baby on October 5th.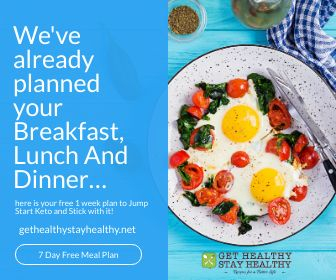 Mirtha Pichardo, 28, originally from Union City California is the er of  Ricardo and Vilma Arelis Pichardo, also proud parents of Mirtha's younger brother Ricardo Jr. Unfortunately, this is the only we know about Hyde's better half.