Carson Laine McCoy
Carson Laine McCoy is the pretty girlfriend of Ben Boulware. He is the college football player for the Clemson Tigers at Clemson University in South Carolina, where he also serves as team's captain. But I bet that because you all Clemson fans know Boulware's story you all want to know about his girl.
Boulware one of the children of Jamie and Krystal Boulware. He has one older brother Garrett who played baseball at Clemson and was drafted by the Cincinnati Reds in the 16th round in 2014 MLB Draft, brother Cameron who was diagnosed with a chromosomal abnormality and autism and sister Bailey who is also attending Clemson.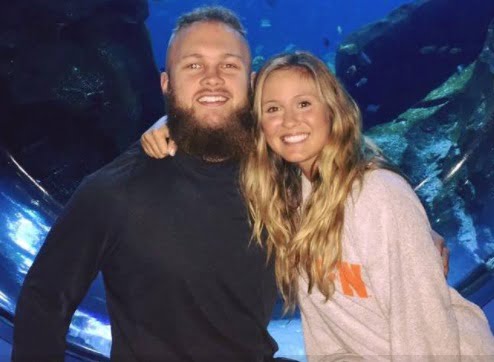 Ben graduated from T L Hanna (Anderson, SC) in 2013. He committed to Clemson on March 28, 2012. He is majoring in pre-business.
What about Ben Boulware's girlfriend Carson?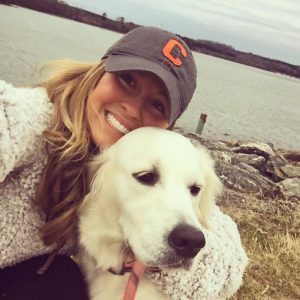 Carson Laine McCoy, one of two daughters born toAnna and Terry McCoy, who fought like a champoion until he took his last breath on September 10, 2014; also proud parents of Carson's younger sister Emma. She graduated from Wren High School in Anderson, South Carolina in 2013. She is studying Psychology at Clemson. University.
You can follow her on Twitter here.