Meet Maria Galligani, this stunning young lady is the lovely girlfriend of Norwegian tennis player Casper Ruud, the right-handed/two-handed backhand has won eight career titles and reached his highest singles ranking of world #8 on May 16, 2022.
Casper Ruud began playing tennis at the age of five and started competing in tournaments at the age of eight. Casper Ruud has won two Challenger titles and one ATP 250 title. His best result at a Grand Slam tournament is reaching the semifinals of the 2022 French Open, becoming the first Norwegian man to reach the semifinals of a Grand Slam tournament.
Before his current ranking, Casper Ruud reached a career-high ATP singles ranking of No. 7, achieved on April 4, 2022. Casper Ruud was born on December 22, 1998,  in Oslo, Norway to Lele and Christian Ruud.
Casper Ruud Parents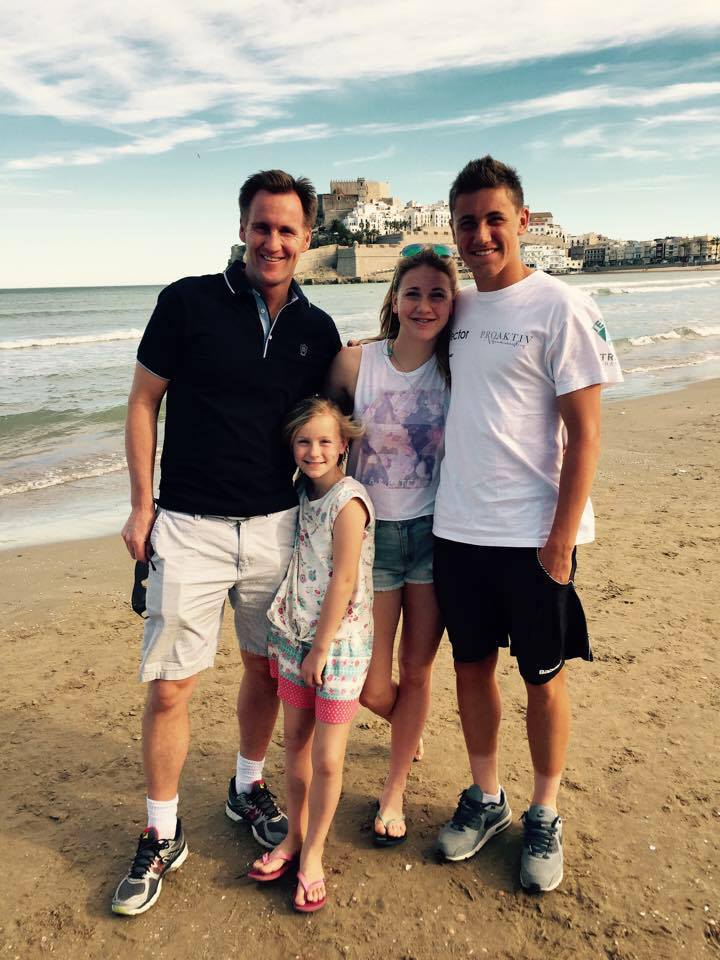 Pin
Casper Ruud's father, Christian Ruud (b. August 24, 1972) who is currently his coach is a former professional tennis player who reached a career-high ATP singles ranking of World No. 39 on October 9, 1995. His mother, Lele Ruud, studied art at the Academy of Art University and Stabekk Videgaenbde Skole.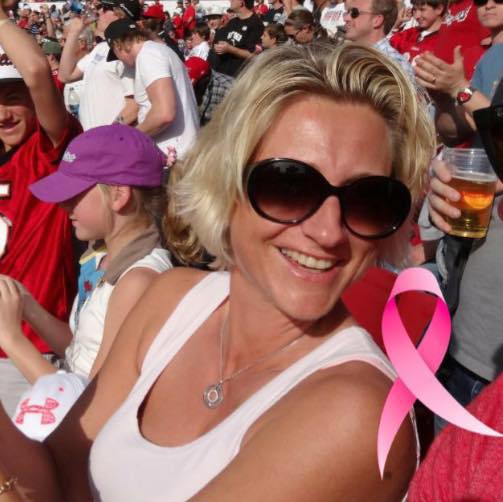 Pin
Casper Ruud Sisters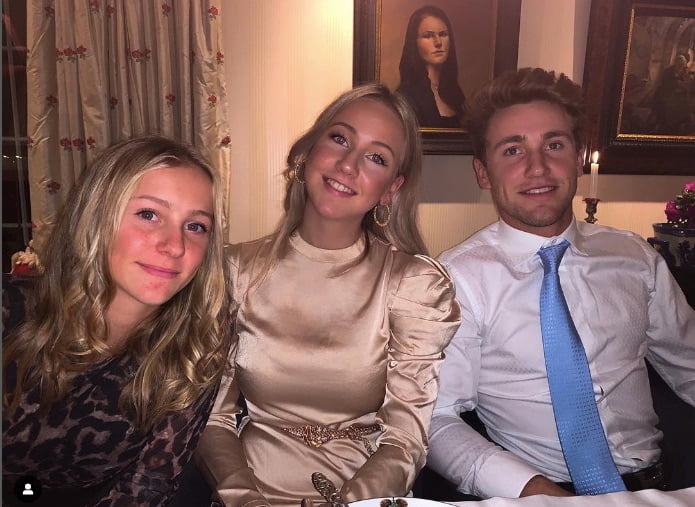 Pin
Casper has two sisters, Caroline and Charlotte Ruud
Charlotte Ruud (born in 2006) like her father and brother is a tennis player herself, while Caroline Ruud studied at Kristiana University College, she is a personal trainer atRuud Health and Fitness Center in Oslo, Norway.
Casper Ruud Girlfriend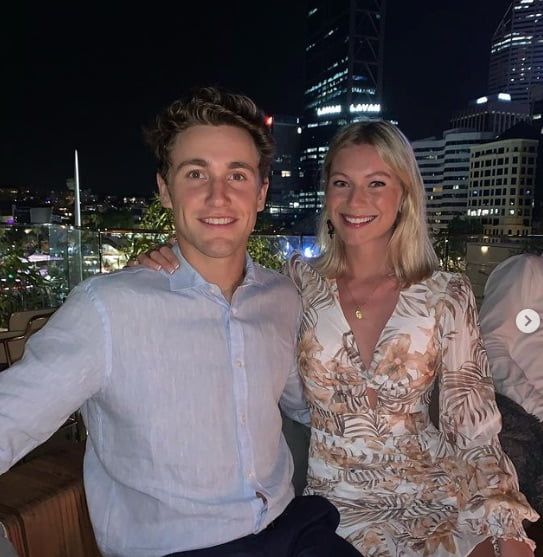 Pin
Casper Ruud has been dating his beautiful girlfriend Maria Galligani since 2018; you will see her on his box surrounded by his family and all over his Instagram account. This is what we can tell you about Ruud's GF Maria Galligani
Maria Galligani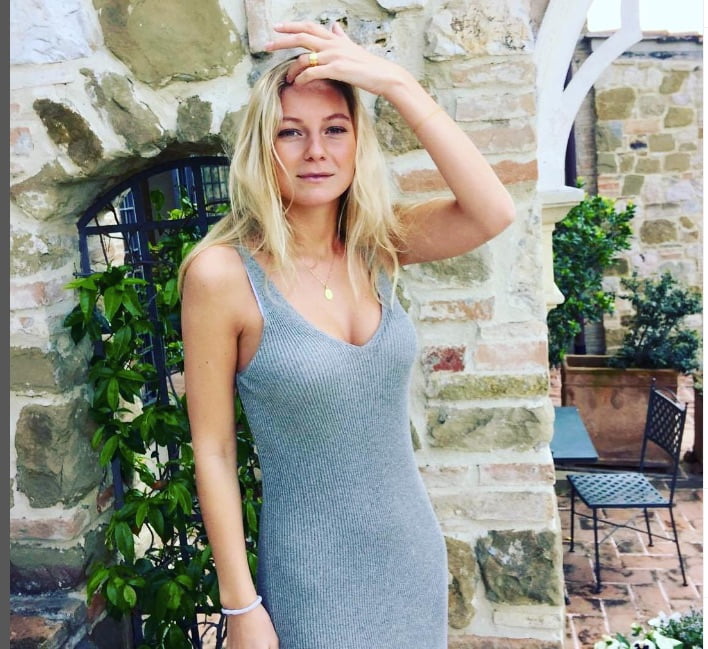 Pin
Pretty Maria Galligani, also born in Oslo, Norway, graduated in 2014 from Stabekk upper secondary school in 2015; she later studied philosophy at NLA University College, received her Bachelor's degree in psychology from Oslo New University College in 2020 and in 2022 got her master's degree in psychology from the University of Southern Denmark.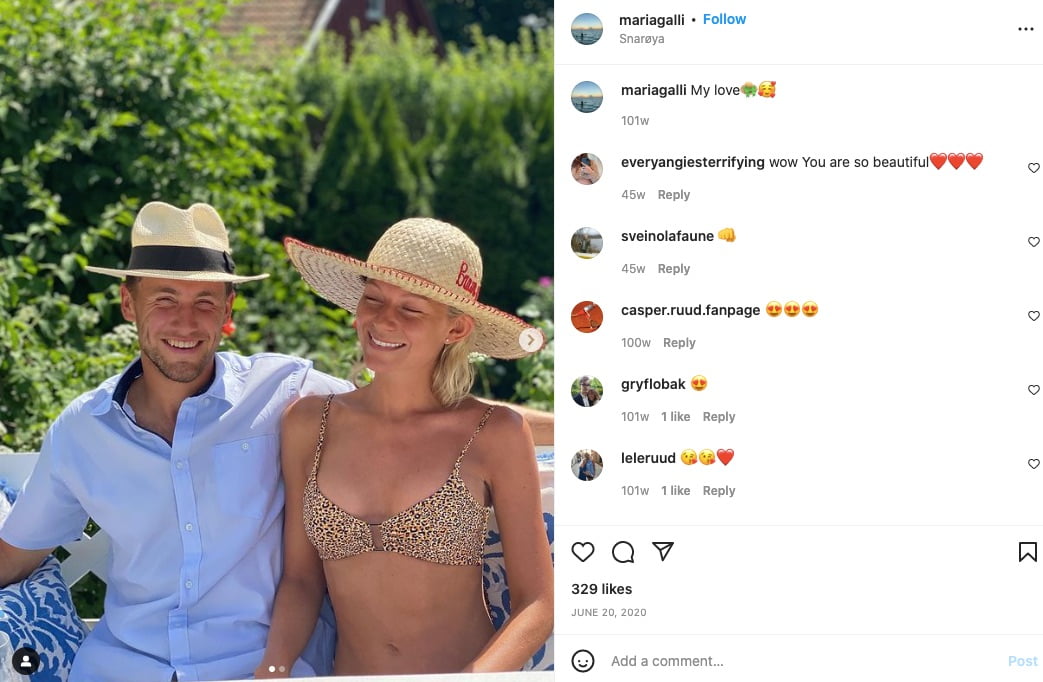 Pin
Maria Galligani has been an intern at Healthy Sports since October 2021; before that, she did an internship at Villa SULT Department of Eating Disorders.
Find Maria Galligani on Instagram here and check her out in the video below.
Casper Ruud Net Worth
According to the Tennis Time as of 2022, Casper Ruud has a net worth estimated at $7.7 million.
Casper Ruud Earnings and Endorsements
Casper Ruud has earned  $6.4 million since turning pro in 2015. He has endorsement deals with Lundin, Artic, Yonex, Proaktiv, Porsche, Super Office, and The Initiative.
Where does Casper Ruud train?
Casper Rudd trains at the Rafa Nadal Academy by Movistar with his coach Pedro Clar.
The ATP tour wrote an article about Casper Rudd, referring to him as a student with an advantage.
"Reaching a Grand Slam final is a dream come true for any player, as well as any coach, and especially for Casper reaching the final of Roland Garros and being able to play against Rafa, his idol since he was little, is something he will never forget," he points out.
"They've trained together many times and it's true that they know each other very well," Clar said. "They respect one another and I'm sure we'll see a great final, with very close points, as both of their games are based on being aggressive from the baseline. I think it'll be a really thrilling match for both and thanks to them we'll always remember it.
"I think that it's amazing and unique for the Academy. That on Sunday those two will meet in the final of Roland Garros is a huge success and I'm sure it will be unforgettable for everyone. Whoever wins, the Rafa Nadal Academy will take the title."