Aamna Najam
Aamna Najam is the friend of former NFL player Cedric Benson who died along with him in a motorcycle accident in Austin, Texas. Aama was riding with the former running back on his BMW motorcycle when they collide with white 2014 Dodge van on August 18, 2019.
A statement from the Austin Police Department.
"The preliminary investigation yielded testimony from witnesses who reported seeing the BMW motorcycle driven by Cedric Benson traveling at a high rate of speed westbound in the left lane of FM 2222."

"A white, 2014 Dodge van was stopped at the T-intersection of Mount Bonnell Road and FM 2222. After checking for oncoming traffic; the van attempted to turn left on to FM 2222 when it was struck by the oncoming motorcycle."

"EMS subsequetly evaluated the driver of the van on the scene and refused transport. The passenger of the van and a bystander at the scene attempted to render aid to Mr. Benson and his passenger Aamna Najam. Moreover, Cedric Benson and Aamna Najam were both pronounced on scene."

"The van driver remained on scene and is cooperating with the ongoing investigation."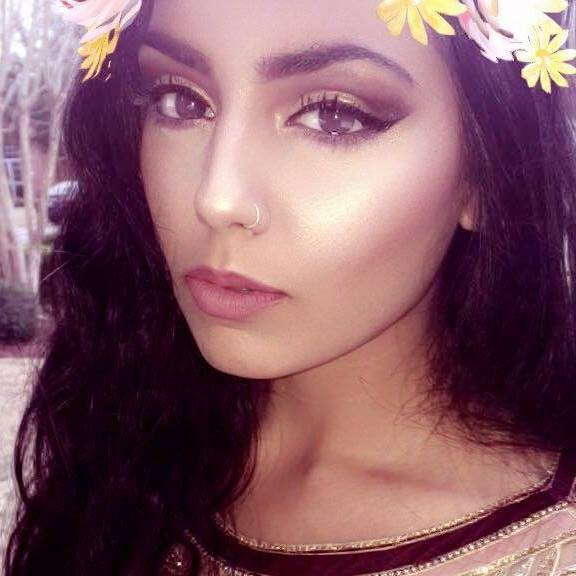 27-year-old Aamna Najam was born on January 26, 1992, in Texas; she graduated in 2014, from the Universit of Texas at Austin with a Bachelor's Degree in Audiology.
Aamna was a doctor of Audiology at the University of Texas at Austin; prior to that, she was an executive and sales manager at Macy's and a Teaching Assistant at the College of Natural Science at the University of Austin.
Moreover, Ms. Najam also worked as a receptionist at Bringing Disciplines Program and as a Research Assistant for Paul Lee and Samuel Gosling.
Our thoughts and prayers go out to her family and friends throughout this terrible time.