Massiel Dotel
Massiel Dotel is the longtime wife of Dominican former MLB player, Octavio Dotel -who played for several major league teams.
Massiel's hubby is reportedly involved in a drug trafficking ring in their native Dominican Republic. The 45-year-old was 59-50 with a career 3.78 ERA in a 15-year career. He played for 13 major league teams.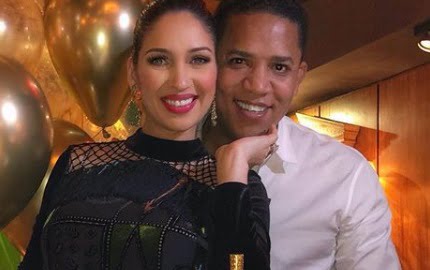 Dotel pitched from 1999-2013, racking up at least 16 saves on three occasions, including a 36-save season for Houston and Oakland in 2004. He also played for the New York Mets, New York Yankees, Kansas City Royals, Atlanta Braves, Chicago White Sox, Pittsburgh Pirates, Los Angeles Dodgers, Colorado Rockies, Toronto Blue Jays, St. Louis Cardinals and Detroit Tigers.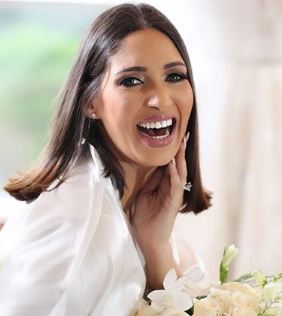 Dotel who announced his retirement in 2014 -was reportedly arrested in the Dominican Republic in connection with a major sweep targeting a drug trafficking and money laundering network.
He and wife Massiel Dotel have been married since 2006. The couple's story goes way back, the two actually met through her sister when Massiel was only 12. They didn't see each other again until she was 18, three years later, after her 21st birthday, they became husband and wife. The two celebrated their religious wedding in 2018.
The lovely brunette is also a native of Dominican Republic. The stunner isn't only a former MLB wag, in her native country she is also known as a business woman.
Massiel Javier Dotel is the founder and CEO of a clothing store for women called Sophistique Boutique. In addition to her business, she also keeps busy with her mommy duties. Massiel and her man are parents to three young children, two sons and one daughter. She gave birth to the couple's youngest son, Emmanuel on June 20th, 2019.
The mom of three keeps active on social media where she has over 33k followers. Mrs. Dotel often posts about her family and her business.
Find her on Instagram here.