Kinneret Blatt
Meet lovely Kinneret Blatt; the wife of basketball coach David Blatt. Her 60-year-old husband is an Israeli former professional basketball player, former NBA head coach for the Cleveland Cavalier and current head coach of Olympiacos of the Greek Basket League.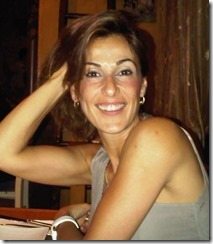 The year was 1991, when she and her husband tied the knot, she is the mother of the couple's four children; Tamir Blatt, Shani Blatt, Ela Blatt, Adi Blatt.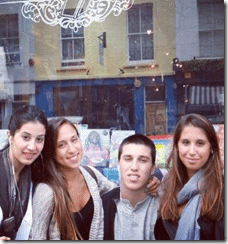 Their son Tamir is also a basketball player, he is a point guard on the Israeli junior national team, according to an interview.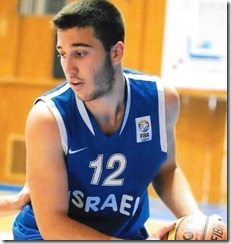 Daughter Adi 28, attends college in Herzliya, Israel.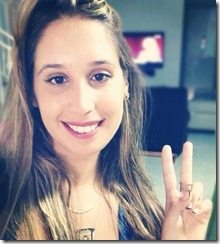 Below, there's a photo of 21-year-old daughter, Ela.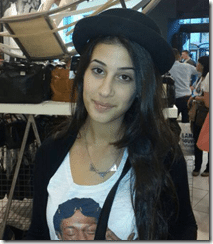 And below, last but not least daughter Shani Blatt 26, who lives in Even Yehudah, Hamerkaz in Israel; she currently works at a TV Network "Sports 5."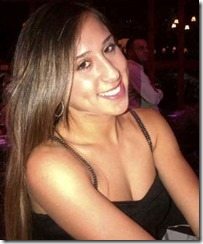 Kineret Blatt, understands her hubby's job implies he isn't always around; so it wasn't much of a shock when he made the move to Cleveland and his family stayed in Tel Aviv.
According to her Facebook page, the pretty mother of four attended Tel Aviv University in Ramat Aviv, Tel Aviv, Israel; once worked at an Israeli organization called Liga ליגה.
Mrs. Blatt who is actually Dr. Kineret Blatt holds a bachelor's degree in economics from the Tel Aviv University. She has been a financial manager and CEO of CProfit since 2012; prior to that, she was a lecturer at Derby University Branch in Israel and also at ONO.
Coach Blatt was diagnosed with multiple sclerosis in August 2019, the news posted by the coach's current Greek club Olympiakos,  said.
"He was diagnosed a few months ago with the condition, which attacks the central nervous system; and has experienced fatigue, weakness in his legs and balance problems."

"I am a coach and my job is to lead and teach and inspire a lot of people. Not being as agile or active doesn't affect my ability to do those things,"

"How could I possibly complain? I absolutely cannot and will not. It's wasted effort and while I ask my players and staff to be the best version of themselves; I must ask and even demand from myself to do the same."