Brittany Henne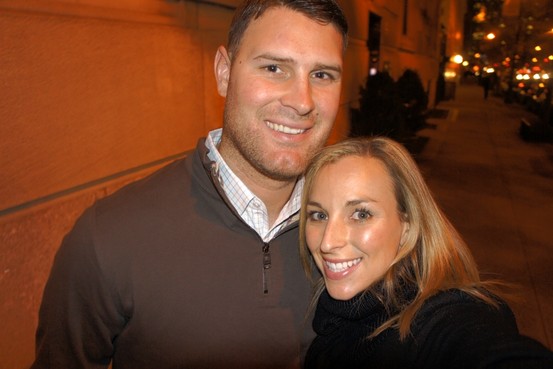 Have you met Chad Henne's Wife? Her name is Brittany Henne, formerly known as Brittany Hartman, and she is quite a stunner!! Chad in case you didn't know is a quarterback for the Kansas City Chiefs he also played with the Jacksonville Jaguars, and Miami Dolphins and college football at the University of Michigan.
Brittany Henne, was born in 1982 in Pennsylvania to Diane and Richard Hartman. She attended Wilson Senior High School in West Lawn, Penn. She was in the fourth grade when she met Chad, a close friend of her older brother Chris. According to Brittany, she developed a schoolgirl crush on Chad.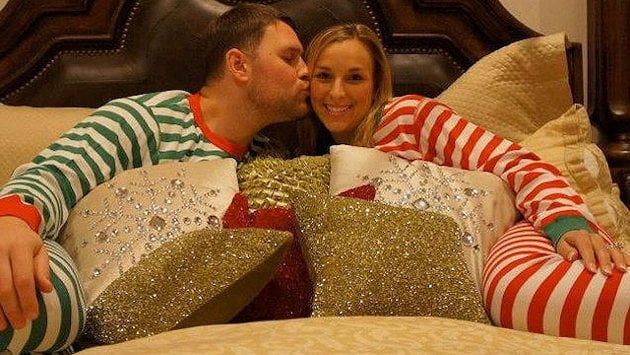 She and Henne became close in junior high, they started dating in the ninth grade and continued dating all the way through high school and college; both Brittany and Chad attended the University of Michigan.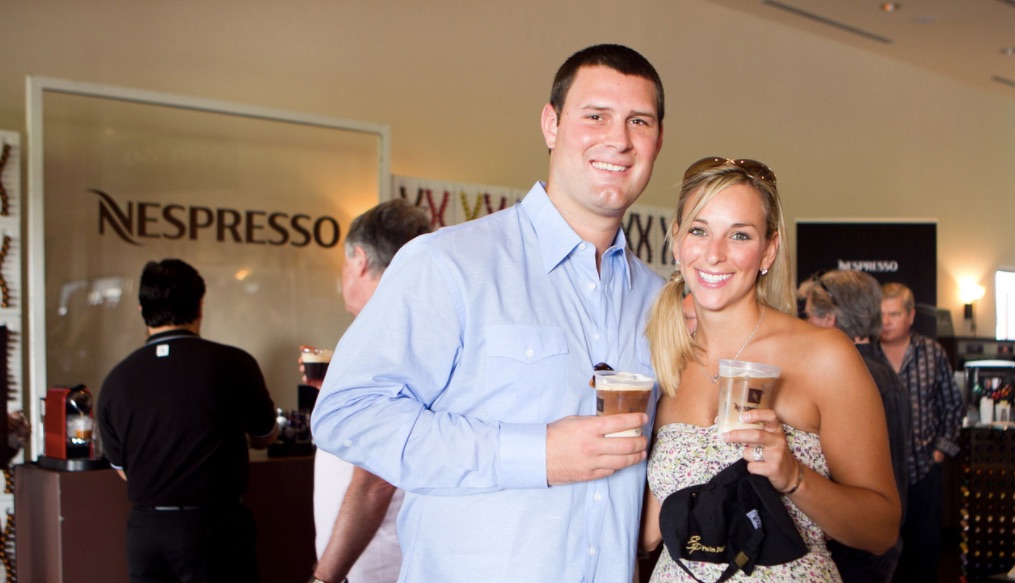 They started talking about the future plans together after the NFL Draft, they looked at rings together, so she knew the question would come anytime soon. Initially, she was certain he was going to propose at Chad's birthday party, but he didn't.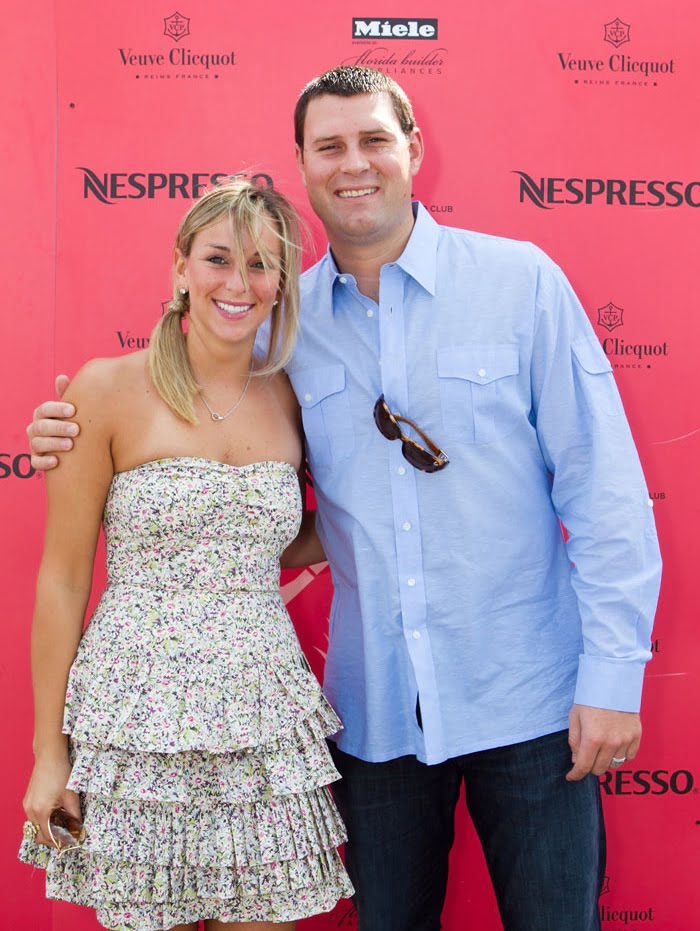 He eventually asked her to marry him during a hiking trip at a nearby lake where she grew up boating, a week after the 4th of July in 2008. They tied the knot on July 5, 2010, in Perkasie, Pennsylvania.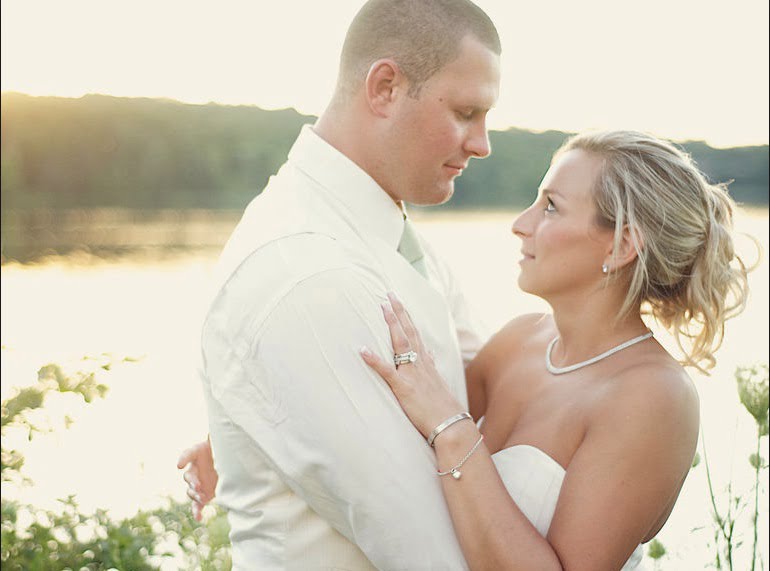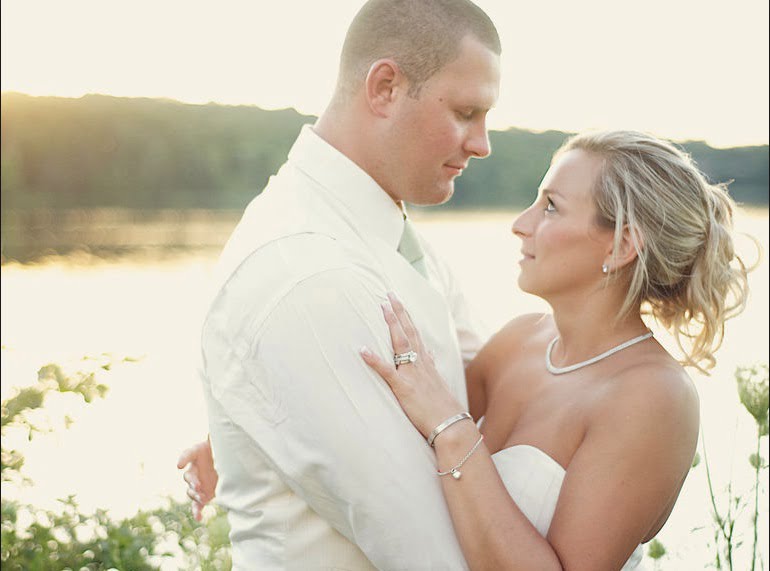 More photos below